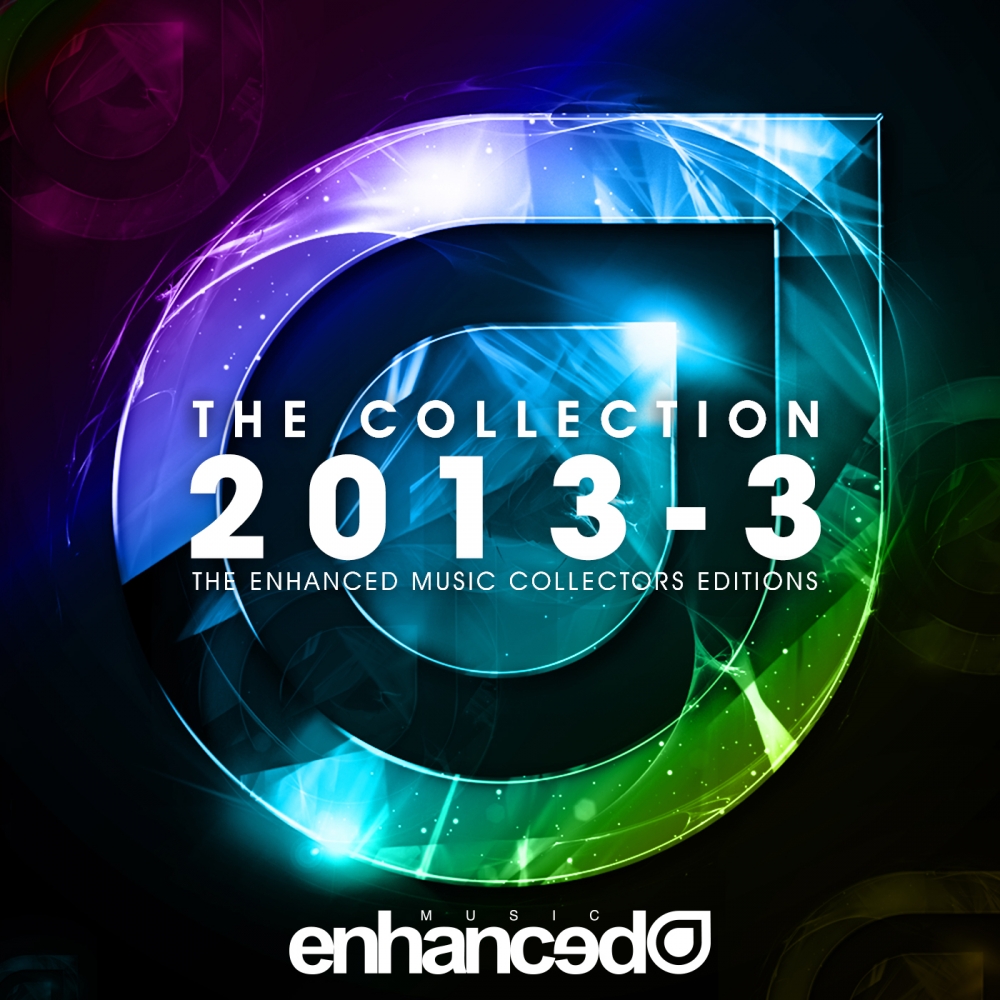 The Enhanced Collection 2013 - Part 3
Encolv034
Stream/Download
'The label that delivers tune, after tune' (Mixmag), unleashes its third edition in the Enhanced Collection 2013. A compilation comprising of 20 of biggest and best tracks that have been released on Enhanced this summer!
Part Three in this acclaimed series showcases some of the finest tracks such as Juventa's 'Move Into Light' featuring the vocals of Erica Curran, which stormed up the charts in its first week of release. The compilation also plays host to Tritonal's Festival Mix of their summer anthem 'Bullet That Saved Me' which has been a go to track for many of the elite superstar DJs.
As well as the above mentioned tracks, this must-have-compilation includes popular releases from 2013 by artists such as; Daniel Kandi, Estiva, M.I.K.E., Adam Szabo & Johan Vilborg, RAM and many more.
Collect the biggest tracks throughout the year from Enhanced Music with Part 3 of 'The Enhanced Music Collection 2013'.
Artist: Various Artists
Label: Enhanced Music
Released: 4th November 2013
---
Tritonal feat. Underdown - Bullet That Saved Me (Festival Mix)
Juventa feat. Erica Curran - Move Into Light (Original Mix)
Estiva - Dinodrums (Original Mix)
Adam Szabo & Johan Vilborg - Two To One (Original Mix)
Eco & Carly Burns - Hurt (Extended Vocal Mix)
Speed Limits - Offshore (Original Mix)
Sebastian Weikum - Sky Is The Limit (Original Mix)
Jaco - Dam Square (Original Mix)
Jan Martin feat. Hysteria! - There's You (LTN Remix)
Nic Toms - Velvet (Original Mix)
Illuminor - Misplaced Me (Original Mix)
AWD - New Memories (Original Mix)
Ost & Meyer - Gandhi (Original Mix)
Eximinds - Russia (Original Mix)
RAM - RAMnesia (Original Mix)
Steve Brian pres. Agulo feat. David Berkeley - Blood & The Wine (Suncatcher Remix)
JayB - Pegasus (Daniel Kandi Remix)
Suncatcher & Falcon - Hashtable (Original Mix)
M.I.K.E. Presents Caromax - Inner Thoughts (Original Mix)
Damian Wasse - Crossroads (Original Mix)
---
---