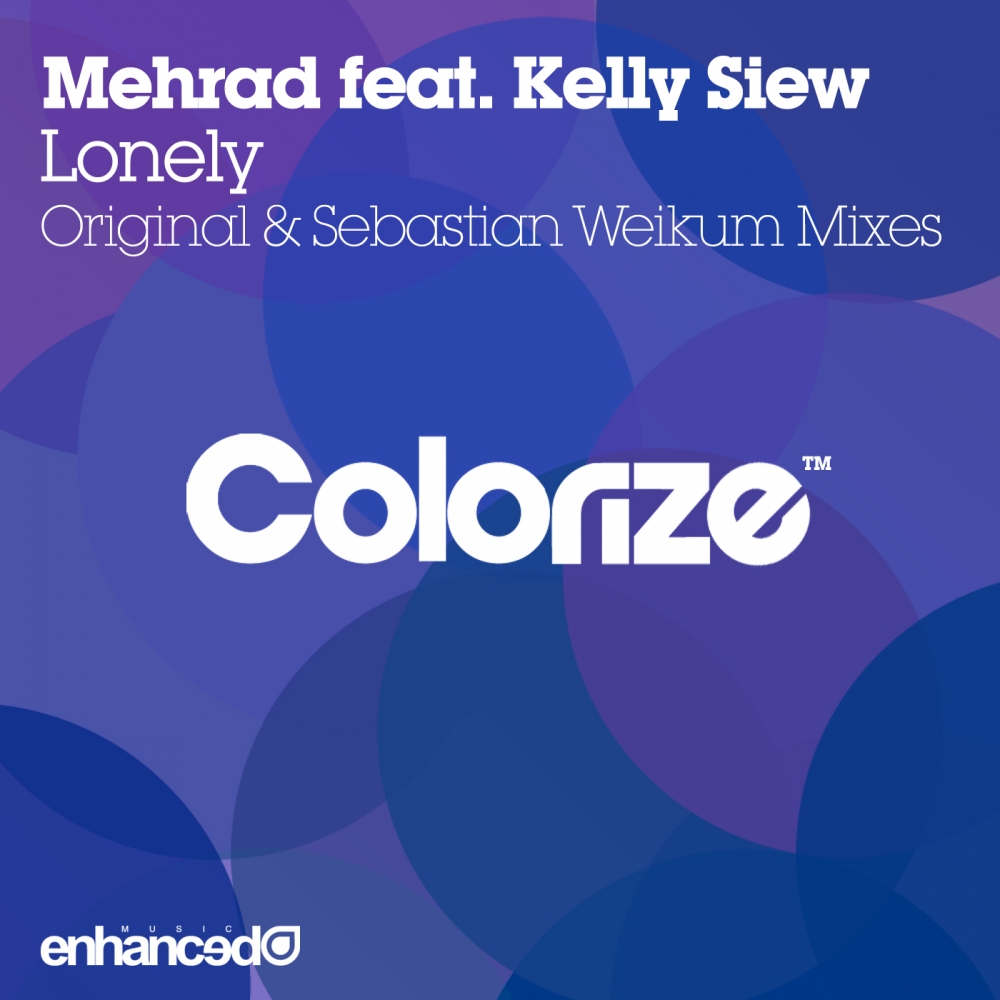 Lonely
ENCOLOR030
Stream/Download
With the Sebastian Weikum remix being featured on this year's 'Digitally Enhanced Volume Six' compilation, finally the full release sees the light of day. Colorize proudly presents Mehrad feat. Kelly Siew - 'Lonely'.
Mehrad's original mix has that classic deep groove that has become synonymous with Colorize. His collaboration with the super talented singer / songwriter, Kelly Siew has already won much praise and the reason is clear. Her infectious vocals combined with the deep basslines and beautiful melodies are enough to send any listener reaching for the repeat button.
Performing remix duties on the B-side is none other than Sebastian Weikum. Now working as A&R assistant at Colorize, Sebastian knows just how to give any track that special Weikum twist. Reworking the melody and providing an added punch to the mix, this version is more dancefloor orientated and is guaranteed to get you hooked after the first listen.
Showcasing some of the world's finest progressive house talent, Colorize does it again. A flawless debut from Mehrad feat. Kelly Siew!
Artist: Mehrad feat. Kelly Siew
Label: Colorize (Enhanced)
Released: 23rd December 2013
---
Mehrad feat. Kelly Siew - Lonely (Original Mix)
Mehrad feat. Kelly Siew - Lonely (Sebastian Weikum Remix)
---
---