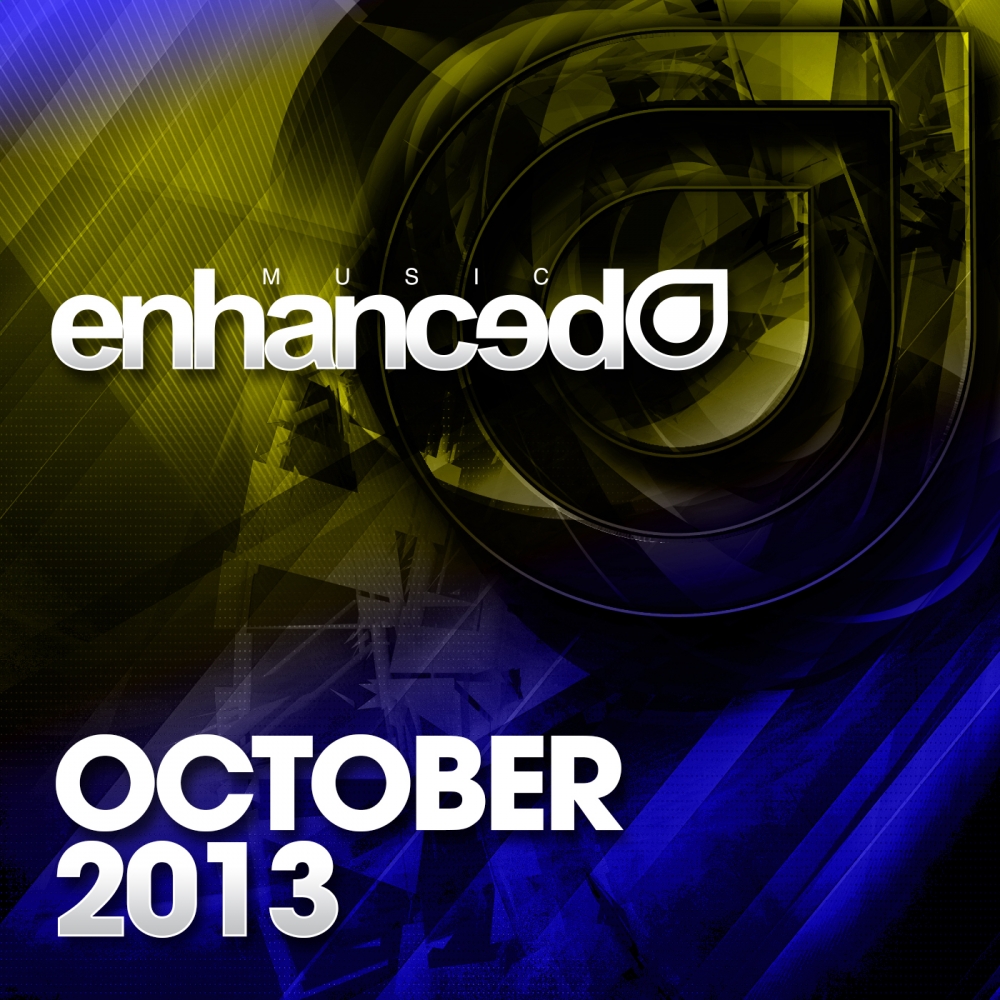 Enhanced Music: October 2013
ENHANCEDMC034
Stream/Download
Enhanced Music: October 2013 delivers another 10 hits from across the labels!
This compilation delivers a host of chart topping tracks from artists such as Tritonal, Eximinds, Eco & Carly Burns, Binary Finary & Lele Toniq feat. Christina Novelli, Suncatcher & Falcon, Z.E.R.O., jjoo and many more!
Stay tuned to 'the most consistent Trance label on the planet' (DJ Mag), with Enhanced's monthly digital compilation.
Artist: Various Artists
Label: Enhanced Music
Released: 14th October 2013
---
Tritonal feat. Underdown - Follow Me Home (Original Mix)
Eximinds - Russia (Original Mix)
Eco & Carly Burns - Hurt (Extended Vocal Mix)
Binary Finary & Lele Troniq feat. Christina Novelli - Waiting For The Sun (Club Mix)
JayB - Pegasus (Daniel Kandi Remix)
Suncatcher & Falcon - Hashtable (Original Mix)
Steve Brian & David Berkeley - Fallen For You (Original Mix)
Airdraw - Soma's Cube (Original Mix)
Z.E.R.O. - Absolution (Original Mix)
Jjoo - Bittersweet (Original Mix)
---
---