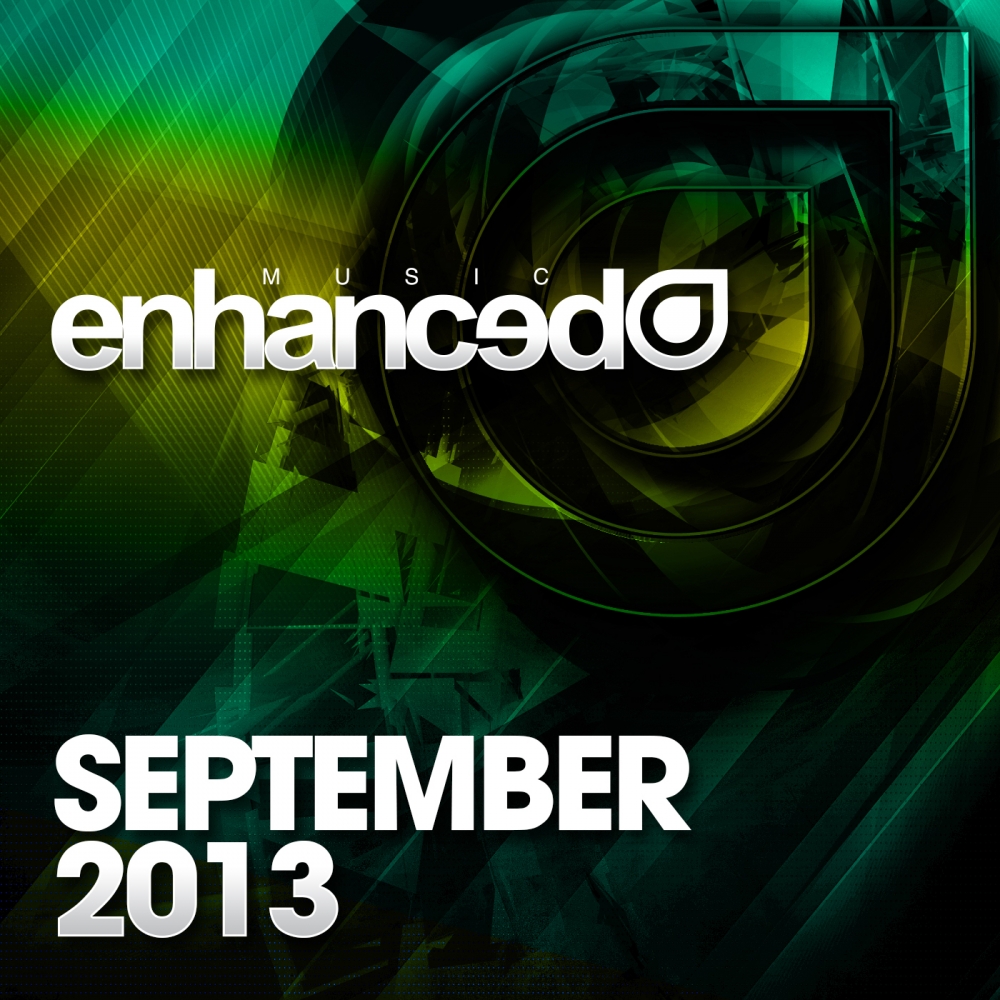 Enhanced Music: September 2013
ENHANCEDMC033
Stream/Download
Enhanced Music: September 2013 is here, with another 10 massive tracks from this month!
This compilation delivers a collection of recent hits such as Aruna's incredible 'Reason To Believe', the relentless 'Dinodrums' from Estiva, Ost & Meyer's brilliant 'Gandhi', Nic Tom's 'Velvet', as well as RAM's uplifting 'RAMnesia', and tracks from Store N Forward, Terry Da Libra & David Broaders, Naden, AWD, and Damian Wasse.
Stay tuned to 'the most consistent Trance label on the planet' (DJ Mag), with Enhanced's monthly digital compilation.
Artist: Various Artists
Label: Enhanced Music
Released: 30th September 2013
---
Aruna - Reason To Believe (Steve Kaetzel Original Mix)
Estiva - Dinodrums (Original Mix)
RAM - RAMnesia (Original Mix)
Nic Toms - Velvet (Original Mix)
Ost & Meyer - Gandhi (Original Mix)
Store N Forward - Schnitzel (Original Mix)
Damian Wasse - Crossroads (Original Mix)
Terry Da Libra & David Broaders - Loss Aversion (Original Mix)
Naden - Sentience (Original Mix)
AWD - New Memories (Original Mix)
---
---