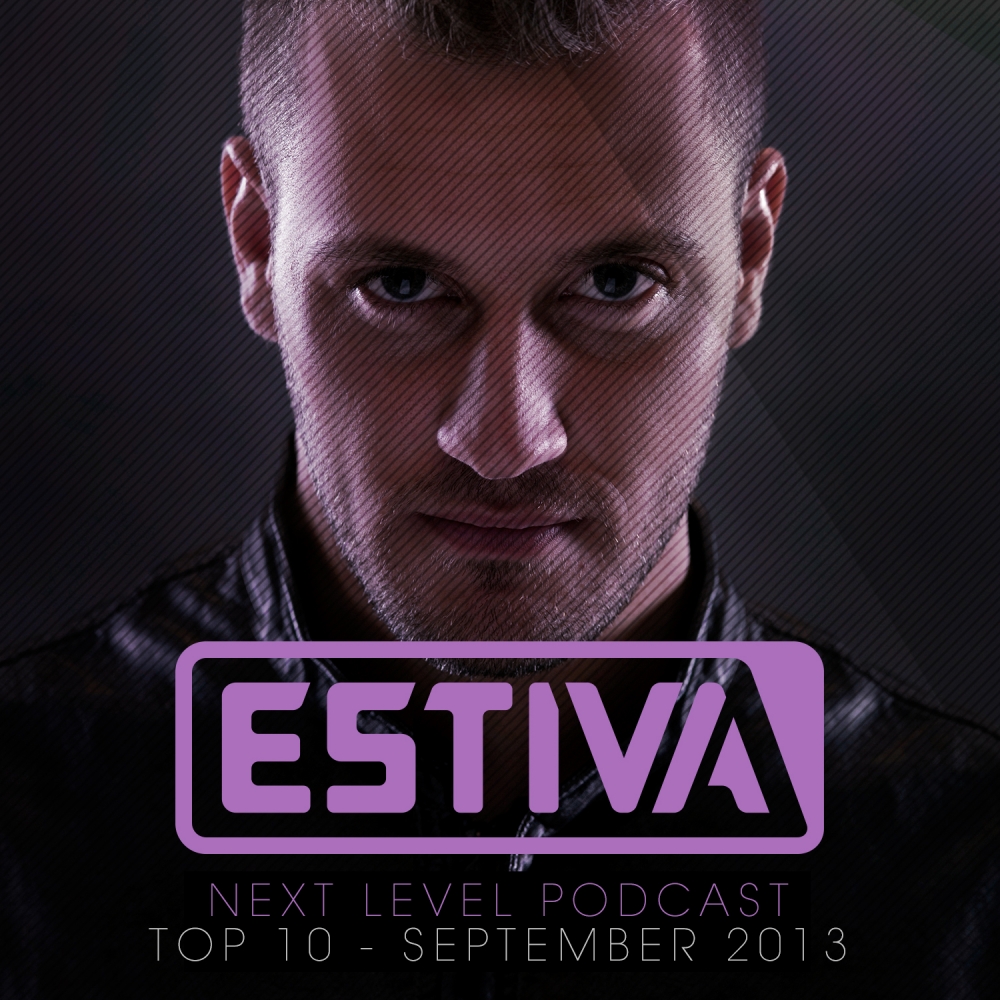 Estiva pres. Next Level Podcast Top 10 - September 2013
EnhancedDC015
Stream/Download
The 'Next Level Podcast' is your bi-weekly dose of the very best in electronic dance music from global artist - Estiva.
Here's another 10 chart topping tracks from September, including the massive hit 'Reason To Believe' from the one and only Aruna, Andrew Bayer's incredible 'Need Your Love' & 'England', as well as 'How Will I Know' by Ana Criado and Adrian & Raz in the Daniel Kandi & Dennis Pedersen remix, and of course Estiva's very own 'Dinodrums', all of which supported by Armin van Buuren, Above & Beyond and more.
Don't miss out on your update of September's 'Next Level' tunes!
Artist: Various Artists
Label: Enhanced Music
Released: 23rd September 2013
---
Estiva - Dinodrums (Original Mix)
Aruna - Reason To Believe (Steve Kaetzel Original Mix)
Andrew Bayer - Need Your Love (Club Mix)
Estiva - Next Level (Lukas Termens Balearic Remix)
Speed Limits - Offshore (Original Mix)
Ana Criado & Adrian & Raz - How Will I Know (Daniel Kandi & Dennis Pedersen Radio Edit)
Eco - Walkabout (Original Mix)
Justin Oh feat. Abby Rae - We Own The Night (Original Mix)
Andrew Bayer - England (Original Mix)
A.M.R. - Sand Dunes (Estiva Remix)
---
---