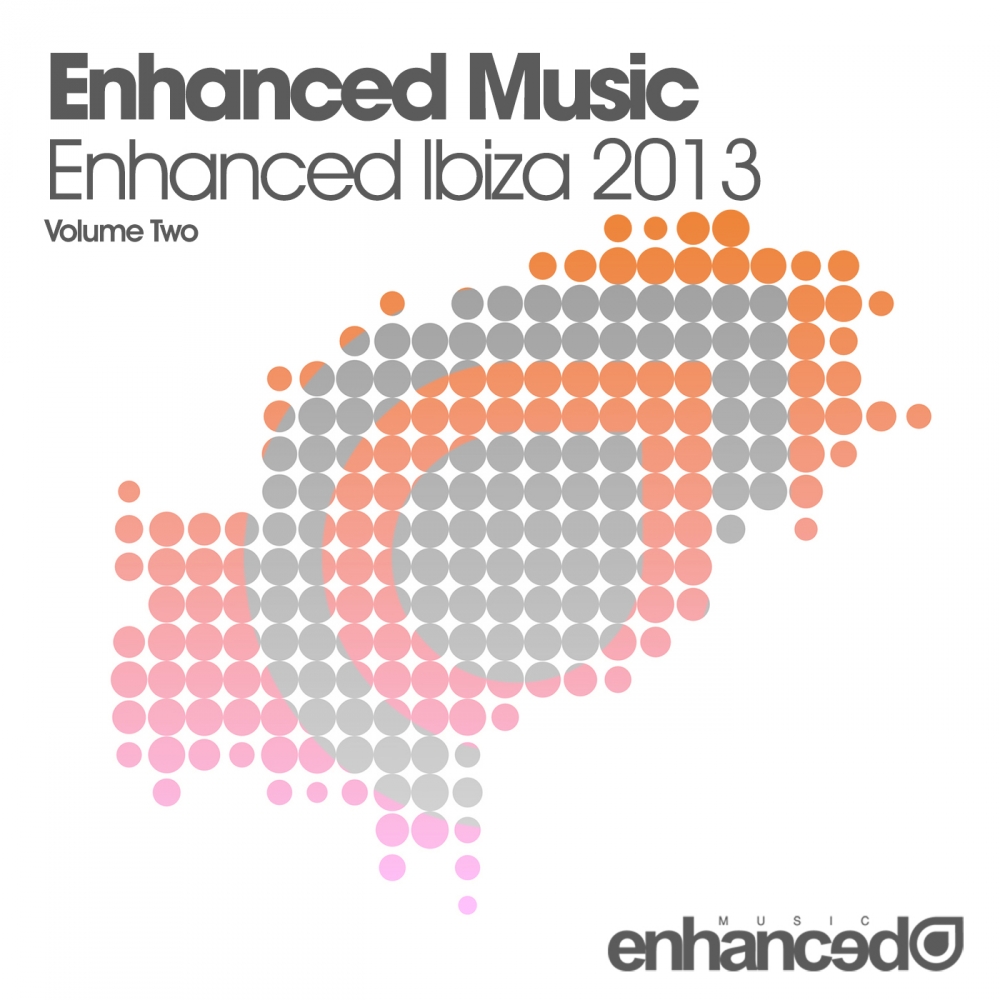 Enhanced Music - Enhanced Ibiza 2013: Volume Two
EnhancedDC014
Stream/Download
The Enhanced Music Ibiza compilation is back again this summer - presenting, Enhanced Ibiza 2013 'Volume Two'.
Enhanced returns to the party island of Ibiza again this year continuing on the Enhanced Music World Tour, showcasing some of the biggest Enhanced's most favourite artists. Following suit to the massive Volume One release earlier this year, 'Volume Two' is yet again packed with Enhanced hits from artists; Estiva, Aruna, Juventa, M.I.K.E., Karanda, Max Braiman & Dan Stone, Damian Wasse, Suncatcher, AWD, Naden, Speed Limits and many others.
With tunes supported by Armin van Buuren, Above & Beyond, Markus Schulz and many others, here's another must-have album from Enhanced this year. Don't miss out on your copy!
Artist: Various Artists
Label: Enhanced Music
Released: 9th September 2013
---
Juventa feat. Erica Curran - Move Into Light (Original Mix)
Estiva - Dinodrums (Original Mix)
Aruna - Reason To Believe (Steve Kaetzel Original Mix)
AWD - New Memories (Original Mix)
Naden - Sentience (Original Mix)
Jaco - Dam Square (Original Mix)
Damian Wasse - Crossroads (Original Mix)
Speed Limits - Offshore (Original Mix)
Juventa - The Strip (Original Mix)
19 Hz - The Key (Original Mix)
Illuminor - Misplaced Me (Original Mix)
Vitodito & Daga - What We Did (Original Mix)
Mike Danis - Majestic (Original Mix)
Jan Martin feat. Hysteria! - There's You (LTN Remix)
Matson - Second Rule (Original Mix)
Karanda - Whopper (Original Mix)
Johnny Yono - Orion (Jamie Walker Remix)
M.I.K.E. Presents Caromax - Inner Thoughts (Original Mix)
Max Braiman & Dan Stone - Submerge (Original Mix)
Kevin Wild - Break The Rules (Original Mix)
Suncatcher - Midnight City (Original Mix)
---
---