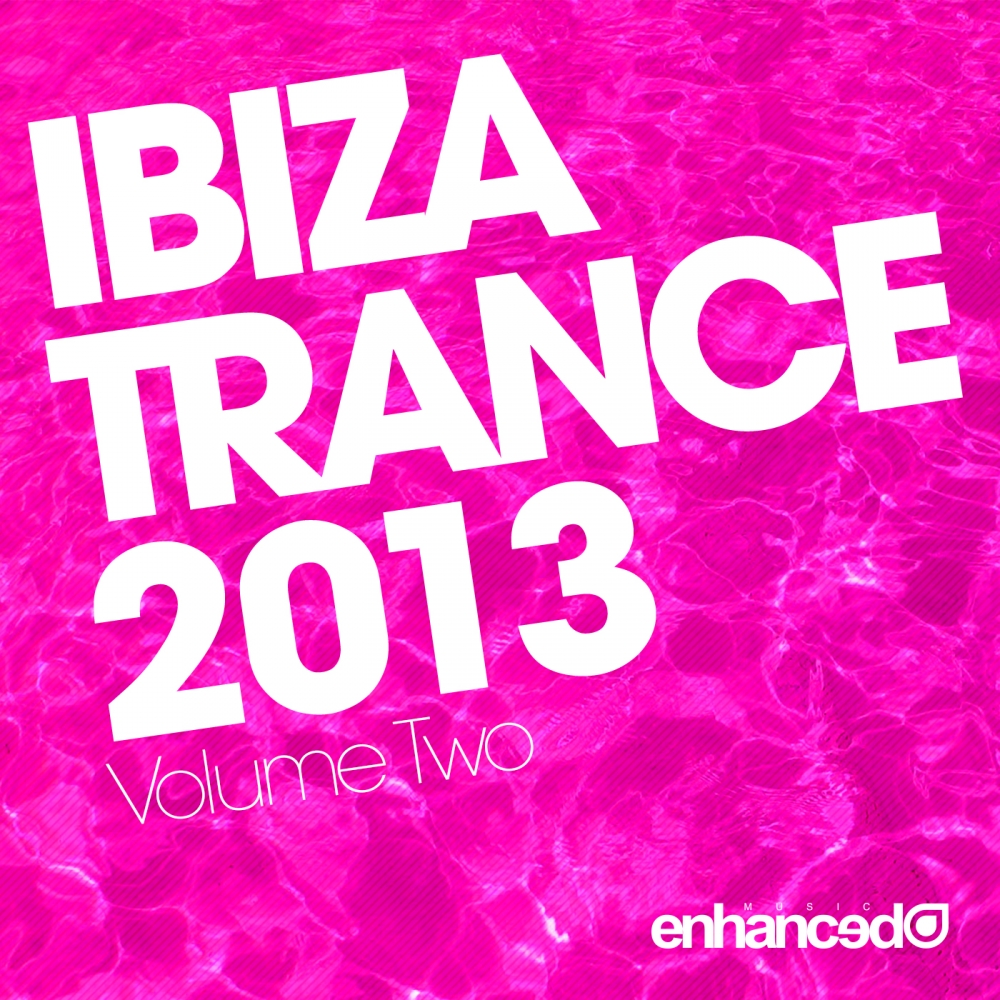 Ibiza Trance 2013 - Volume Two
ENHANCEDMC032
Stream/Download
It's that time of year again, when Enhanced Music deliver their renowned annual compilation series in name of the party capital of the world. 'Volume Two' constitutes a further 30 essential Trance & Progressive releases from across the Enhanced labels – an album to enjoy by the pool or at the parties.
This is Enhanced's album of the year that delivers some of the most recent signings, tried and tested by the likes of Armin van Buuren, Above & Beyond, Markus Schulz & Tritonal throughout radio shows and in the clubs. 'Volume Two' includes tracks and remixes from the likes of Tritonal, Lange, Estiva, Juventa, Daniel Kandi, M.I.K.E., Max Braiman & Dan Stone, Illuminor, Sebastian Weikum, Hazem Beltagu, Johnny Yono, Karanda, Matson and many others.
Strap yourselves in for Ibiza Trance 2013 - Volume Two.
Artist: Various Artists
Label: Enhanced Music
Released: 9th September 2013
---
Estiva - Teddybeat (Original Mix)
Juventa feat. Erica Curran - Move Into Light (Original Mix)
Tritonal feat. Underdown - Bullet That Saved Me (Festival Mix)
Estiva & Cardinal feat. Arielle Maren - Wait Forever (Daniel Kandi's Bangin' Remix)
Illuminor - Misplaced Me (Original Mix)
Lange pres. LNG - Brandalism (Noah Neiman Remix)
Jaco - Dam Square (Original Mix)
Max Braiman & Dan Stone - Submerge (Original Mix)
Mike Danis - Majestic (Original Mix)
Speed Limits - Offshore (Original Mix)
Johnny Yono - Orion (Jamie Walker Remix)
Adam Szabo & Johan Vilborg - Two To One (Original Mix)
Matson - Second Rule (Original Mix)
Karanda - Whopper (Original Mix)
Vitodito & Daga - What We Did (Original Mix)
Sebastian Weikum - Sky Is The Limit (Original Mix)
Thomas Hayes - Diversity (Original Mix)
Kevin Wild - Break The Rules (Original Mix)
19 Hz - The Key (Original Mix)
7 Skies - Vice (Original Mix)
M.I.K.E. Presents Caromax - Inner Thoughts (Original Mix)
Gregory Esayan & Alex Pich - Breaking The Cage (Matheus Teston Remix)
Juventa - The Strip (Original Mix)
Alex Larichev - Smile Me (Original Mix)
AWD - In Time (Original Mix)
LTN - Stop The Time (Original Mix)
Sound Quelle - In The Morning (Original Mix)
Hazem Beltagui - Eclipse (Original Mix)
Nick Arbor & Alana Aldea - Worlds Beneath Me (Jaco Remix)
Suncatcher - Flicker (Original Mix)
---
---