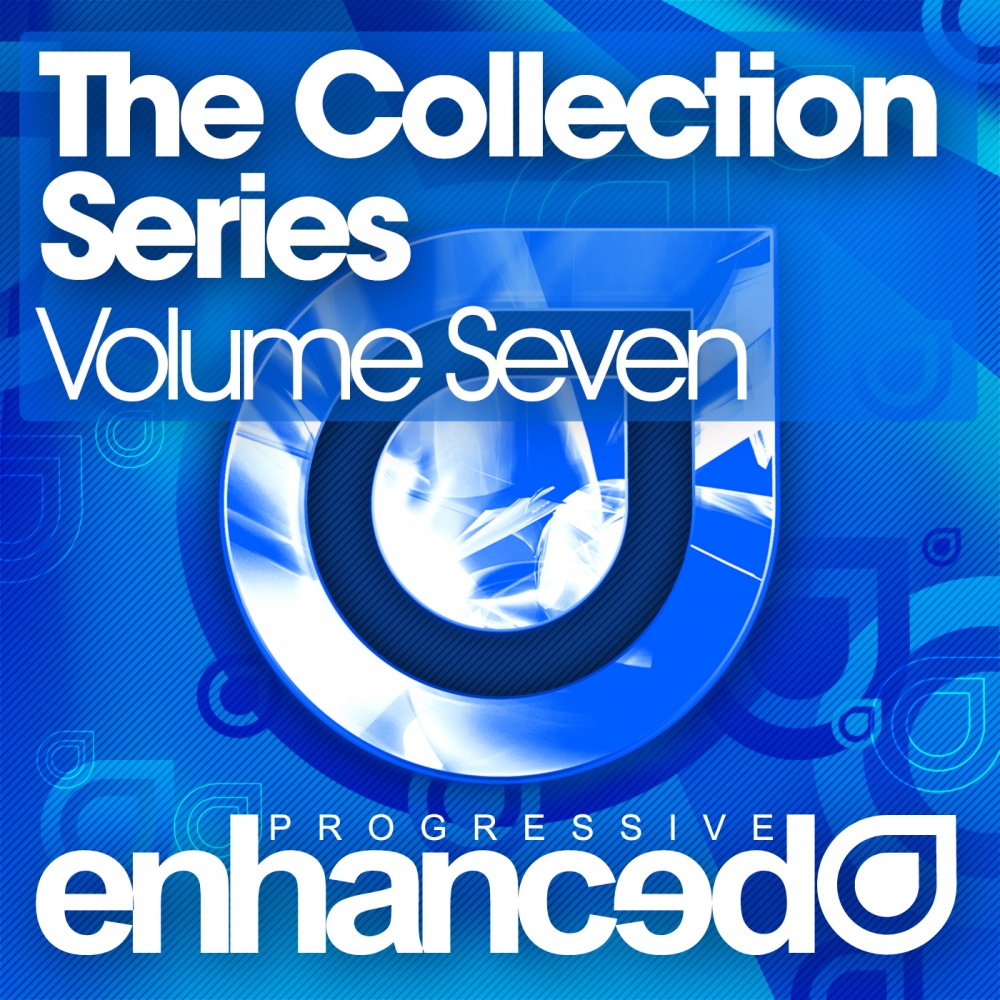 Enhanced Progressive - The Collection Series Volume Seven
Encolv033
Stream/Download
Stay up to date with all things Enhanced Progressive with Volume Seven of the Collection Series!
This compilation series gives you the opportunity to collect the latest in cool Progressive releases in full length glory. Enhanced Progressive Volume Seven delivers tracks & remixes from artists such as; Eximinds, Nic Toms, Speed Limits, Z.E.R.O., Thomas Hayes, LTN, Karanda, 19 Hz and many more - some of which have been supported by the likes of Armin van Buuren, Above & Beyond & Gareth Emery!
Don't miss out on the Enhanced Progressive releases through this must-have Collection Series.
Artist: Various Artists
Label: Enhanced Progressive
Released: 7th October 2013
---
Eximinds - Russia (Original Mix)
Nic Toms - Velvet (Original Mix)
Speed Limits - Offshore (Original Mix)
Jan Martin feat. Hysteria! - There's You (LTN Remix)
Z.E.R.O. - Absolution (Original Mix)
Terry Da Libra & David Broaders - Loss Aversion (Original Mix)
Mike Danis - Majestic (Original Mix)
Thomas Hayes - Diversity (Original Mix)
19 Hz - The Key (Original Mix)
Karanda - Whopper (Original Mix)
LTN - Stop The Time (Original Mix)
Naden - Sentience (Original Mix)
Eluna - Severence (Eluna's Trancefer Mix)
Steve Brian & David Berkeley - Fallen For You (Original Mix)
Maarten Hercules - Harmonics (Eluna Vs. Jon O'Bir Remix)
---
---