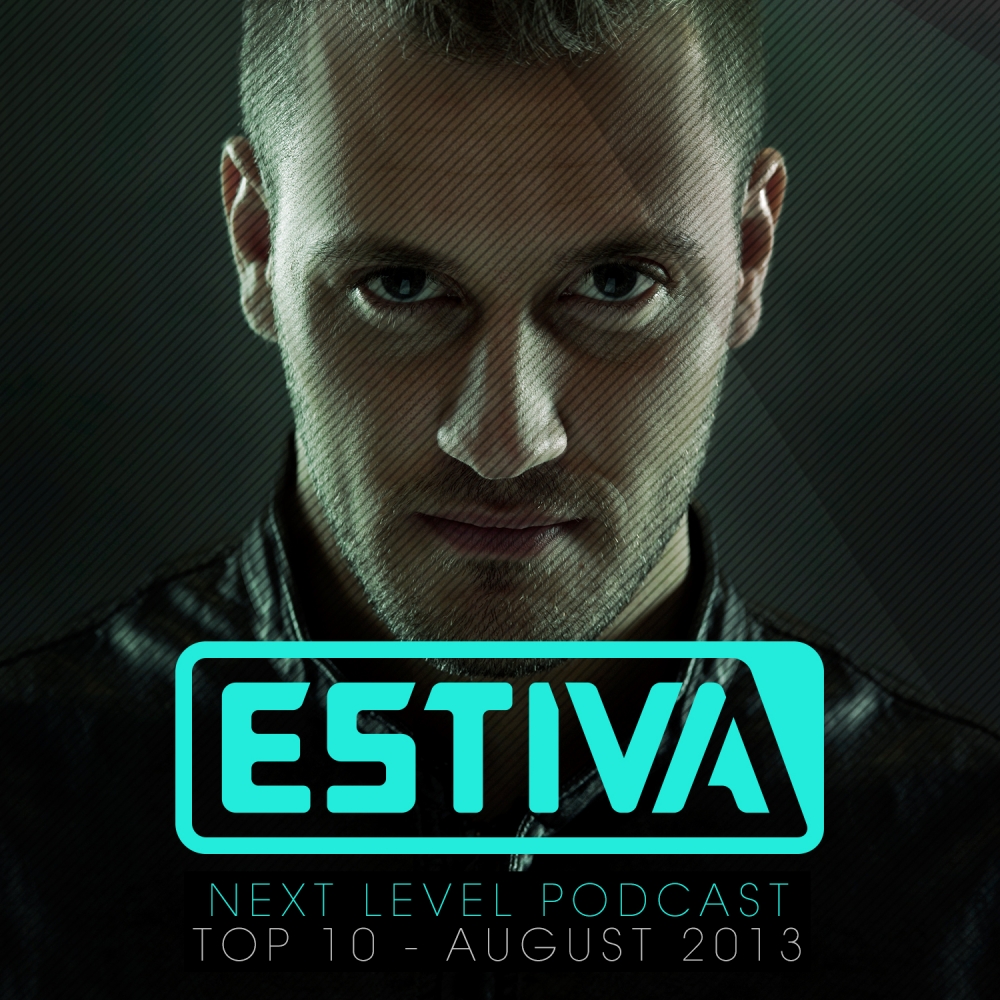 Estiva pres. Next Level Podcast Top 10 - August 2013
EnhancedDC013
Stream/Download
The 'Next Level Podcast' is your bi-weekly dose of the very best in electronic dance music from global artist - Estiva.
By popular demand Estiva delivers the top 10 hits from August which include the latest singles from Juventa feat. Erica Curran, Jaco, Adam Szabo & Johan Vilborg and Vitodito & Daga, plus podcast classics such as Estiva's 'Vortex' & A.M.R.'s 'Sand Dunes'.
Don't miss out on your update of August's 'Next Level' tunes!
Artist: Various Artists
Label: Enhanced Music
Released: 26th August 2013
---
Juventa feat. Erica Curran - Move Into Light (Original Mix)
Adam Szabo & Johan Vilborg - Two To One (Original Mix)
Lange pres. LNG - Brandalism (Noah Neiman Remix)
Jaco - Dam Square (Original Mix)
Estiva - Vortex (Original Mix)
Vitodito & Daga - What We Did (Original Mix)
A.M.R. - Sand Dunes (Estiva Remix)
Jan Martin feat. Hysteria! - There's You (LTN Remix)
Johnny Yono - Orion (Jamie Walker Remix)
Estiva & Temple One - November Lovely (Estiva Mix)
---
---