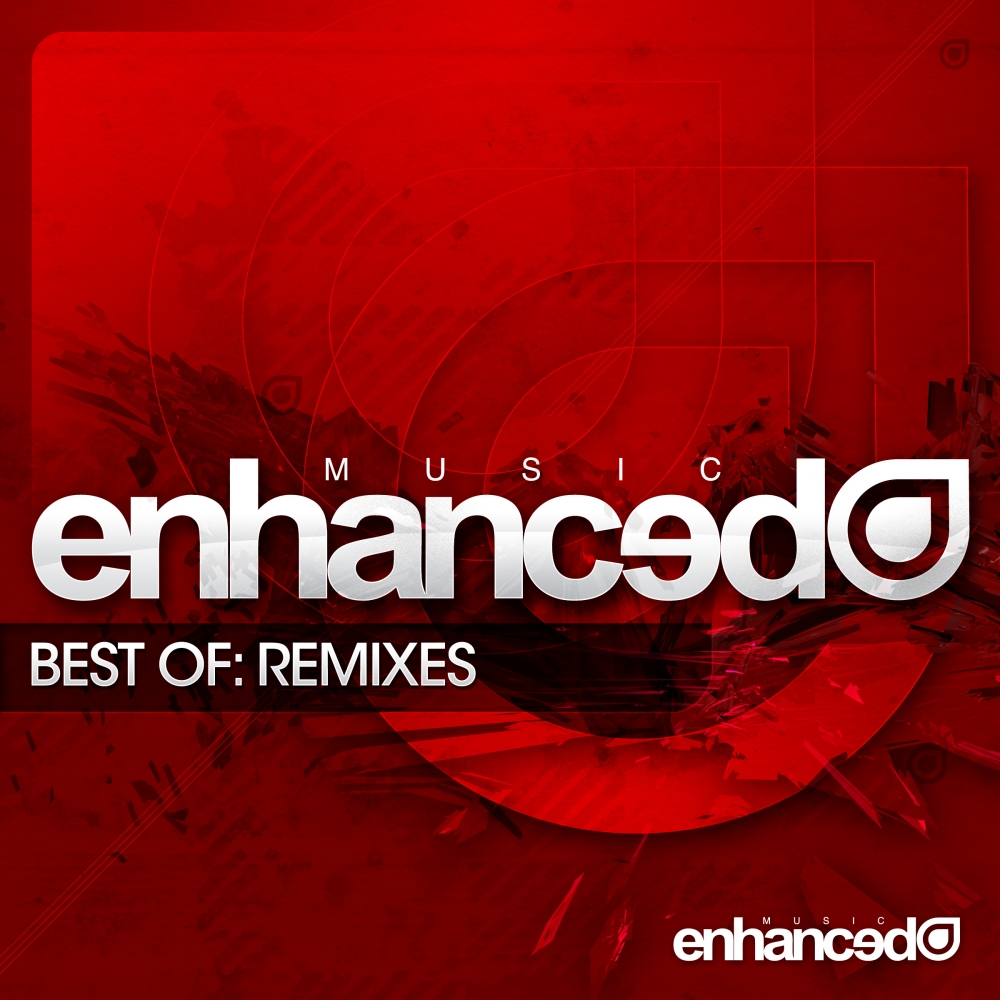 Enhanced Music Best Of: Remixes
EnhancedDC012
Stream/Download
Enhanced present a brand new compilation series, showcasing the 'best of' Enhanced releases old and new, from across the labels.
This next edition focuses on the incredible remixes over the years - including some of Enhanced's biggest reworks from artists such as; Markus Schulz, John O'Callaghan, Arty, Mat Zo, Seven Lions, Shogun, Estiva, Protoculture, Juventa, Audien, Menno de Jong, Rafael Frost, Ashley Wallbridge, Ost & Meyer, Beat Service, Daniel Kandi and more!
With a tracklist including some of the most memorable and chart topping remixes of all time, don't miss this essential compilation for the ultimate label fan!
Artist: Various Artists
Label: Enhanced Music
Released: 19th August 2013
---
Tritonal feat. Cristina Soto - Lifted (Mat Zo Remix)
Eluna - Severence (Markus Schulz vs Elevation Remix)
Will Holland vs Activa - Amnesia (John O'Callaghan Remix)
Abstract Vision & Elite Electronic - Echoes (Protoculture Remix)
Perpetual feat. Tiff Lacey - Restless (Arty Remix)
Will Holland feat. Jeza - Every Heartbeat (Beat Service Remix)
7 Skies & Kiholm - Lost & Found (Dan Stone Remix)
Paul Tarrant - Sunset Serenade (Audien Remix)
Daniel Kandi feat. Sarah Russell - Change The World (Estiva Remix)
Boom Jinx & Daniel Kandi - Azzura (Rafael Frost Remix)
Spiral Story - Spiral Story (Menno de Jong Remix)
Tritonal feat. Cristina Soto - Still With Me (Seven Lions Remix)
Arty - Gentle Touch (Juventa Club Mix)
Phillip Alpha - Sudden Changes (Ashley Wallbridge Remix)
Temple One pres. Tu Casa - Betelgeuse (Barnes & Heatcliff Remix)
Evave - To The Stars (PROFF Remix)
Vast Vision feat. Fisher - Hurricane (Ost & Meyer Remix)
Tritonal feat. Meredith Call - Broken Down (Shogun Remix)
The Flyers & Mike Sonar - Supreme (Daniel Kandi Remix)
Brisky - First Light (Activa Remix)
---
---