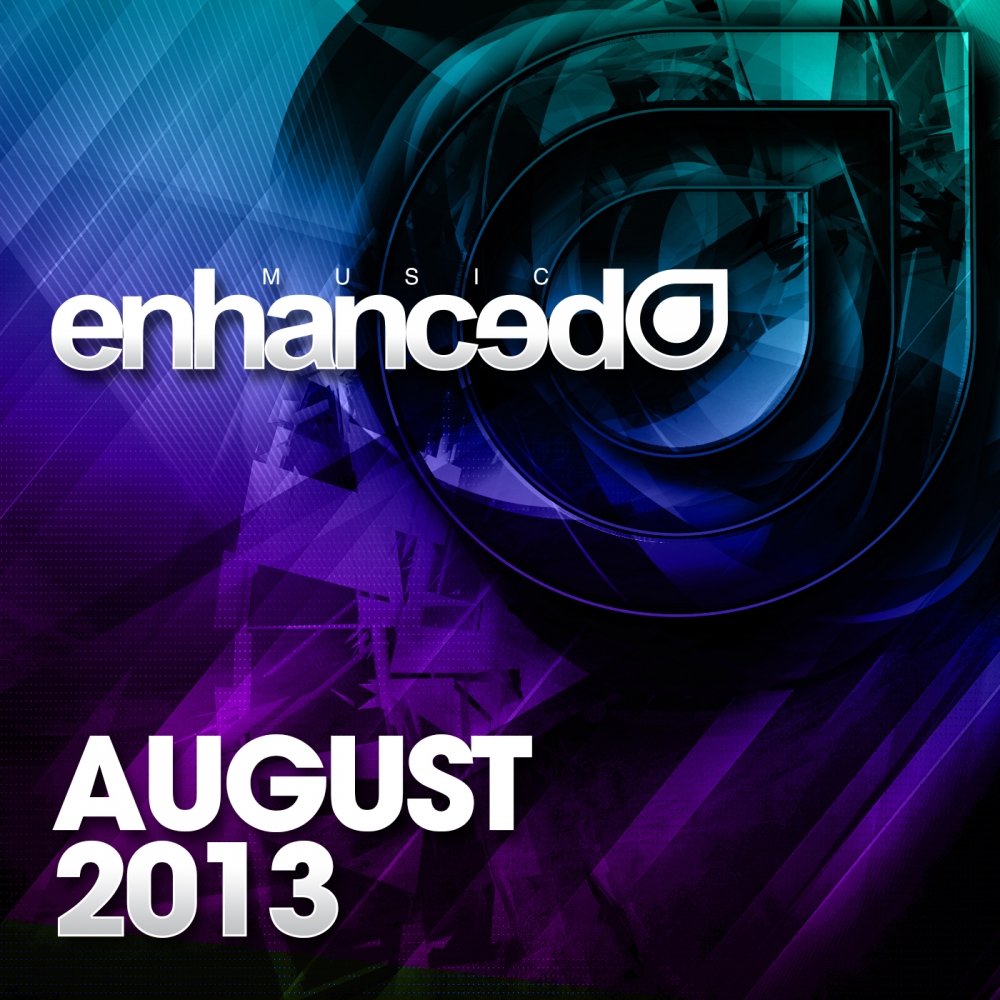 Enhanced Music: August 2013
ENHANCEDMC031
Stream/Download
Enhanced Music: August 2013 releases another 10 hits from across the labels.
This compilation delivers a host of chart topping tracks such as Lange's latest album single 'A Different Shade Of Crazy', Adam Szabo & Johan Vilborg's massive 'Two To One', Illuminor's epic 'Misplaced Me' and Sebastian Weikum's 'Sky Is The Limit' as well as favourites from Matson, Mike Danis, Karanda, Max Braiman & Dan Stone and more.
Stay tuned to 'the most consistent Trance label on the planet' (DJ Mag), with Enhanced's monthly digital compilation.
Artist: Various Artists
Label: Enhanced Music
Released: 19th August 2013
---
Adam Szabo & Johan Vilborg - Two To One (Original Mix)
Illuminor - Misplaced Me (Original Mix)
Lange - A Different Shade Of Crazy (Original Mix)
Sebastian Weikum - Sky Is The Limit (Original Mix)
Mike Danis - Majestic (Original Mix)
Matson - Second Rule (Original Mix)
Max Braiman & Dan Stone - Submerge (Original Mix)
Karanda - Whopper (Original Mix)
Thomas Hayes - Diversity (Original Mix)
Kevin Wild - Break The Rules (Original Mix)
---
---