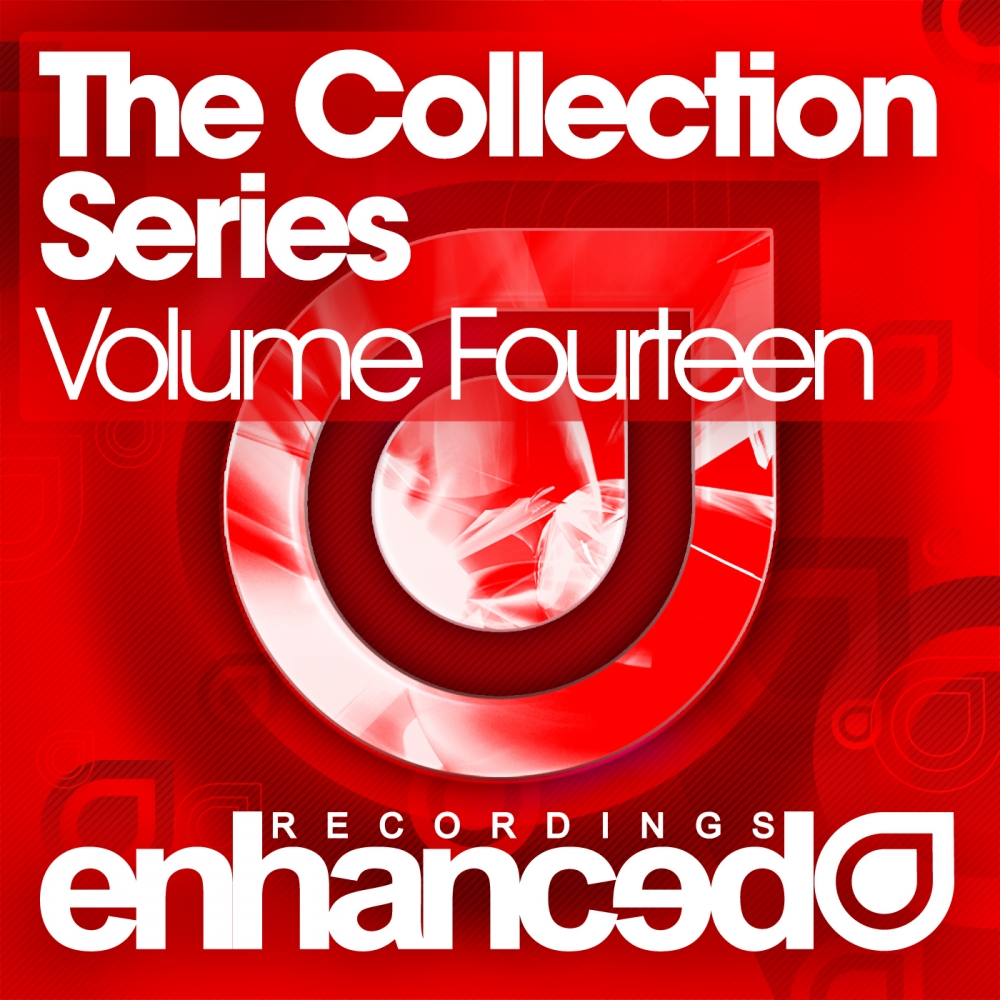 Enhanced Recordings - The Collection Series Volume Fourteen
Encolv037
Stream/Download
Next up is Volume Fourteen of the Enhanced Recordings collection series, packed with the biggest originals & remixes from 'the most consistent trance label on the planet' (MixMag).
Stock up on those unforgettable releases, as this album hosts chart topping hits from Estiva & Cardinal feat. Arielle Maren, Daniel Kandi feat. Sarah Russell, Juventa, Suncatcher, Ost & Meyer Vs. 7 Skies, Will Holland feat. Jeza, Adam Szabo & Willem de Roo, Alan Morris & Sequentia, Temple One, Daniel Garrick, jjoo & Kevin Charm and Jaco.
Never miss another Enhanced Recordings hit with the profound Collection Series!
Artist: Various Artists
Label: Enhanced Recordings
Released: 29th July 2013
---
Estiva & Cardinal feat. Arielle Maren - Wait Forever (Estiva Mix)
Daniel Kandi feat. Sarah Russell - Change The World (Original Mix)
Ost & Meyer Vs. 7 Skies - Dharma (Original Mix)
Will Holland feat. Jeza - Every Heartbeat (Matt Bukovski Remix)
Adam Szabo & Willem de Roo - Lego (Original Mix)
Estiva - Smiley Smilesworth (Original Mix)
Alan Morris & Sequentia - Contact (Original Mix)
Temple One - Aquamarine (Original Mix)
Juventa - 405 (Original Mix)
Ost & Meyer - Take Off (Original Mix)
Jjoo & Kevin Charm - Superleggera (Original Mix)
Jaco - Reborn (Original Mix)
Sequentia pres. Daniel Garrick - Five Years (Original Mix)
Suncatcher - Simplicity (Original Mix)
Estiva feat. Josie - Cliché (Original Mix)
---
---