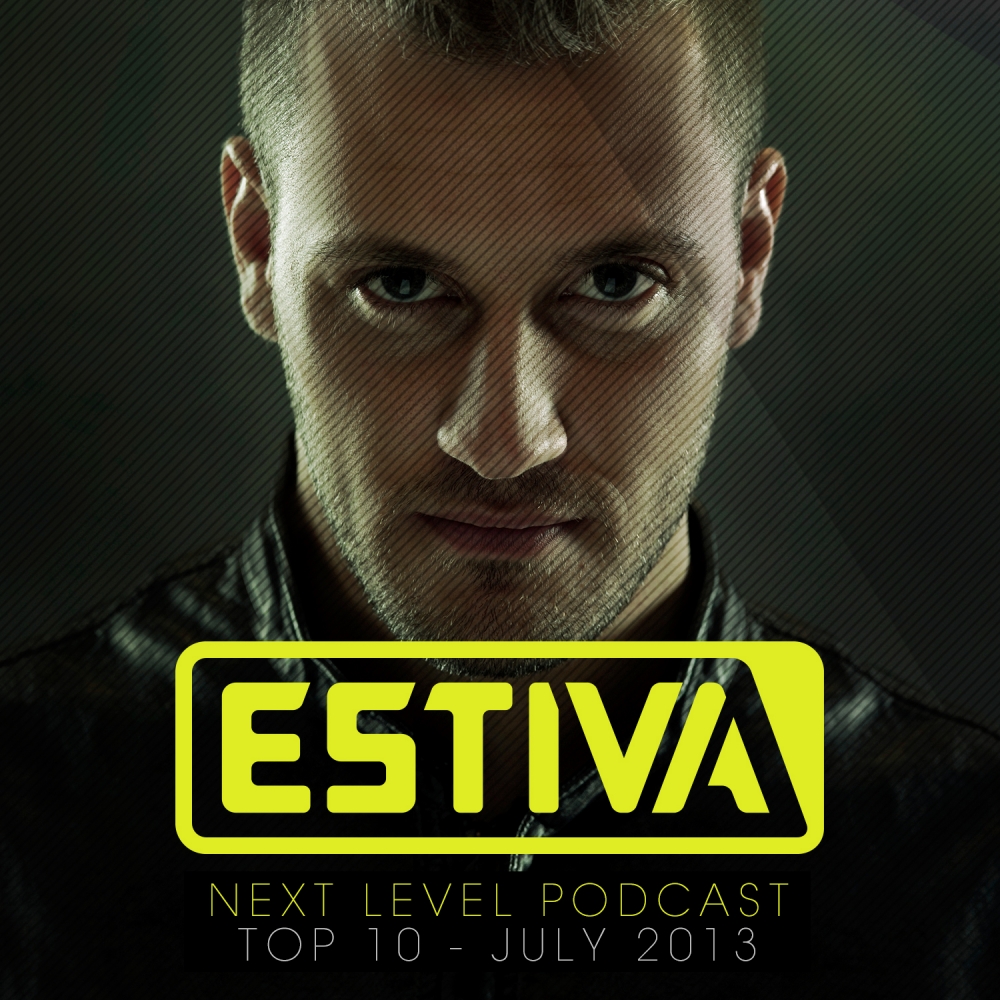 Estiva pres. Next Level Podcast Top 10 - July 2013
EnhancedDC011
Stream/Download
The 'Next Level Podcast' is your bi-weekly dose of the very best in electronic dance music from global artist - Estiva.
By popular demand Estiva delivers the top 10 hits from this July which include the latest singles from Illuminor, M.I.K.E., Karanda, Sebastian Weikum & Thomas Hayes to name a few, as well as some podcast classics from Estiva himself.
Don't miss out on your update of July's 'Next Level' hits!
Artist: Various Artists
Label: Enhanced Music
Released: 29th July 2013
---
Illuminor - Misplaced Me (Original Mix)
Estiva - Strawberry Fields (Original Mix)
Thomas Hayes - Diversity (Original Mix)
M.I.K.E. Presents Caromax - Inner Thoughts (Original Mix)
Sebastian Weikum - Sky Is The Limit (Original Mix)
Karanda - Whopper (Original Mix)
Estiva - Fake Snake (Original Mix)
19 Hz - The Key (Original Mix)
Kevin Wild - Break The Rules (Original Mix)
Supuer - Minerva (Estiva Remix)
---
---