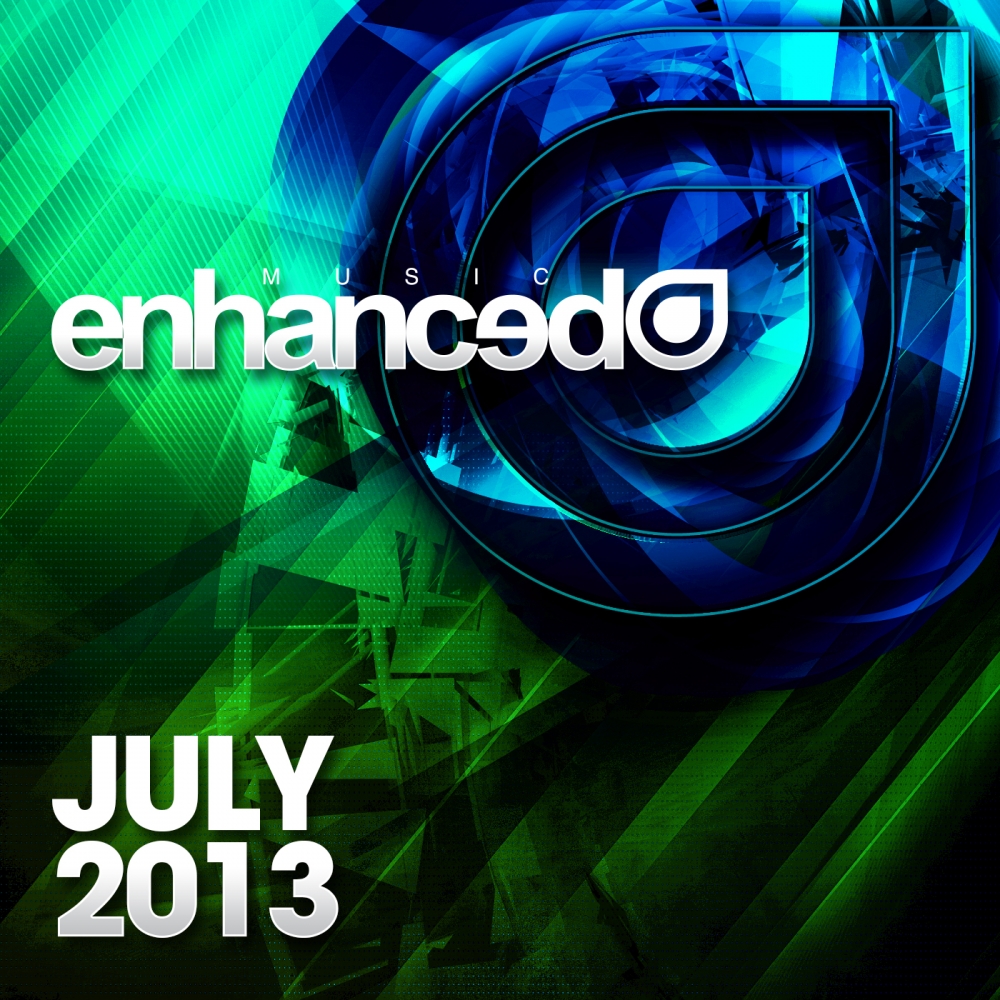 Enhanced Music: July 2013
ENHANCEDMC030
Stream/Download
Enhanced Music July 2013 bundles another 10 unmissable Enhanced tracks including huge releases on Enhanced Recordings, Enhanced Progressive, Colorize, DS-R, Air Up There and Lange Recordings.
This month Enhanced showcases massive tracks from 7 Skies, M.I.K.E., Juventa, LTN, Alex Larichev, Dave Le Bon and more - some of which have been supported by the likes of Armin van Buuren & Above & Beyond!
Stay tuned to 'the most consistent Trance label on the planet' (DJ Mag), with Enhanced's monthly digital compilation!
Artist: Various Artists
Label: Enhanced Music
Released: 29th July 2013
---
7 Skies - Vice (Original Mix)
Juventa - The Strip (Original Mix)
M.I.K.E. Presents Caromax - Inner Thoughts (Original Mix)
Gregory Esayan & Alex Pich - Breaking The Cage (Matheus Teston Remix)
Rikkaz - With The Flow (Original Mix)
Alex Larichev - Smile Me (Original Mix)
AWD - In Time (Original Mix)
LTN - Stop The Time (Original Mix)
Lee Osborne - Omission (Original Mix)
Dave LeBon - Empathy (Original Mix)
---
---