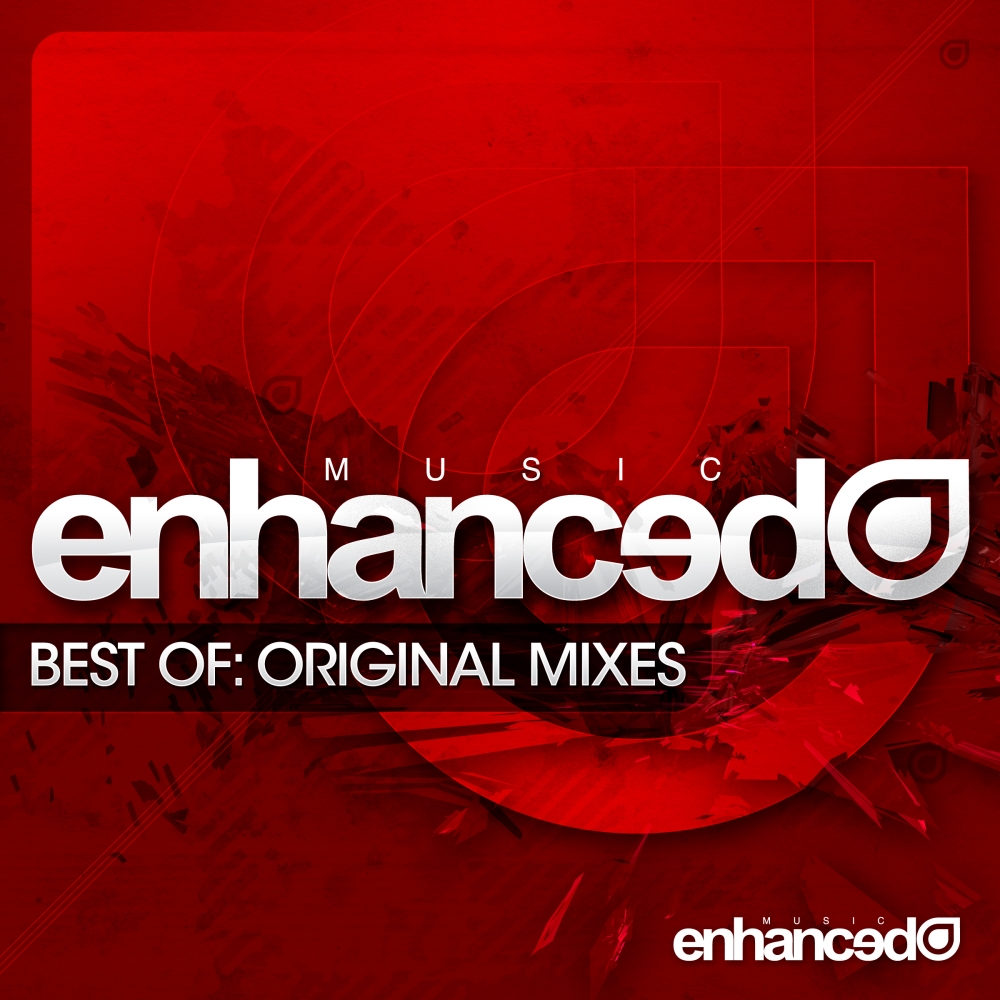 Enhanced Music Best Of: Original Mixes
EnhancedDC010
Stream/Download
Enhanced present a brand new compilation series, showcasing the best of Enhanced releases, old and new, from across the labels.
This 'Best Of' album contains 20 of the biggest Original Mixes from star artists; Tritonal Vs. Super8 & Tab, Arty, Estiva, Juventa, Daniel Kandi, 7 Skies, Temple One, Will Holland, Adam Szabo & Willem de Roo, Ferry Tayle & Static Blue, Falcon, Weepee and many more.
With a tracklist including some of the most memorable and chart topping Enhanced Originals of all time, this is a very special edition release for the ultimate label fan!
Artist: Various Artists
Label: Enhanced Music
Released: 22nd July 2013
---
Tritonal Vs. Super8 & Tab - Arc (Original Mix)
Arty - Gentle Touch (Original Mix)
7 Skies - Vice (Original Mix)
Adam Szabo & Willem de Roo - Lego (Original Mix)
Will Holland feat. Jeza - Start Again (Original Mix)
Abdul Bayyari & Shota Mochizuki feat. Josh Money - 400 Years 'Till Dawn (Original Mix)
Estiva - Teddybeat (Original Mix)
Temple One - Venus (Original Mix)
Tritonal feat. Cristina Soto - Still With Me (Original Mix)
Weepee - Lilt (Original Mix)
Ferry Tayle & Static Blue - L'Acrobat (Original Mix)
Falcon - Hayabusa (Original Mix)
7 Skies & Static Blue - Central Park (Original Mix)
Juventa - The Strip (Original Mix)
Temple One - Aquamarine (Original Mix)
Phillip Alpha & Daniel Kandi - Sticks & Stones (Original Mix)
Tritonal feat. Meredith Call - Broken Down (Original Extended Mix)
Juventa - Nothing But Less Than Three (Original Mix)
Jaco - Beautiful Days (Original Mix)
Ad Brown feat. Kerry Leva - Memorial (You Were Loved) (Original Mix)
---
---