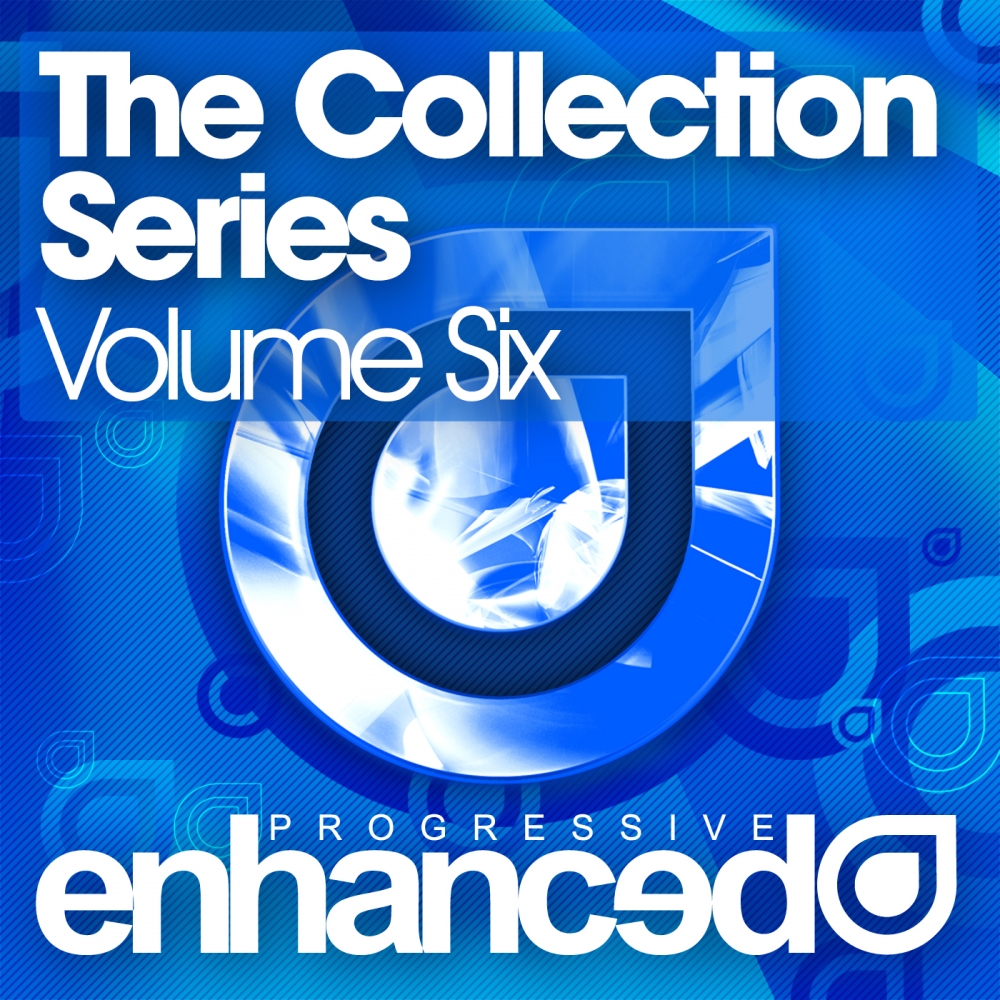 Enhanced Progressive - The Collection Series Volume Six
Encolv032
Stream/Download
Stay up to date with all things Enhanced Progressive with Volume Six of the Collection Series!
This compilation series that gives you the opportunity to collect the latest in Progressive releases in full length glory. Enhanced Progressive Volume Six hosts tracks & remixes from artists such as; Arty, Juventa, Eximinds, Karanda, LTN, Terry Da Libra, Hazem Beltagui, Steve Brian, Mike Danis, Johnny Yono & many more - some of which have been supported by the likes of Armin van Buuren, Above & Beyond & Gareth Emery!
Don't miss out on the Enhanced Progressive releases through this must-have Collection Series.
Artist: Various Artists
Label: Enhanced Progressive
Released: 15th July 2013
---
Perpetual feat. Tiff Lacey - Restless (Arty Remix)
Juventa - The Strip (Original Mix)
Hazem Beltagui - Eclipse (Original Mix)
Sound Quelle - In The Morning (Original Mix)
Steve Brian pres. Agulo feat. David Berkeley - Blood & The Wine (Original Mix)
LTN - Show Me Heaven (Original Mix)
Karanda feat. Laura Shea - Agony (jjoo Remix)
Mike Danis & Johnny Yono - Ambrosia (Original Mix)
19 Hz - Cloverfield (Original Mix)
Terry Da Libra - Always Hope (Original Mix)
Jan Martin feat. Hysteria! - There's You (Original Mix)
The Madison - Way Too Much (Original Mix)
Jan Martin & Flugschreiber - Tomato Man (Original Mix)
Speed Limits & T4L - Solar Guitar (Mario Ayuda & Chris Callado Remix)
Juventa & Karanda feat. Roxanne Barton - Ethereal (Original Mix)
---
---