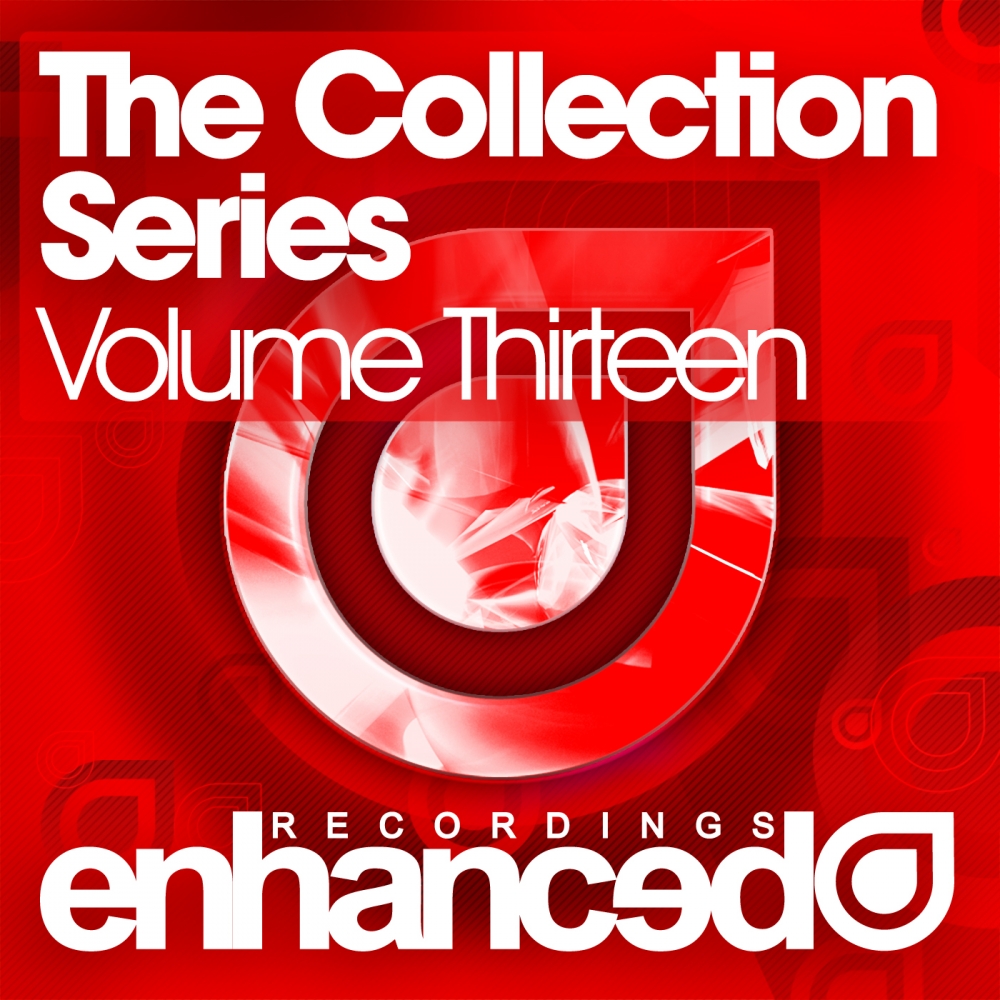 Enhanced Recordings - The Collection Series Volume Thirteen
Encolv036
Stream/Download
Never miss a Enhanced Recordings release with the label's acclaimed collection series, packed with 15 of the biggest originals & remixes from 'the most consistent trance label on the planet' (MixMag).
Pick up Volume Thirteen and get up to date with the series collection so far, as this release hosts singles from Daniel Kandi & Ferry Tayle, Beat Service, Juventa, Ost & Meyer, Norin & Rad, Vast Vision Feat. Fisher, Suncatcher, Sequentia & Jaco, Exostate, C-Systems & Bushi, Store N Forward, Willem de Roo & Mike Sonar.
Never miss another Enhanced Recordings hit with the profound Collection Series!
Artist: Various Artists
Label: Enhanced Recordings
Released: 8th July 2013
---
Mike Sonar - Wicked 7 (Original Mix)
Store N Forward - Oregano (Original Mix)
C-Systems & Bushi - Ari (Suncatcher Remix)
Norin & Rad - Retrograde (Original Mix)
Daniel Kandi & Ferry Tayle - Flying Blue (Original Mix)
Vast Vision feat. Fisher - Hurricane (Stonevalley Remix)
Beat Service - Mars (Original Mix)
Suncatcher - Welcome Home (Original Mix)
Willem de Roo - Datamoon (Original Mix)
Exostate - Easily I Fell (Original Mix)
Sequentia & Jaco - Crossfire (Original Mix)
Stonevalley feat. Shannon Hurley - Something To Say (Johan Malmgren Remix)
Jaco - Malaysia (Original Mix)
Ost & Meyer - Argentum (Original Mix)
Juventa - Metamorphose (Club Mix)
---
---