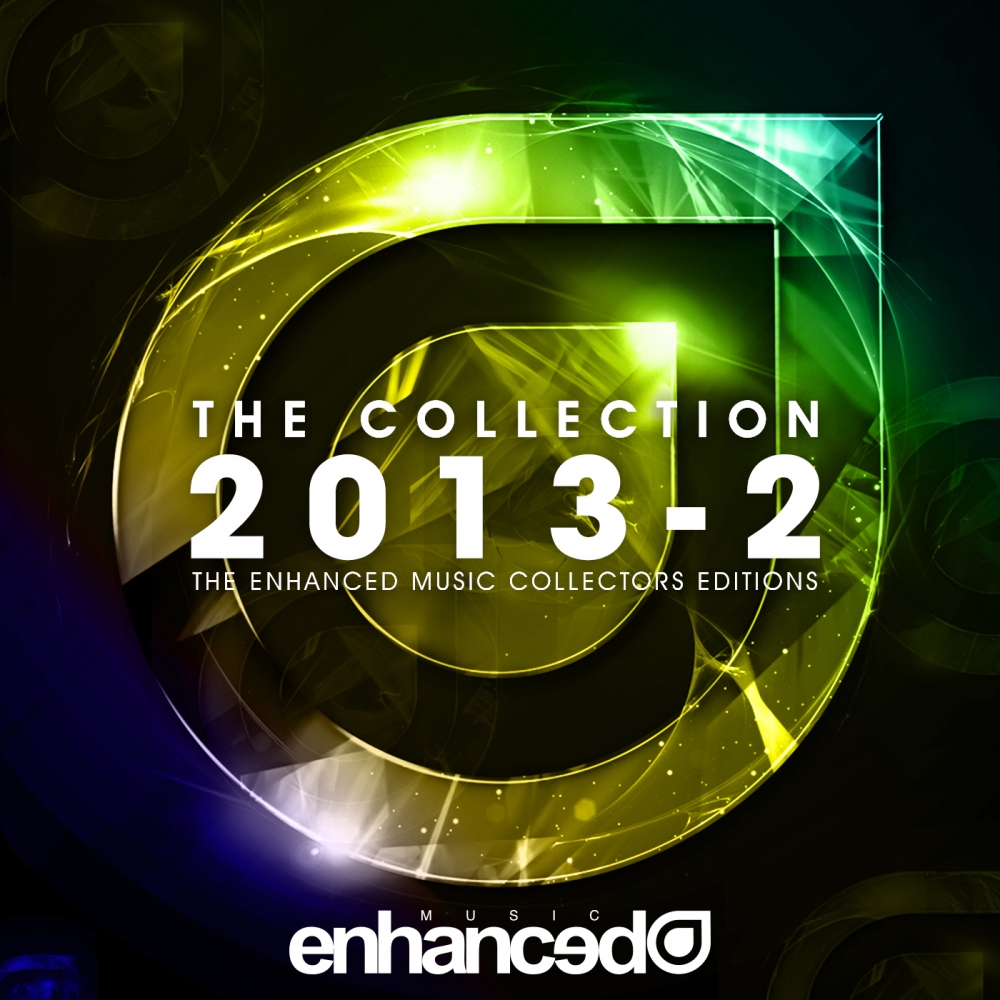 The Enhanced Collection 2013 - Pt. 2
Encolv031
Stream/Download
'One of the most famous Trance labels today' (Armin van Buuren), launches the 2013 edition of The Enhanced Collection - with albums containing 20 of the biggest releases so far this year from across all Enhanced's labels.
Part two of the acclaimed digital compilation series see's titles such as Estiva's massive 'Teddybeat', Juventa's 'The Strip', the incredible 'Take Off' from Ukraine's latest duo Ost & Meyer, and the heavily supported Hazem Beltagui's 'Eclipse', take to the spotlight - among a whole host of others.
As well as the above mentioned tracks, this must-have-compilation includes popular releases from 2013 by artists such as; Daniel Kandi, 7 Skies, Tangle & Mateusz, Terry Da Libra, Karanda, Temple One, Falcon, LTN, AWD and more.
Collect the biggest tracks throughout the year from Enhanced Music, with Part 2 of 'The Enhanced Music Collection 2013'.
Artist: Various Artists
Label: Enhanced Music
Released: 8th July 2013
---
Estiva - Teddybeat (Original Mix)
Juventa - The Strip (Original Mix)
7 Skies - Vice (Original Mix)
Ost & Meyer - Take Off (Original Mix)
Terry Da Libra - Always Hope (Original Mix)
Tangle & Mateusz - Basilisk (Original Mix)
Hazem Beltagui - Eclipse (Original Mix)
AWD - In Time (Original Mix)
Estiva & Cardinal feat. Arielle Maren - Wait Forever (Estiva Mix)
LTN - Stop The Time (Original Mix)
Nick Arbor & Alana Aldea - Worlds Beneath Me (Jaco Remix)
Falcon - Hayabusa (Original Mix)
Daniel Kandi feat. Sarah Russell - Change The World (Estiva Remix)
Alex Larichev - Smile Me (Original Mix)
Speed Limits & T4L - Solar Guitar (Original Mix)
Jaco - Screw It (Original Mix)
Temple One - Venus (Original Mix)
Adam Navel - Supersensible (Daniel Kandi's Bangin Remix)
Karanda - Zazzy (Original Mix)
Braiman & Falcon - Serenity (Original Mix)
---
---