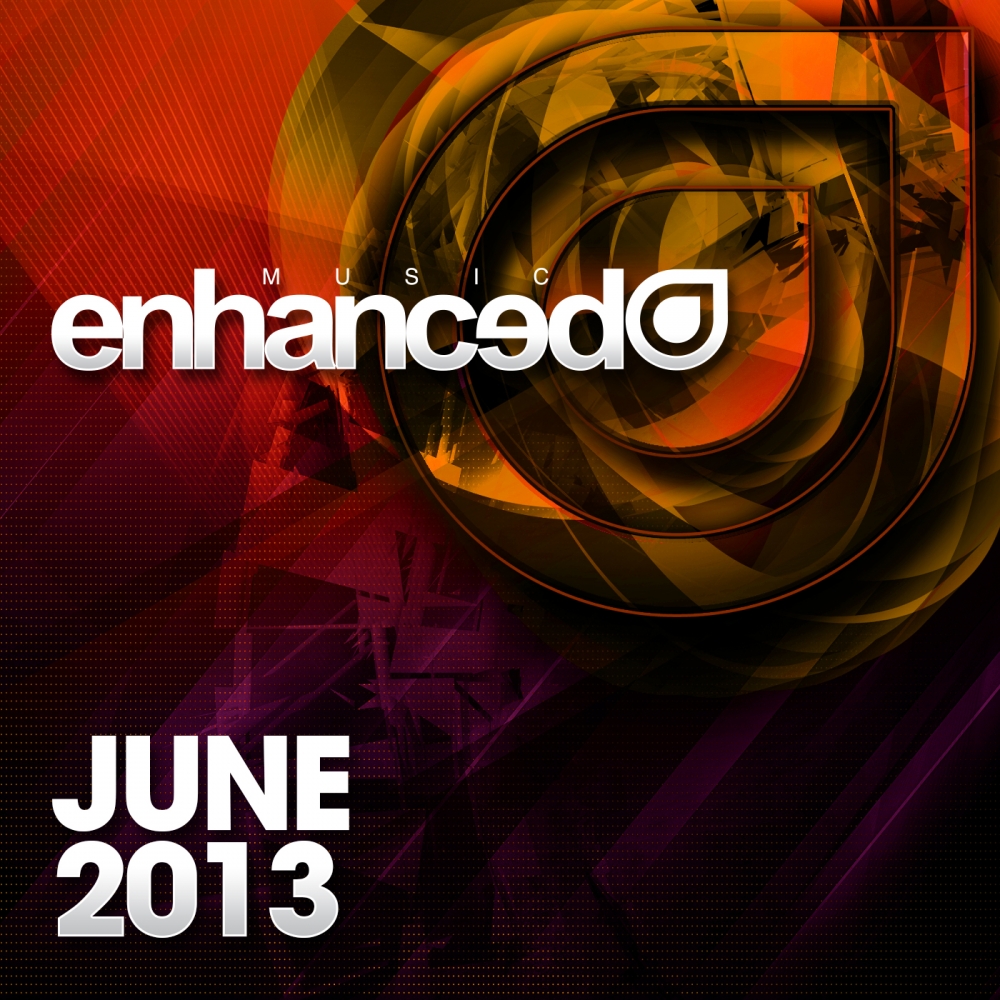 Enhanced Music: June 2013
ENHANCEDMC029
Stream/Download
Get up to speed with all things Enhanced in 2013!
Here's 10 unmissable Enhanced tracks from June including huge releases on Enhanced Recordings, Enhanced Progressive, Colorize, DS-R and Air Up There.
This month Enhanced showcases massive tracks from Estiva, Daniel Kandi & Jack Rowan, Hazem Beltagui, Dave LeBon, Sound Quelle, Nick Arbor & Alana Aldea, Temple One and more - many of which have been supported by the likes of Armin van Buuren & Above & Beyond!
Stay tuned to 'the most consistent Trance label on the planet' (DJ Mag), with Enhanced's monthly digital compilation!
Artist: Various Artists
Label: Enhanced Music
Released: 15th July 2013
---
Estiva - Teddybeat (Original Mix)
Daniel Kandi & Jack Rowan - Arigatou (Original Mix)
Hazem Beltagui - Eclipse (Original Mix)
Dave LeBon - Lieutenant (Original Mix)
Sound Quelle - In The Morning (Original Mix)
Suncatcher - Flicker (Original Mix)
Nick Arbor & Alana Aldea - Worlds Beneath Me (Jaco Remix)
Axis - Bring It On (Original Mix)
Temple One - Illusions (Original Mix)
Jan Martin feat. Hysteria! - There's You (Original Mix)
---
---