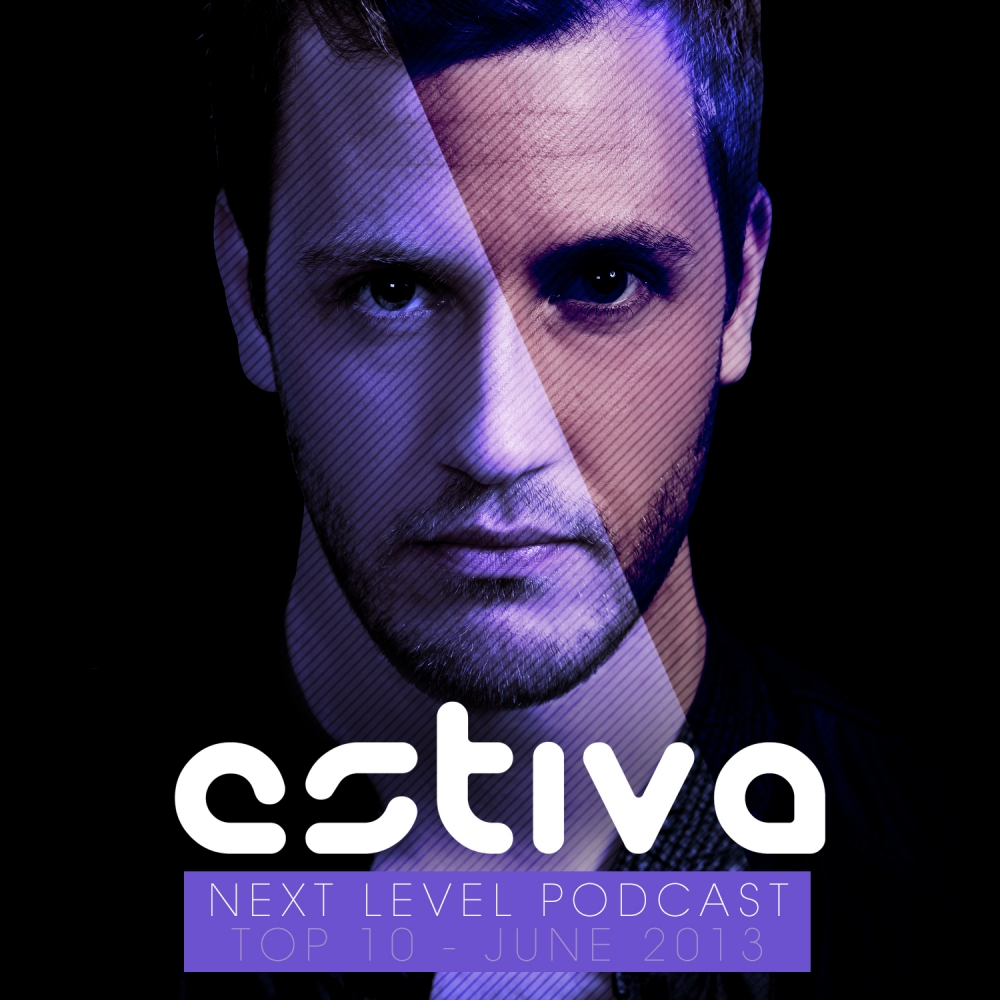 Estiva pres. Next Level Podcast Top 10 - June 2013
EnhancedDC028
Stream/Download
The 'Next Level Podcast' is your bi-weekly dose of the very best in electronic dance music from global artist - Estiva.
Continuing with the next in this series, Estiva delivers the Top 10 smash hits from June, including Daniel Kandi & Jack Rowan's 'Arigatou', the incredible Seven Lions Remix of Tritonal's 'Still With Me', Juventa's brand new 'The Strip' and Estiva's very own 'Teddybeat', along with other dance floor destroyers from 7 Skies, Maor Levi, AWD, Axis, Damian Wasse, and Alex Larichev!
Don't miss out on your update of June's 'Next Level' tunes!
Artist: Various Artists
Label: Enhanced Music
Released: 1st July 2013
---
Estiva - Teddybeat (Original Mix)
Daniel Kandi & Jack Rowan - Arigatou (Original Mix)
Maor Levi - Holding On (Original Mix)
Juventa - The Strip (Original Mix)
7 Skies - Vice (Original Mix)
Damian Wasse - City Lights (Original Mix)
AWD - In Time (Original Mix)
Tritonal feat. Cristina Soto - Still With Me (Seven Lions Remix)
Axis - Bring It On (Original Mix)
Alex Larichev - Smile Me (Original Mix)
---
---