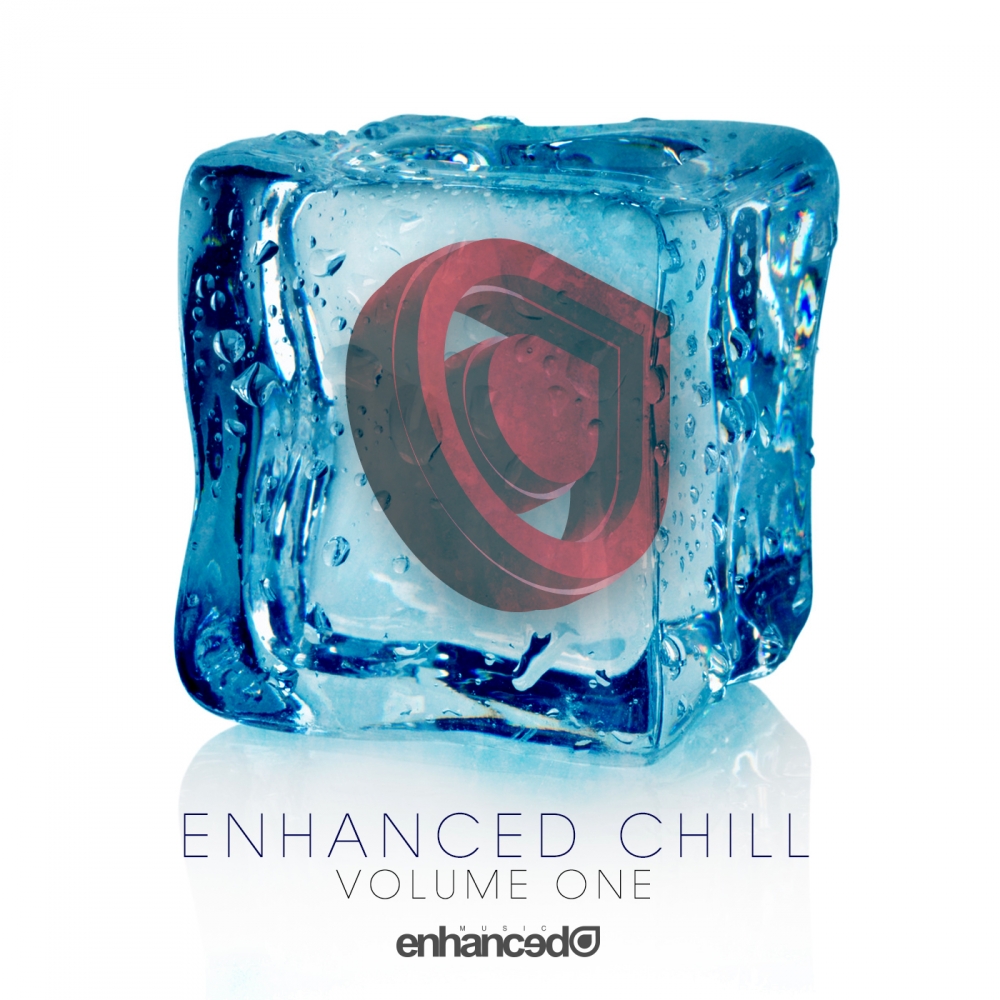 Enhanced Chill - Volume One
EnhancedDC007
Stream/Download
'The label that delivers tune after tune' (Mixmag), presents its first ever Chill Out compilation, an album dedicated to ambient sounds & leftfield music productions from Enhanced's talented pool of artists - 'Enhanced Chill - Volume One'
Enhanced presents 26 quality tracks of epic proportions, in the forms of exclusive original's and unreleased material, as well as fresh remixes and reworks of classic Enhanced hits. Including ambient & acoustic renditions from Tritonal feat. Meredith Call, Arty feat. Tania Zygar, Juventa, Eximinds, Suncatcher & Nuera, along with a collection of Balearic remixes from Polish producer Lukas Termena - working his magic on tracks such as 'Better Days' by Estiva feat. Josie, Norin & Rad Vs. Audien's 'Triumph', and 'Arctic Kiss' from Motionchild & Will Holland feat. Tiff Lacey to name a few.
This release also offers up two continuous mixes making it the perfect summer soundtrack for all those lazy days in the sun - without doubt a collector's compilation for any Enhanced Music or Chillout fan.
Sit back, relax, and enjoy - this is Enhanced Chill.
Artist: Various Artists
Label: Enhanced Music
Released: 24th June 2013
---
Suncatcher - Ceremony (Original Mix )
Tritonal feat. Meredith Call - Bring Me Home (Original Mix)
Temple One - Horizon (Original Mix)
Tritonal feat. Cristina Soto - Still With Me (Original Mix)
Suncatcher - Peaceful Lagoon (Original Mix)
Juventa - Life Starts With The Beating Of A Heart (Original Mix)
Eximinds - Love Story (Original Mix)
Nuera pres. Levann - A Day Without You (Original Mix)
Juventa - Promethean (Original Mix)
Eximinds - Lost City (Original Mix)
Juventa - Attained Dreams (Original Mix)
Tritonal feat. Meredith Call - Broken Down (Boyan & Boyer Bare Bones Remix)
Juventa - Suèdine ('83 Remode)
Arty feat. Tania Zygar - The Wall (Acoustic Mix)
Jaco - Uncertainty (Lukas Termena's Balearic Remix)
Temple One - Feel For You (Lukas Termena's Balearic Remix)
Estiva - Next Level (Lukas Termena's Balearic Remix)
The Madison - When You (Lukas Termena's Balearic Remix)
Norin & Rad Vs. Audien - Triumph (Lukas Termena's Balearic Remix)
Sequentia & Jaco - Crossfire (Lukas Termena's Balearic Remix)
The Madison & Simon J feat. Aelyn - Angel (Lukas Termena's Balearic Remix)
Fast Distance - Alpine (Lukas Termena's Balearic Remix)
Estiva feat. Josie - Better Days (Lukas Termena's Balearic Remix)
Ad Brown feat. Kerry Leva - Memorial (You Were Loved) (Lukas Termena's Balearic Remix)
Motionchild & Will Holland feat. Tiff Lacey - Arctic Kiss (Lukas Termena's Balearic Remix)
The Madison - Tonight (Lukas Termena's Balearic Remix)
Various Artists - Part One - Originals (Continuous Mix)
Various Artists - Part Two - Lukas Termena's Balearic Remixes (Continuous Mix)
---
---