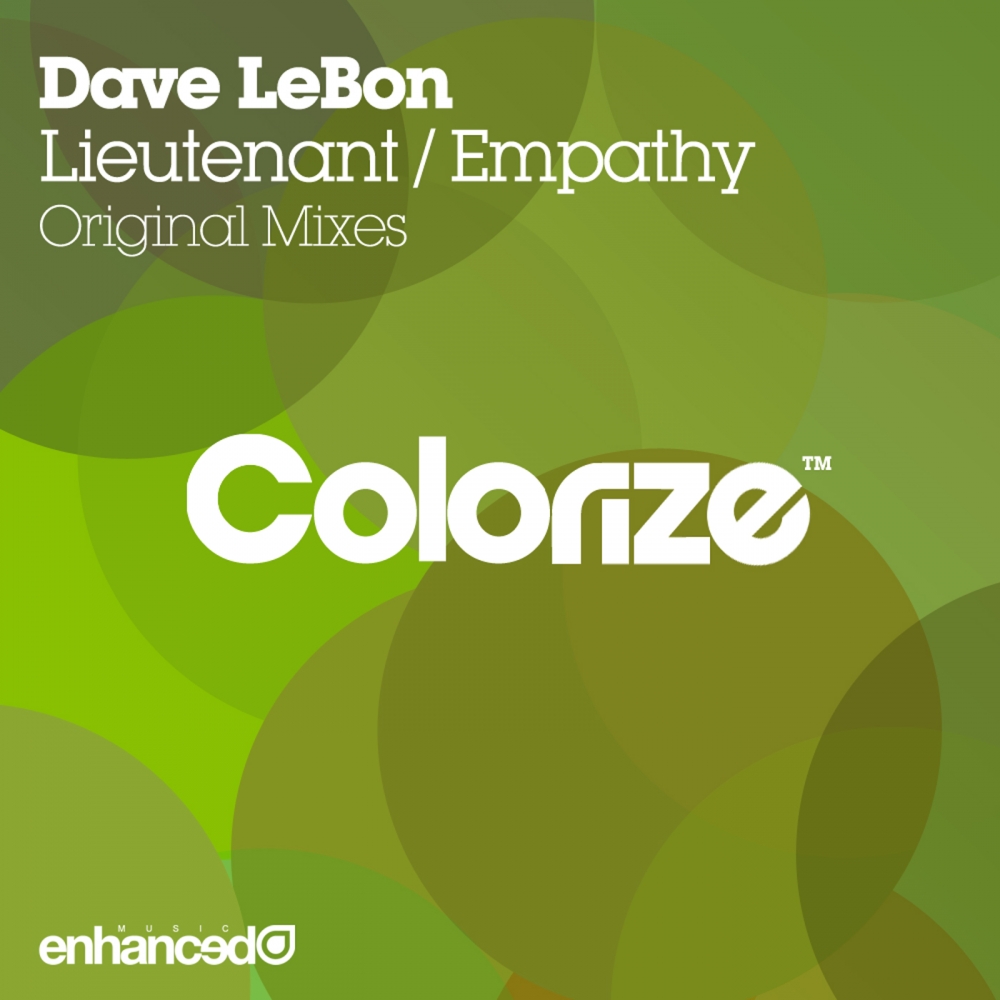 Lieutenant / Empathy
ENCOLOR023
Stream/Download
Dave LeBon makes a label debut on Colorize!
Having been producing an array of different styles over the last few years including Progressive, Tech House, Experimental & Trance, Dave LeBon now focuses on the Progressive House side of things with his latest double edged EP 'Lieutenant' & 'Empathy'.
Colorize firstly delivers 'Lieutenant' which is super catchy and hold bundles of House groove. Here's a track that's full of emotion and feeling when it comes to the breakdown, which is a perfect direction to take in this production. Similarly 'Empathy' is an altogether mellow outing, however this track takes on deeper bass vibes and lighter top line melodies to make for a well-rounded release.
An excellent EP from the up & coming Dave LeBon!
Artist: Dave LeBon
Label: Colorize (Enhanced)
Released: 24th June 2013
---
Dave LeBon - Lieutenant (Original Mix)
Dave LeBon - Empathy (Original Mix)
---
---