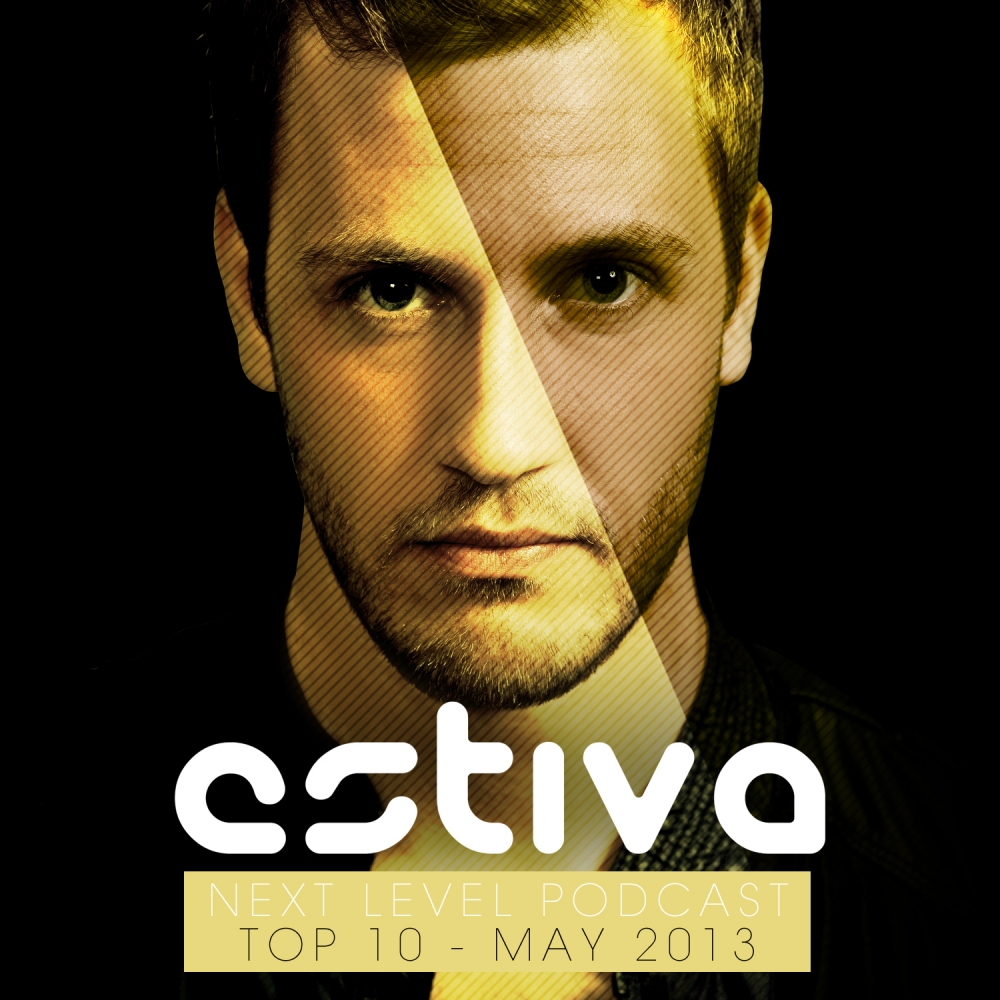 Estiva pres. Next Level Podcast Top 10 - May 2013
EnhancedDC027
Stream/Download
The 'Next Level Podcast' is your bi-weekly dose of the very best in electronic dance music from international artist - Estiva.
By popular demand Estiva delivers the top 10 hits from May which includes Estiva's stunning remix of Daniel Kandi's 'Change The World', the Ilan Bluestone Remix of Tritonal's 'Bullet That Saved Me', as well as Myon & Shane 54's 'Lights' together with Aruna, Tangle & Mateusz's 'Basilisk' and many others!
Don't miss out on your update of May's 'Next Level' tunes!
Artist: Various Artists
Label: Enhanced Music
Released: 3rd June 2013
---
Daniel Kandi feat. Sarah Russell - Change The World (Estiva Remix)
Myon & Shane 54 With Aruna - Lights (Master Mix)
Tritonal feat. Underdown - Bullet That Saved Me (Ilan Bluestone Remix)
Tangle & Mateusz - Basilisk (Original Mix)
Andy Duguid & Julie Thompson - Skin & Bones (Original Mix)
Estiva - I Feel Fine (Piano Mix)
Willem de Roo - Conviction (Original Mix)
Weepee - Lilt (Original Mix)
Jan Martin feat. Hysteria! - There's You (Original Mix)
Estiva - Les Fleurs (Original Mix)
---
---