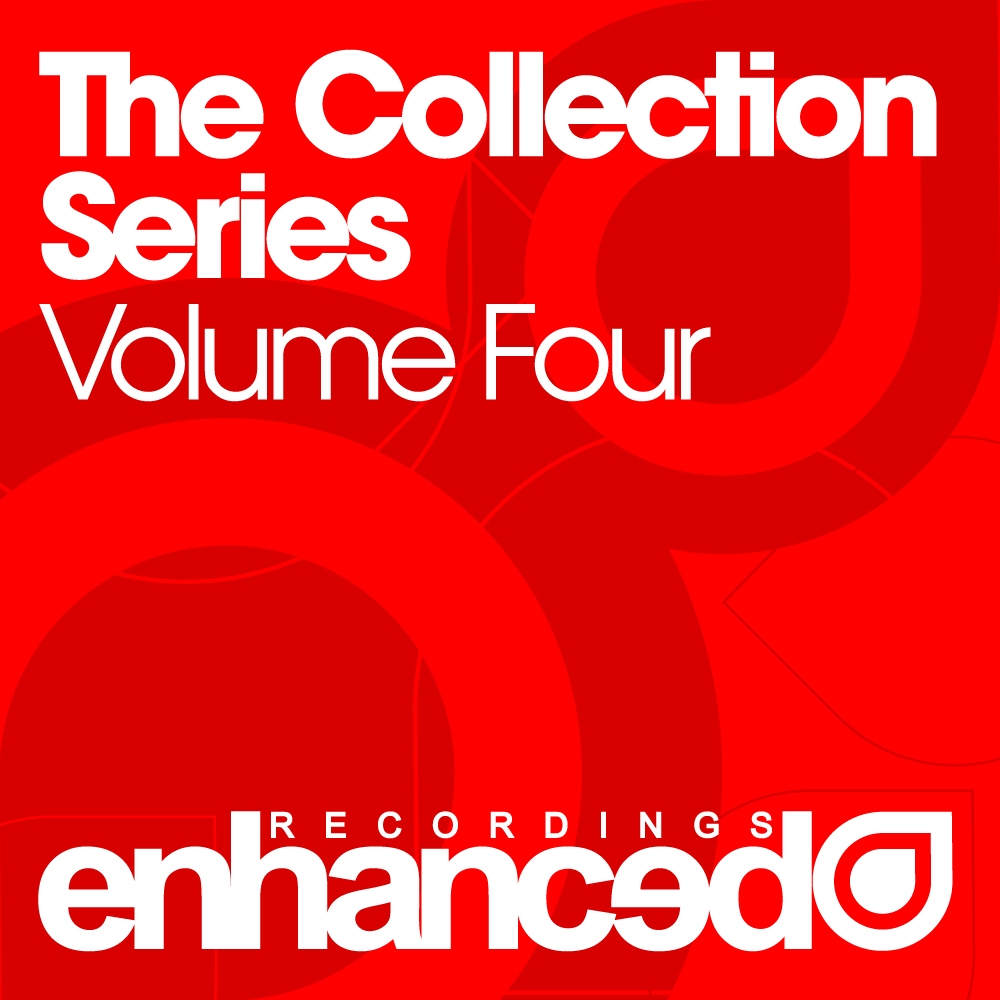 Collection Series Volume 4
Encolv06
Stream/Download
Back with Volume Four of their top selling Collection Series are the on fire Enhanced Recordings.
A must have for any Enhanced fan, the collection features both the popular and alternative mixes of the recent releases and remixes from the likes of Estiva, Temple One, Daniel Kandi, Will Holland, Suncatcher, Ferry Tayle & Static Blue, Andy Duguid, Adam Nickey and more!
Miss it at your peril!
Artist: Various Artists
Label: Enhanced Recordings
Released: 24th May 2010
---
Motionchild & Will Holland feat. Tiff Lacey - Arctic Kiss (Andy Duguid Remix)
Audien - Transition (Original Mix)
Martijn Stegerhoek - Seven Chances (Original Mix)
Tim Preijers pres. Sense Of Shiver feat. Boom - Offshore (Temple One's Ocean View Remix)
Paul Tarrant - Sunset Serenade (JPL Remix)
Adam Nickey pres. Blue 8 - Eleventh Street (Original Mix)
The Flyers & Mike Sonar - Times (Original Mix)
Tritonal - Utopia (Arty Remix)
Ferry Tayle & Static Blue - Trapeze (Daniel Kandi's Emotional Remix)
Oliver P - Lost Without You (Karybde & Scylla Remix)
Estiva - Friends & Enemies (Original Mix)
After Meridian & Dave Costa feat. Cat Martin - Empty Spaces (Andrew Bennett's Lost Time Remix)
Suncatcher - Wildflowers (Original Mix)
Estiva & Temple One - November Lovely (Temple One Mix)
ROMi - Into The Air (Will Holland & Temple One Remix)
---
---