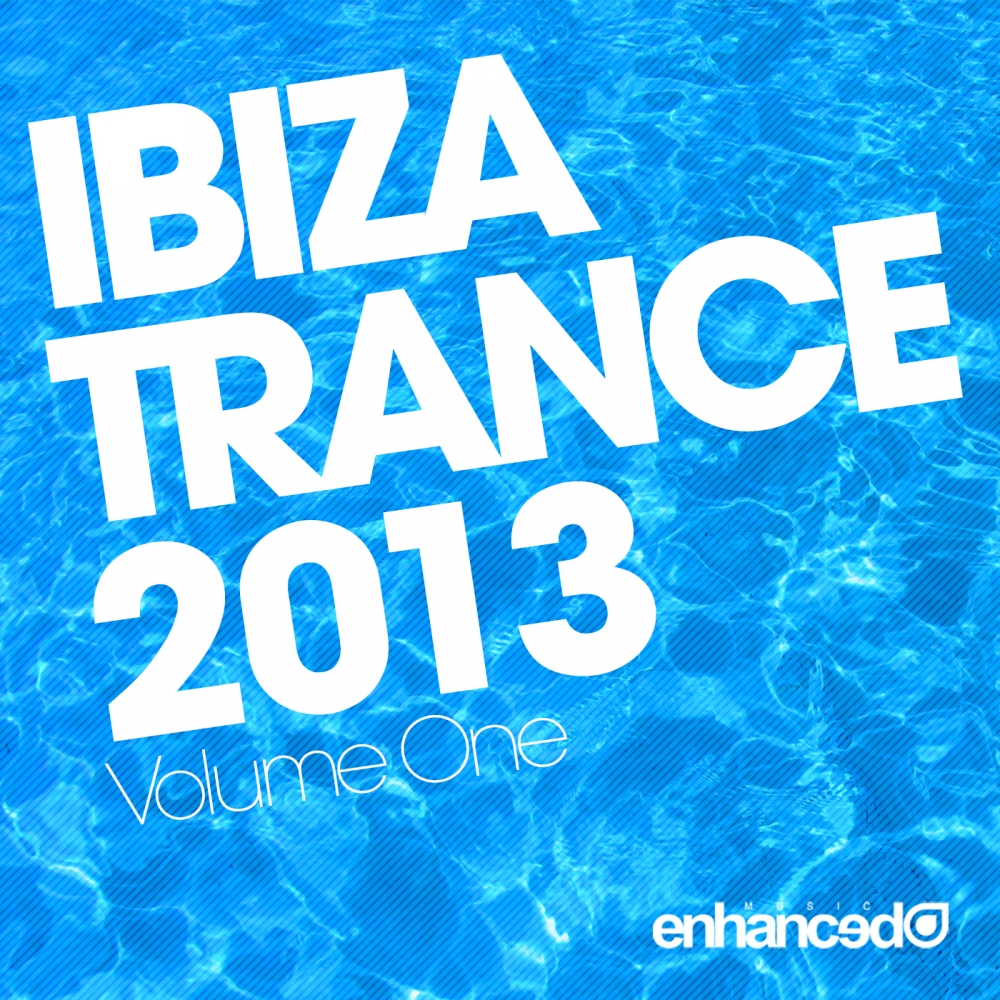 Ibiza Trance 2013
ENHANCEDMC027
Stream/Download
It's that time of year again, when Enhanced Music delivers their renowned annual compilation series in name of the party capital of the world, and the 2013 Ibiza summer season ahead! Here's 30 definitive Trance & Progressive records on one compilation from across the Enhanced labels - an album sure to get you in the party mood for this year's massive opening parties.
The album of the year that delivers some of the biggest club tracks of 2013 tried and tested by the likes of Armin van Buuren, Above & Beyond, Markus Schulz, Gareth Emery & Tritonal to name a few!
This Enhanced compilation stacks tracks and remixes from the likes of Tritonal, Super8 & Tab, Daniel Kandi, Estiva, Juventa, Ost & Meyer, jjoo & Kevin Charm, Ilan Bluestone, Jaco, Ad Brown, Weepee, Photographer, Temple One, Terry Da Libra, Falcon, LTN and many others, making this the essential summer soundtrack to your 2013 Ibiza season!
Artist: Various Artists
Label: Enhanced Music
Released: 20th May 2013
---
Super8 & Tab - Teardrops (Original Mix)
Tritonal feat. Underdown - Bullet That Saved Me (Ilan Bluestone Remix)
Estiva & Jeera Lert - Come Home (Original Mix)
Weepee - Lilt (Original Mix)
Daniel Kandi feat. Sarah Russell - Change The World (Estiva Remix)
Adam Navel - Supersensible (Daniel Kandi's Bangin Remix)
Ad Brown - From Within (Dayon Remix)
Tangle & Mateusz - Basilisk (Original Mix)
Jaco - Screw It (Original Mix)
Speed Limits & T4L - Solar Guitar (Original Mix)
Fast Distance & Rikkaz - Cruise Control (Original Mix)
D-Mad - Ahoy! (Original Mix)
Den Rize - Better Half Of Me (Original Mix)
Temple One - Fifth Avenue (Original Mix)
Fast Distance - Quantique (Original Mix)
Estiva - Smiley Smilesworth (Original Mix)
Ost & Meyer - Take Off (Original Mix)
Mike Nichol - The Gate (Original Mix)
Jjoo & Kevin Charm - Superleggera (Original Mix)
Falcon - Punch (Original Mix)
Shawn Mitiska feat. Hannah Ray - Salt (Mike Danis Remix)
Temple One - Venus (Original Mix)
LTN - Daylight (Original Mix)
Photographer - Kervansaray (Original Mix)
Terry Da Libra - Don't Give Up (Original Mix)
Kevin Wild - Polly (Original Mix)
Pizz@dox - Rain Of Lilies (Original Mix)
Juventa & Karanda feat. Roxanne Barton - Ethereal (Original Mix)
Tommy Baynen - An Ocean Without Water (Original Mix)
Sebastian Weikum - Vice City (Original Mix)
---
---