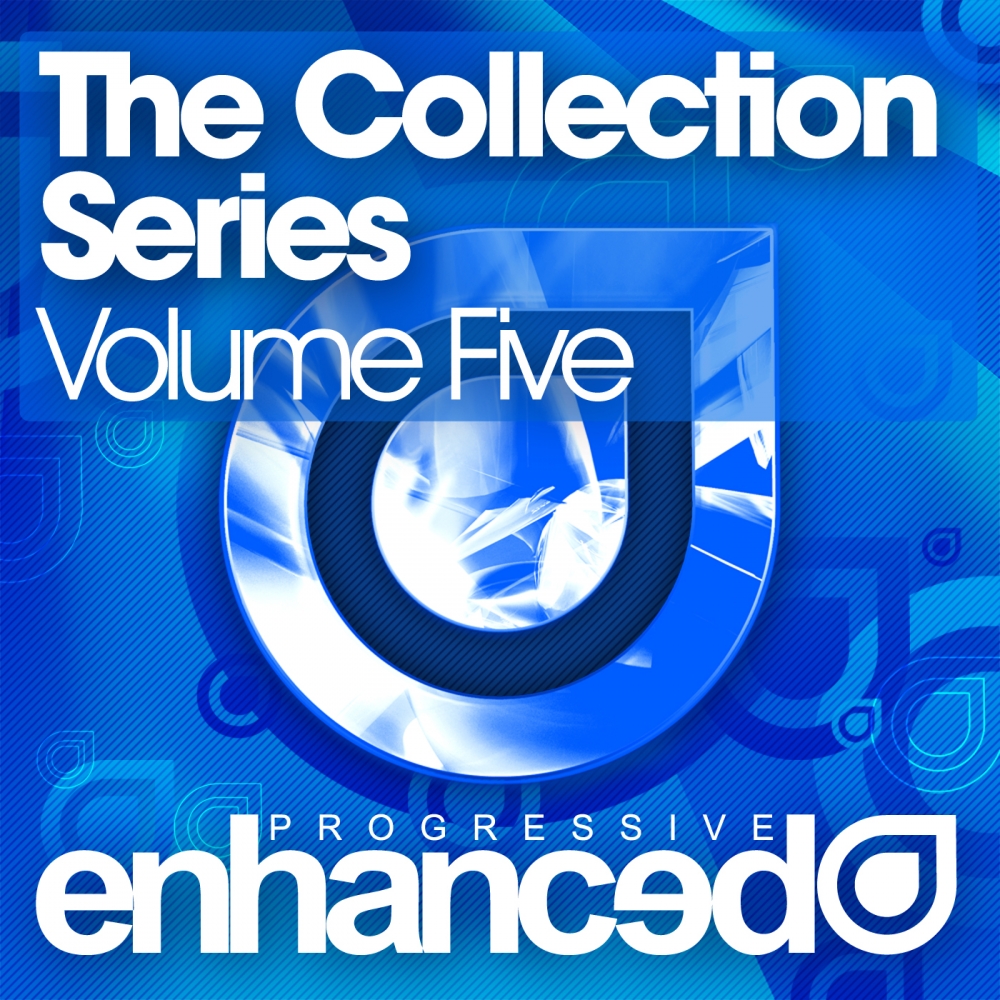 Enhanced Progressive - The Collection Series Volume Five
Encolv030
Stream/Download
Enhanced Progressive - The Collection Series Volume Five is here!
A compilation series that gives you the opportunity to collect the latest in Progressive releases in full length glory. Enhanced Progressive Volume Five hosts tracks & remixes from artists such as Arty, Estiva, Juventa, Eximinds, Mike Danis, LTN, The Madison, Johan Malmgren, Terry Da Libra, Nuera & many more - some of which have been supported by the likes of Armin van Buuren, Above & Beyond & Gareth Emery!
Don't miss out on all the Enhanced Progressive releases through the brilliant Collection Series.
Artist: Various Artists
Label: Enhanced Music
Released: 6th May 2013
---
Arty - Gentle Touch (Juventa Club Mix)
Eximinds - Sunrise 6AM (Original Mix)
Shawn Mitiska feat. Hannah Ray - Salt (Original Vocal Mix)
Suspect 44 - Thoughts Uncovered (Terry Da Libra Remix)
LTN - Moments Between Us (Original Mix)
Nuera - Sonsopkoms (Original Mix)
Juventa - Ruby (Morning Walk Mix)
C-Systems & Jo Micali feat. Hanna Finsen - Love Is Strong (Estiva Remix)
The Madison - Free (Original Mix)
Fredda. L & Fisher - Into The Light (Johan Malmgren Remix)
The Madison & Jan Martin - Lack Of Trust (Original Mix)
LTN - Daylight (Original Mix)
Mike Danis - Stay Forever (Original Mix)
Speed Limits - Ode To The Wind (Original Mix)
Juventa - Rainsteps (Original Mix)
---
---