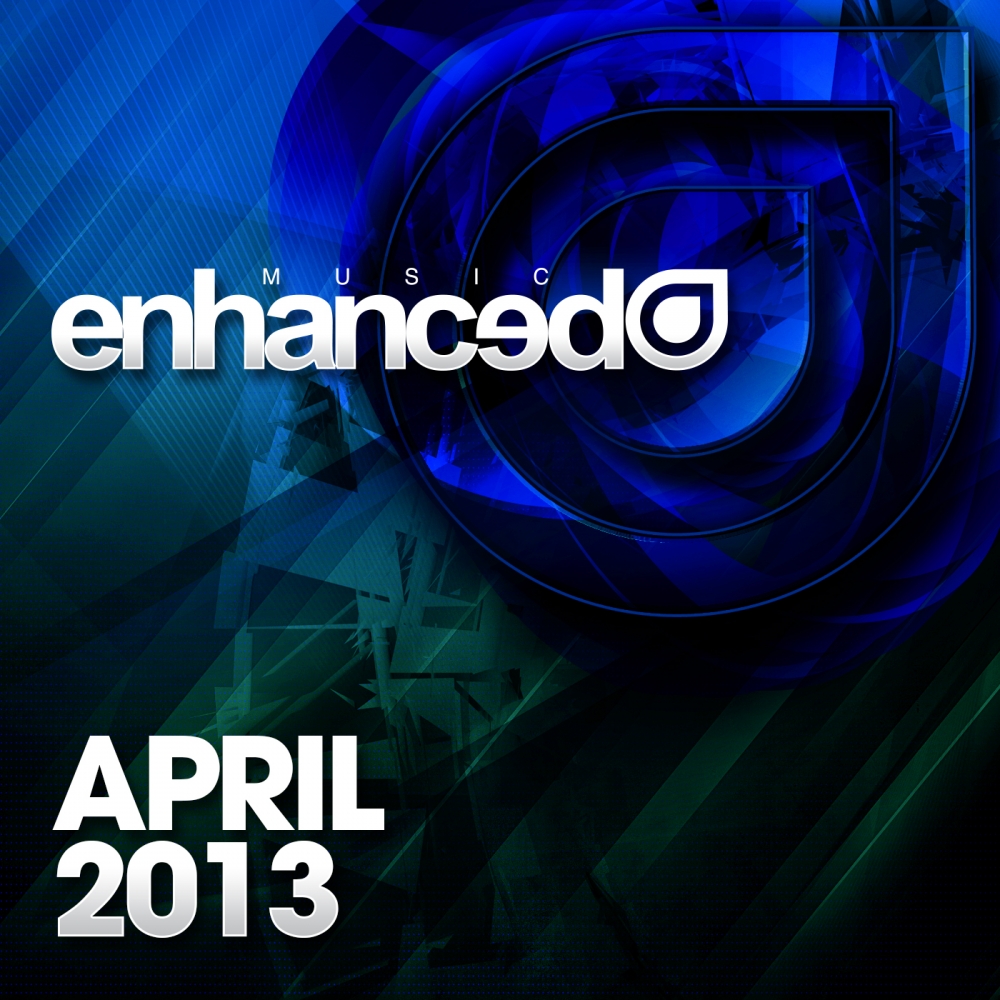 Enhanced Music: April 2013
ENHANCEDMC026
Stream/Download
Get up to speed with all things Enhanced in 2013!
Here's 10 unmissable Enhanced tracks from April including chart toppers from Enhanced Recordings, Enhanced Progressive, Colorize, DS-R & Always Alive and Air Up There.
This month Enhanced showcases tracks from Estiva & Jeera Lert, jjoo & Kevin Charm, Terry Da Libra, Temple One, Kevin Wild, Tommy Baynen, Pizz@dox & more! Many of which have been supported by the likes of Armin van Buuren & Above & Beyond!
Stay tuned to 'the most consistent Trance label on the planet' (DJ Mag), with Enhanced's monthly digital compilation!
Artist: Various Artists
Label: Enhanced Music
Released: 6th May 2013
---
Estiva & Jeera Lert - Come Home (Original Mix)
Jjoo & Kevin Charm - Aventador (Original Mix)
Terry Da Libra - Don't Give Up (Original Mix)
Temple One - Fifth Avenue (Original Mix)
Sebastian Weikum - Vice City (Original Mix)
Willem de Roo - Conviction (Original Mix)
Tommy Baynen - An Ocean Without Water (Original Mix)
Kevin Wild - Polly (Original Mix)
Purple Stories & Static Blue - Seoni (Falcon Remix)
Pizz@dox - Solaris (Original Mix)
---
---