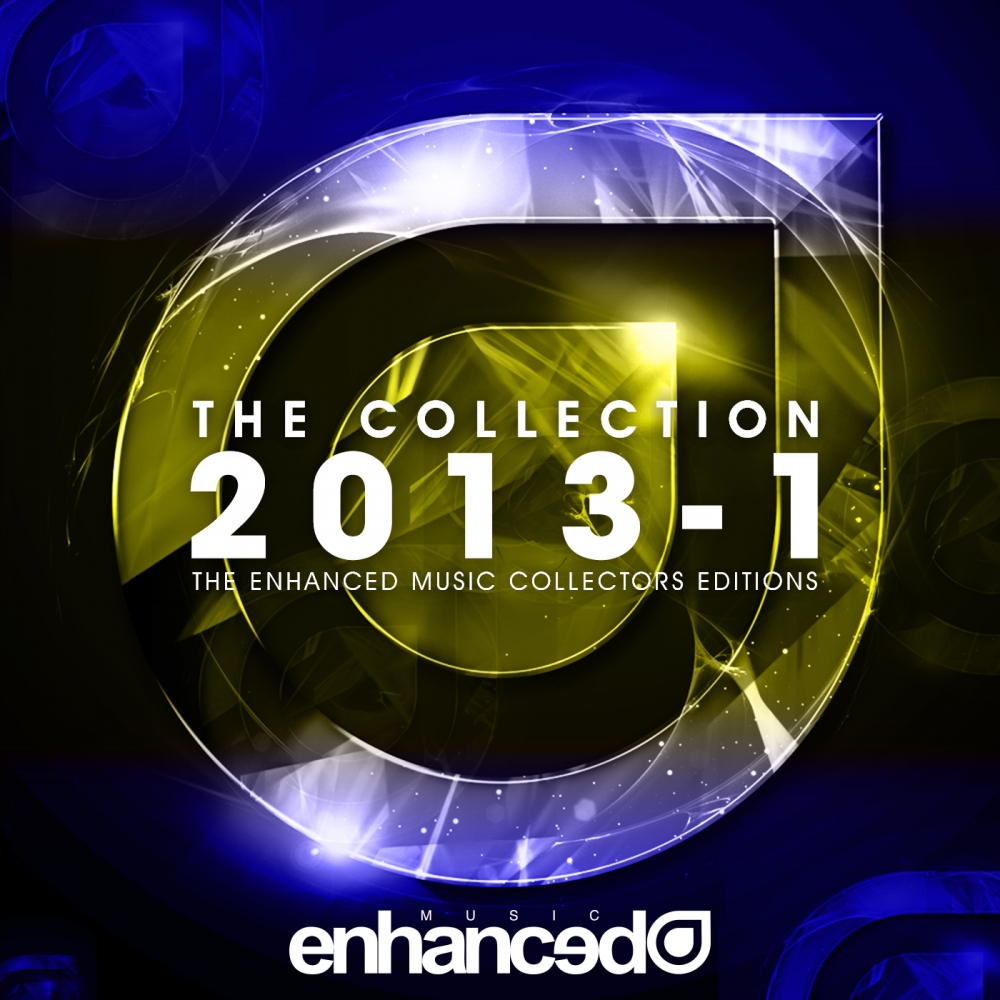 The Enhanced Collection 2013 - Part 1
Encolv029
Stream/Download
Arguably the most consistent trance label on the planet (DJ Mag) launches the 2013 edition of The Enhanced Collection - an album containing 20 of the biggest releases so far this year from across all Enhanced's labels.
Featuring on Part 1 of the acclaimed digital series are US megastars Tritonal, with their lead track from Metamorphic I EP - 'Bullet That Saved Me feat. Underdown', not forgetting the amazing Daniel Kandi Remix of Estiva & Cardinal's 'Wait Forever' and the huge debut release from Super8 & Tab - 'Teardrops'.
As well as those 3, the album showcases 17 more of the latest releases, providing the ultimate Enhanced Music Collection tightly packed with tunes from Daniel Kandi, Ost & Meyer Vs. 7 Skies, jjoo & Kevin Charm, Pizz@dox, Photographer, Willem de Roo, Den Rize, Jaco, Suncatcher, Karanda, Falcon, and more.
Collect the biggest tracks from Enhanced Music, with Part 1 of The Enhanced Music Collection 2013.
Artist: Various Artists
Label: Enhanced Music
Released: 22nd April 2013
---
Tritonal feat. Underdown - Bullet That Saved Me (Original Mix)
Super8 & Tab - Teardrops (Original Mix)
Estiva & Cardinal feat. Arielle Maren - Wait Forever (Daniel Kandi's Bangin' Remix)
Photographer - Kervansaray (Original Mix)
Ost & Meyer Vs. 7 Skies - Dharma (Original Mix)
Pizz@dox - Solaris (Original Mix)
Daniel Kandi - #Trancefamily (Original Mix)
Purple Stories & Static Blue - Seoni (Falcon Remix)
Matt Fax - Broadway (Original Mix)
Suncatcher - Simplicity (Original Mix)
Juventa - Bitsmash (Original Mix)
LTN - Daylight (Original Mix)
Fast Distance & Rikkaz - Cruise Control (Original Mix)
Estiva - Smiley Smilesworth (Original Mix)
Sebastian Weikum - It Moves On (Roddy Reynaert Dub)
Jjoo & Kevin Charm - Superleggera (Original Mix)
Willem de Roo - Conviction (Original Mix)
Atlantis Ocean - Nihil (Hazem Beltagui Remix)
Den Rize - Better Half Of Me (Original Mix)
Jaco - Reborn (Original Mix)
---
---