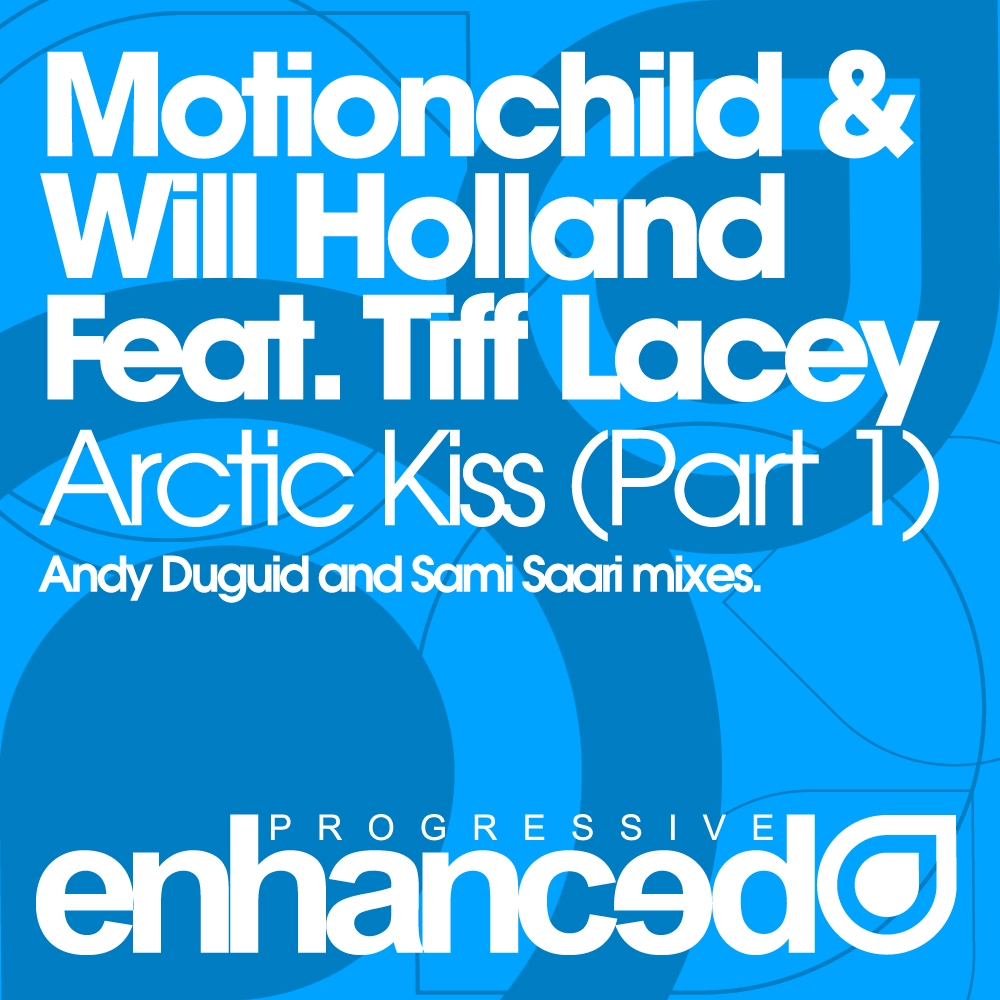 Arctic Kiss (Part One)
Enprog032
Stream/Download
Initially featured on Digitally Enhanced Volume Two by Will Holland, Arctic Kiss has been one of our most demanded releases.
Now backed with a rather large remix pack and spread across two releases we don't think this will disappoint!
Part one on the Enhanced Progressive label features the more progtrance orientated mixes from the flying Scotsman Andy Duguid; a producer / Dj who needs no introduction after an incredible two years that has seen him rise to his current peak, and secondly from the brilliant Sami Saari, of Captured fame.
Both versions encompass the vocals whilst adding their own instantly recognisable style, and doing so in devastating style.
Look out for part two following soon, with the original, alongside stunning remixes from Andy Blueman and Jonas Hornblad.
Artist: Motionchild & Will Holland feat. Tiff Lacey
Label: Enhanced Progressive
Released: 26th April 2010
---
Motionchild & Will Holland feat. Tiff Lacey - Arctic Kiss (Andy Duguid Remix)
Motionchild & Will Holland feat. Tiff Lacey - Arctic Kiss (Sami Saari Remix)
Motionchild & Will Holland feat. Tiff Lacey - Arctic Kiss (Andy Duguid Dub)
---
---