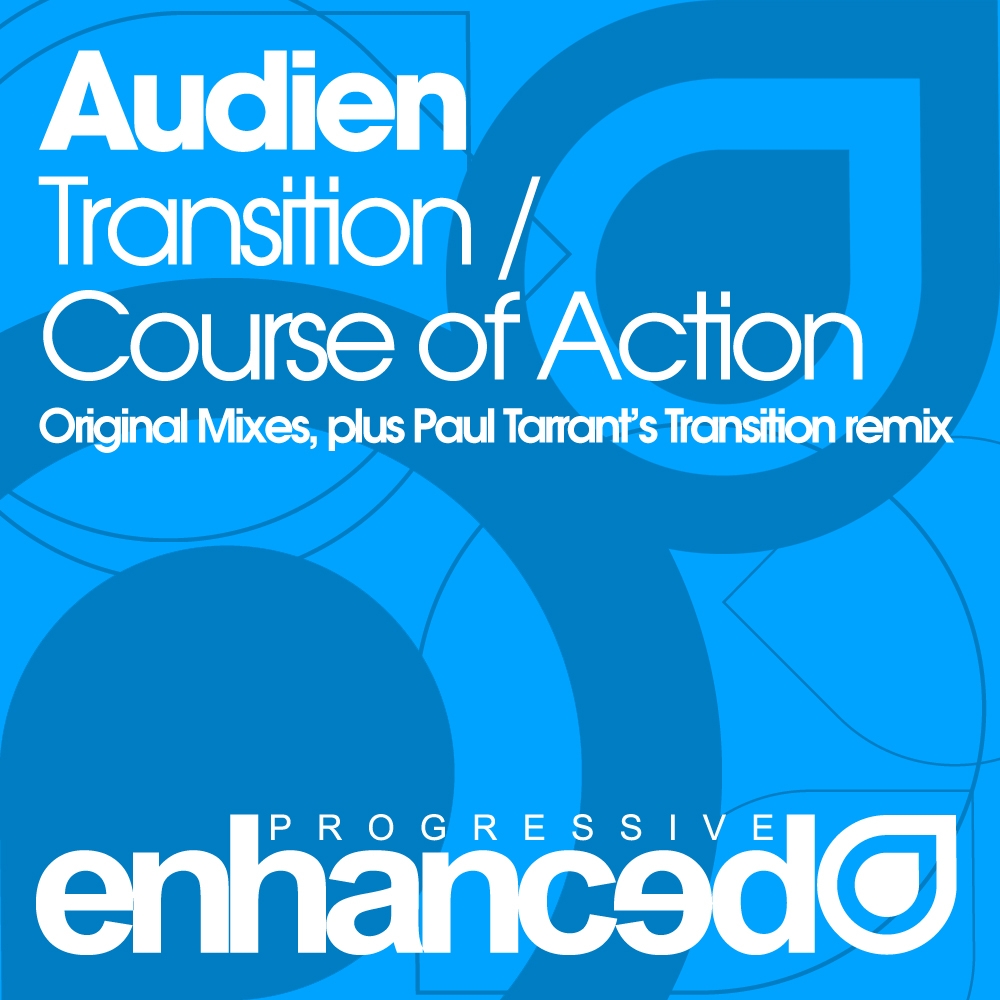 Transition
Enprog031
Stream/Download
American producer Audien kicks off his Enhanced account with this superb slice of groovy progressive trance. Tinged with 80's style synths and brilliant chord progression, this is a record bound to put a huge smile across your face.
At just 17, we have high hopes for this talented-beyond-his-years producer... we think he's more than capable of making a real name for himself in 2010, having started '10 with his remix of Paul Tarrant's Sunset Serenade - subsequently supported by World No. 1 DJ Armin van Buuren on his huge ASOT show.
Paul Tarrant repays the favour on this release with a top draw remix of Transition; with his super-cool housey-trance sound.
Audien rounds off the package with Course of Action - a real thumping progressive number which really works on the dancefloor!
An assured debut from the young American!
Artist: Audien
Label: Enhanced Progressive
Released: 17th May 2010
---
Audien - Transition (Original Mix)
Audien - Course of Action (Original Mix)
Audien - Transition (Paul Tarrant Remix)
---
---