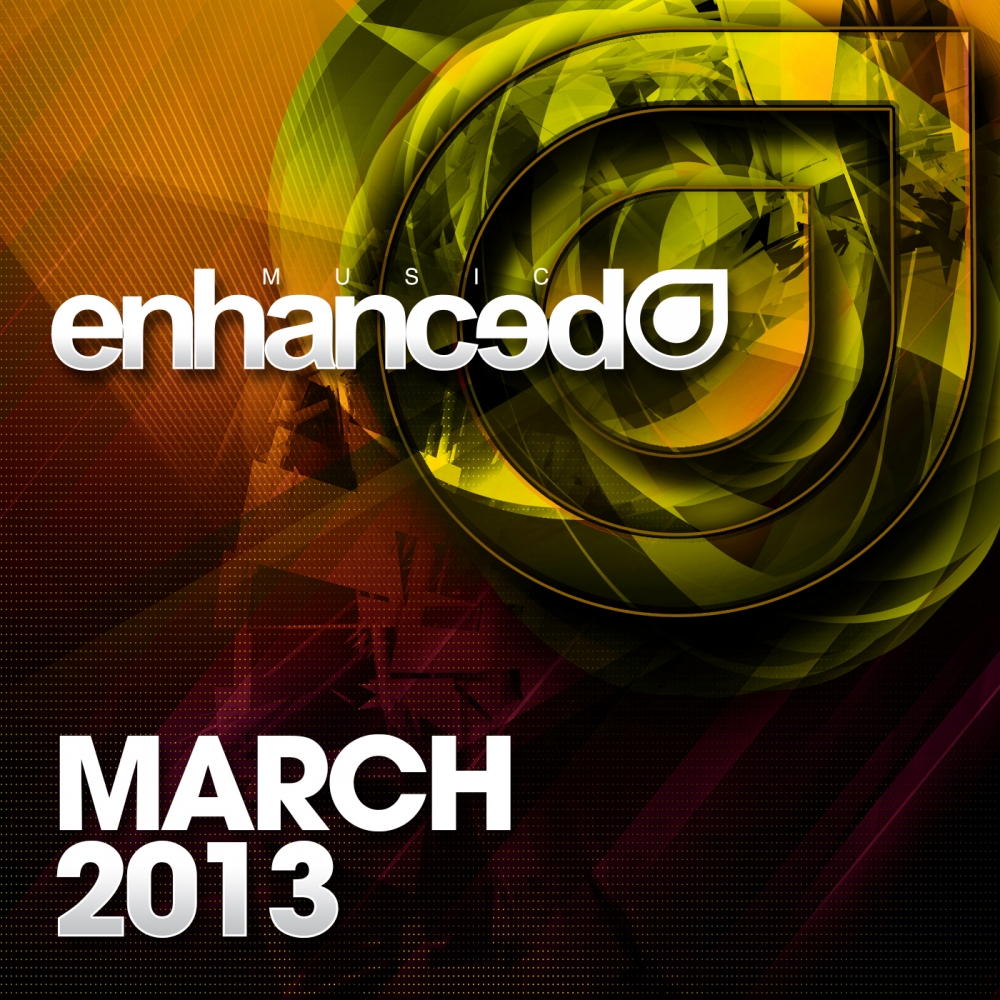 Enhanced Music: March 2013
ENHANCEDMC025
Stream/Download
Get up to speed with all things Enhanced in 2013!
Here's 15 unmissable Enhanced tracks from March including chart toppers from Enhanced Recordings, Enhanced Progressive, Colorize, DS-R & Always Alive and Air Up There.
This month Enhanced picks favourites from - Super8 & Tab, Ost & Meyer & 7 Skies, Juventa, Max Braiman, LTN, Ad Brown, Alan Morris, Falcon, Den Rize, Sound Quelle & more!
Stay tuned to 'the most consistent Trance label on the planet' (DJ Mag), with Enhanced's monthly digital compilation!
Artist: Various Artists
Label: Enhanced Music
Released: 1st April 2013
---
Super8 & Tab - Teardrops (Original Mix)
Ost & Meyer Vs. 7 Skies - Dharma (Original Mix)
Ad Brown - From Within (Dayon Remix)
Max Braiman - Moving Metropol (Original Mix)
Juventa - Bitsmash (Original Mix)
Alan Morris - I Believe (Original Mix)
Sound Quelle - Shawarma (Original Mix)
Ad Brown - From Within (Original Mix)
LTN - Daylight (Original Mix)
Ad Brown - From Within (Jay FM)
Den Rize - Better Half Of Me (Original Mix)
19 Hz - Bakcheia (Original Mix)
Falcon - Punch (Original Mix)
The Madison - Deep Inside You (Original Mix)
Attractive Deep Sound feat. Sergey Wednesday - Attention (Original Vocal Mix)
---
---