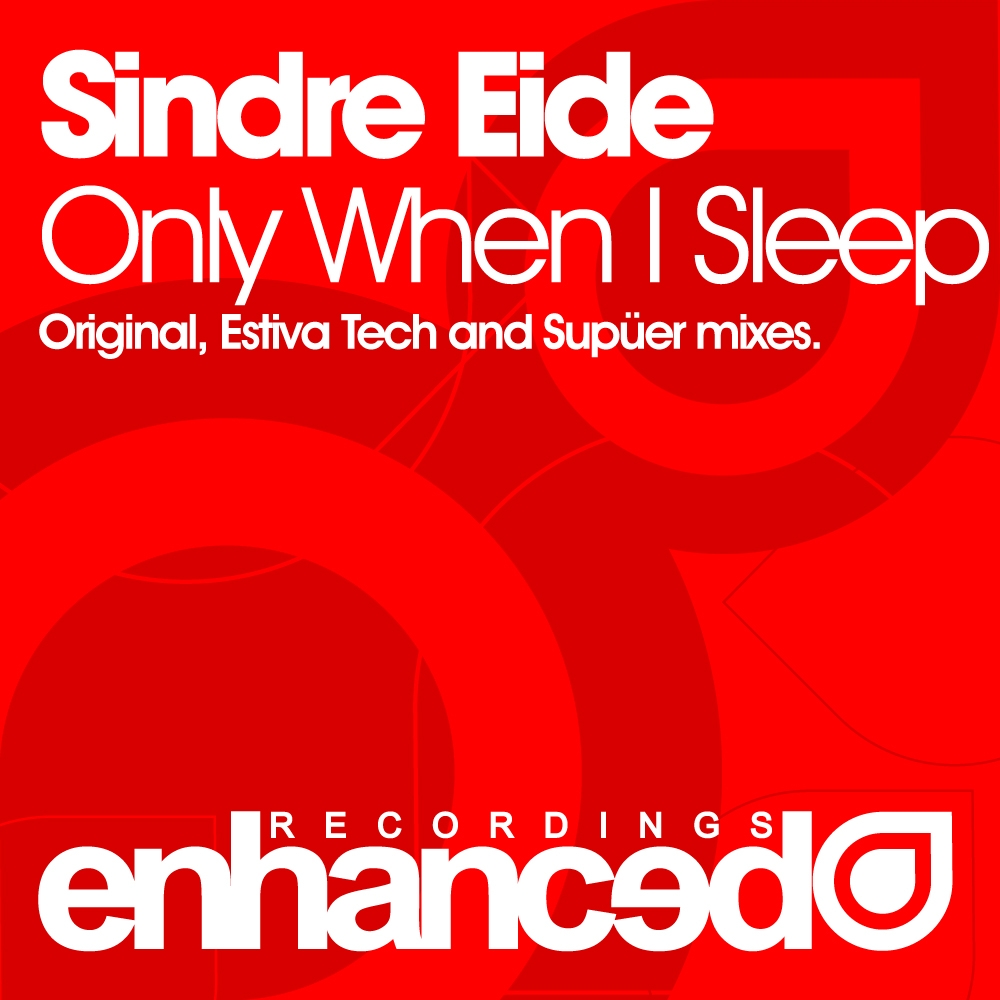 Only When I Sleep
Enhanced017
Stream/Download
Sindre Eide premiers on Enhanced with his debut solo single Only When I Sleep.
For a 16 year old, Sindre demonstrates a fantastic musical ability and understanding for making a killer dance track with a beautiful melody and groovy bottom end.
Enhanced star Estiva takes a break from his usual style and delivers a brilliant tech-trance workout that really gets a huge reaction from the crowd.
Fellow Enhanced artist Supüer follows on a succession of high profile remixes and releases with a wonderfully deep & dark interpretation of the original.
Overall a fantastic release for this extremely young and talented artist.
Artist: Sindre Eide
Label: Enhanced Recordings
Released: 10th August 2008
---
Sindre Eide - Only When I Sleep (Original Mix)
Sindre Eide - Only When I Sleep (Estiva Tech Remix)
Sindre Eide - Only When I Sleep (Supüer Remix)
---
---