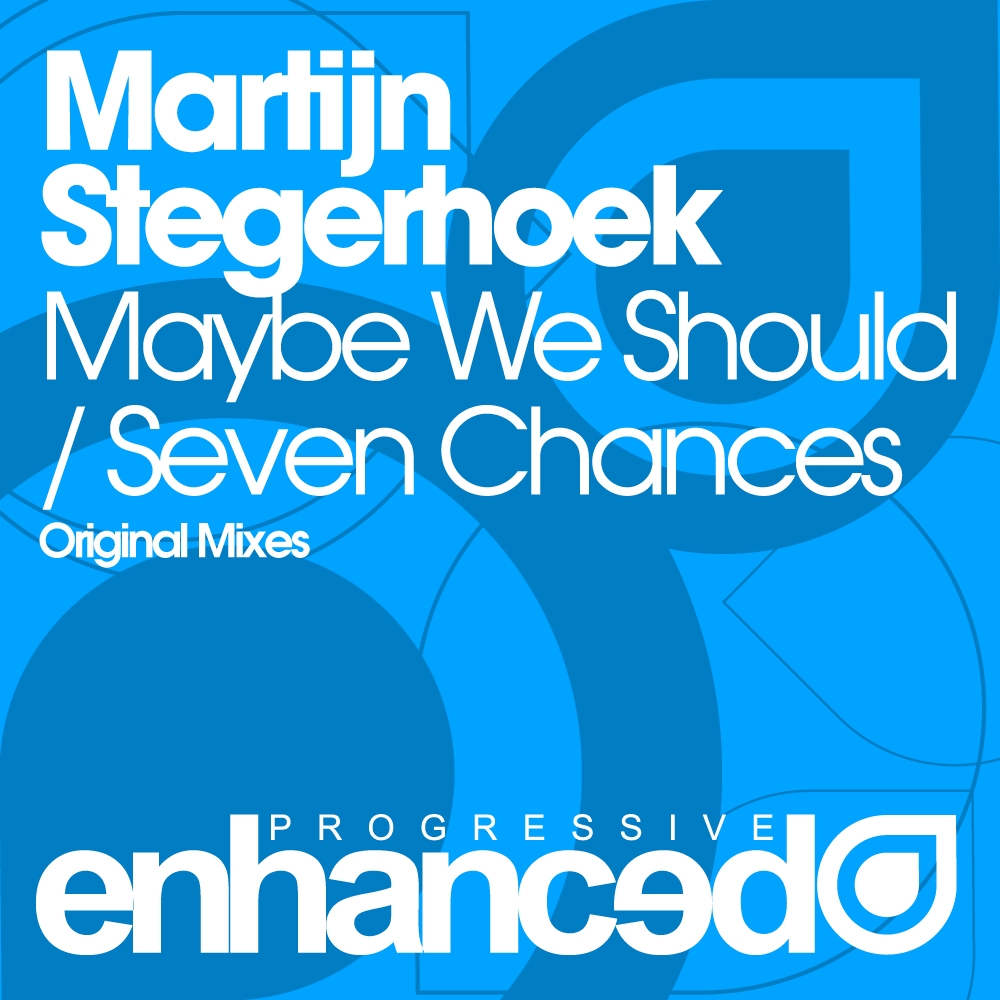 Maybe We Should / Seven Chances
Enprog030
Stream/Download
Martijn Stegerhoek debuts on Enhanced's progressive offshoot ahead of his impending collaboration with Daniel Kandi on the main label.
Martijn's someone we have high hopes for as he clearly has the necessary finesse and intelligence aplenty in his crisp trance productions to make him stand out from the crowd.
Kicking off the two tracker is Maybe We Should; following on from Paul Tarrant's superb Sunset Serenade, this is yet more sunkissed trance on the Enhanced Progressive label. Yes, it's not even Easter yet but we just can't resist releasing these gorgeous progressive trancers... true music to warm the soul.
The flip see's Martijn hint at what he's capable off when he ups the tempo, with the mid paced Seven Chances. Following in a similar vein to that of Maybe We Should, this is yet more super smooth melodic trance.
An assured debut from Martijn Stegerhoek... and definitely a name for the future.
Artist: Martijn Stegerhoek
Label: Enhanced Progressive
Released: 19th April 2010
---
Martijn Stegerhoek - Maybe We Should (Original Mix)
Martijn Stegerhoek - Seven Chances (Original Mix)
---
---