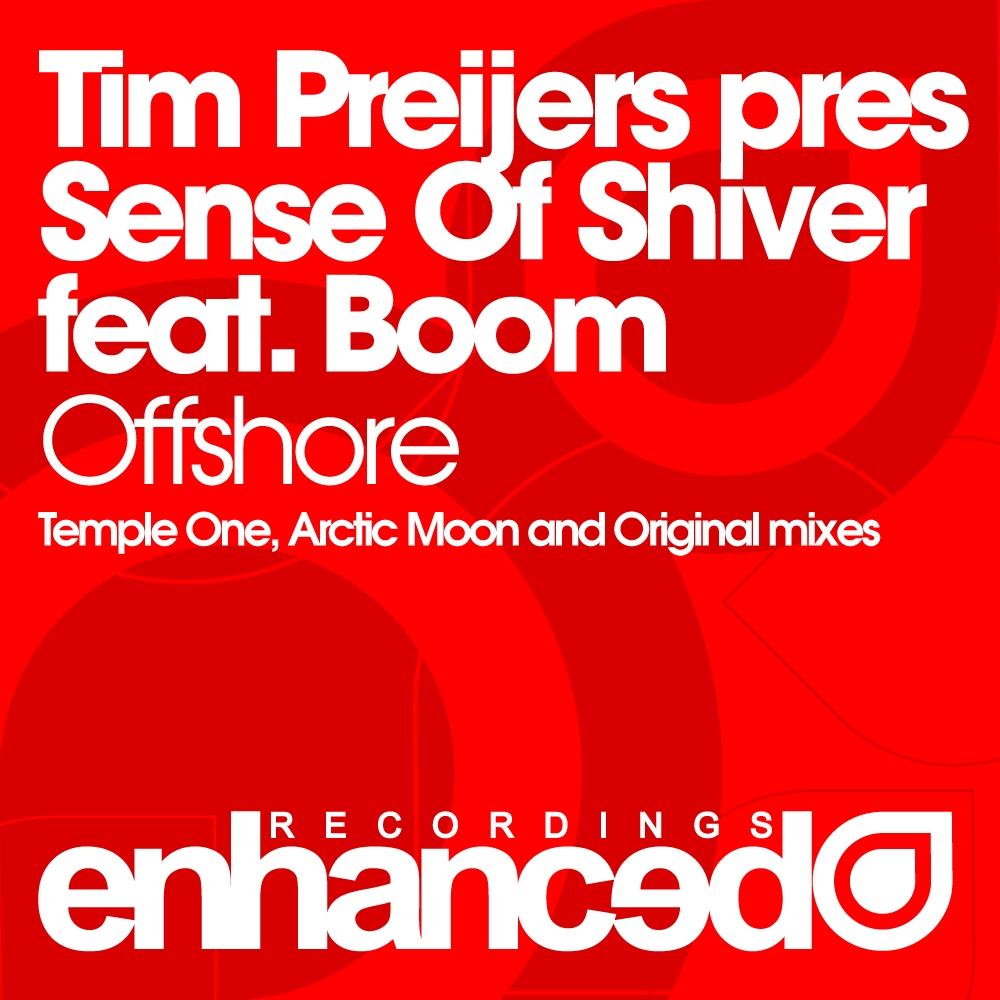 Offshore
Enhanced051
Stream/Download
Tim Preijers returns to Enhanced with the long awaited Offshore. Backed with two stunning remixes, this is a huge, long awaited release on Enhanced.
Temple One's remix has everything his worldwide army of fans loves about him - energy, drive, soaring pads and once again, an absolute killer of a main hook; truly outstanding stuff from the young Brit once again!
Armada favourite and pooping his Enhanced cherry is another producer famed for his powerful productions, Arctic Moon who again doesn't disappoint those keen on his style!
Best things come to those who wait?
Artist: Tim Preijers pres. Sense Of Shiver feat. Boom
Label: Enhanced Recordings
Released: 12th April 2010
---
Tim Preijers pres. Sense Of Shiver feat. Boom - Offshore (Temple One's Ocean View Remix)
Tim Preijers pres. Sense Of Shiver feat. Boom - Offshore (Arctic Moon Remix)
Tim Preijers pres. Sense Of Shiver feat. Boom - Offshore (Original Mix)
---
---