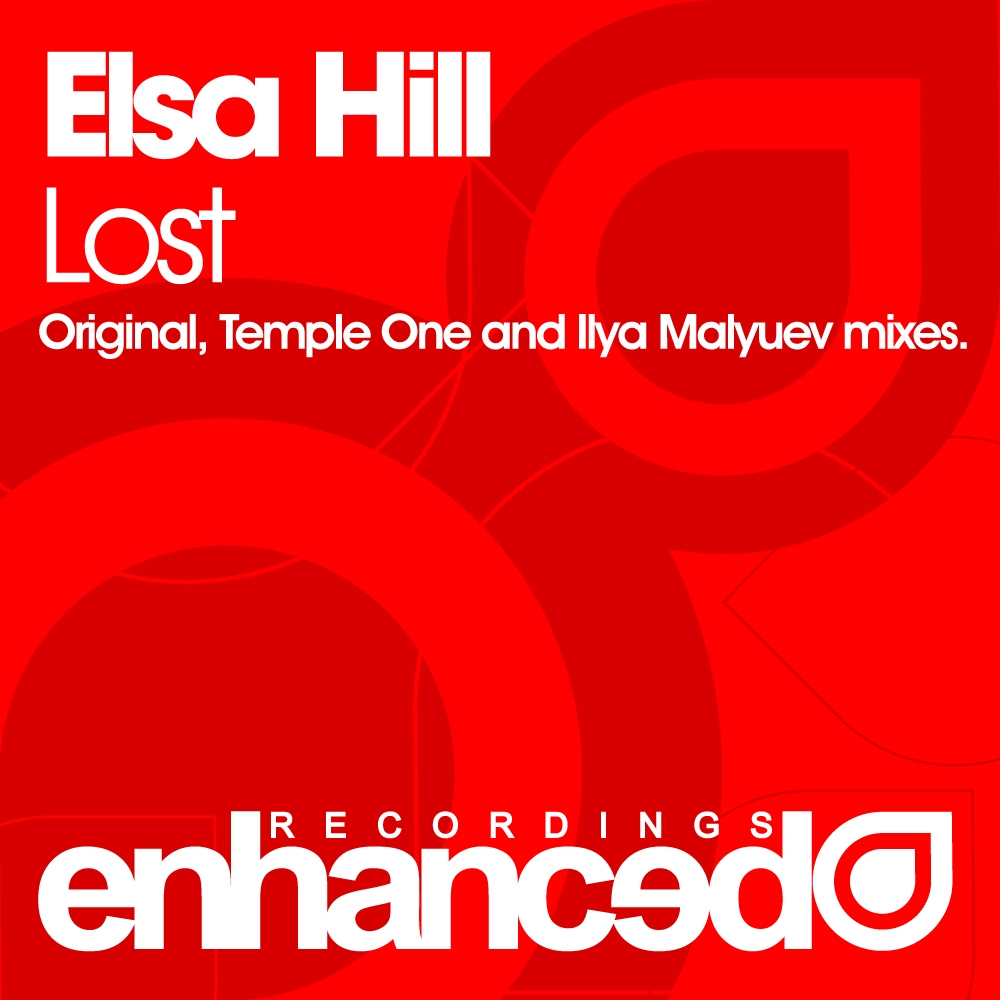 Lost
Enhanced020
Stream/Download
Elsa Hill is without doubt one of the foremost female DJ/producer and singer songwriters of today, with a superb discography and international dj dates.
She debuts on Enhanced with 'Lost' - a slick and sassy vocal trancer featuring her own production and vocals.
Remixes come from man of the moment Temple One, who once again underlines his fantastic ability with a beautiful take on the original, and Russian Ilya Malyuev who delivers a simply outstanding tribal rendition of the original, packed with thumping bass and a wicked groove.
Artist: Elsa Hill
Label: Enhanced Recordings
Released: 29th September 2008
---
Elsa Hill - Lost (Original Mix)
Elsa Hill - Lost (Temple One Remix)
Elsa Hill - Lost (Ilya Malyuev Extended Remix)
Elsa Hill - Lost (Ilya Malyuev Remix)
---
---