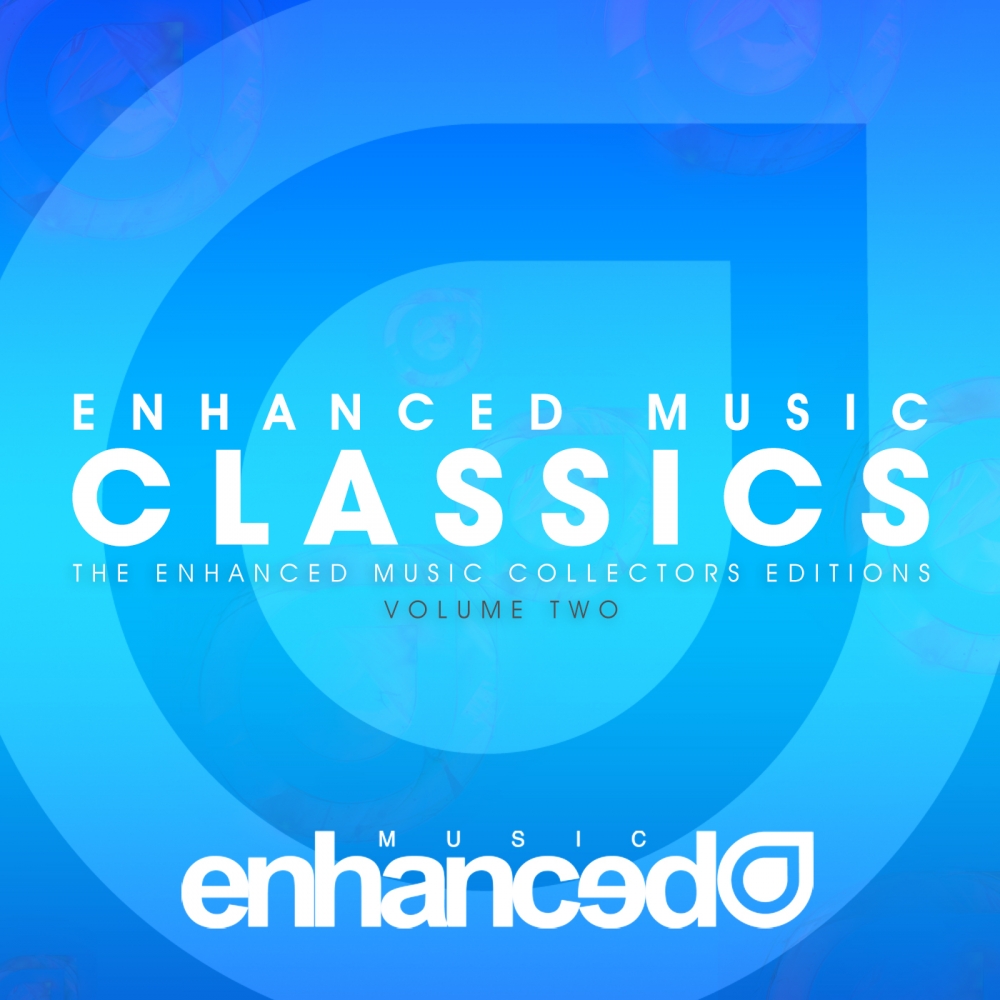 Enhanced Classics - Volume Two
Encolv028
Stream/Download
Taking you back in time - Enhanced Music brings you the second in the series of timeless compilations - Enhanced Classics Volume Two.
Having delivered some the biggest trance records over the past 6 years on Enhanced Recordings and Enhanced Progressive, this album sends you back to the roots of the flagship labels, showcasing some of the first ever releases, and most popular opening tracks that defined 'Enhanced'.
Including tracks and remixes by Tritonal, Arty, Orjan Nilsen, Estiva, Will Holland, Jon O'Bir, Elevation, Adam Nickey, Tom Colontonio, Mike Shiver, Temple One, Cressida, Genix, Brisky, Activa and many more; this series offers the Enhanced fan a chance to complete their collection and relive those early days.
Artist: Various Artists
Label: Enhanced Music
Released: 18th March 2013
---
Arty - Love Inside Out (Original Mix)
Orjan Nilsen pres. O&R - Rain (Original Mix)
Tritonal - Somnium (Original Mix)
Tania Mann & Peter Dafnous pres. Apollonia - Remote Kontrol (Will Holland vs Activa Remix)
Emphased Reality Feat. OPN - Other Worlds (Original Mix)
Solarity - Laika (Arty Remix)
Supuer - Minerva (Elevation Remix)
Maarten Hercules - Harmonics (Eluna vs. Jon O'Bir Remix)
Estiva Pres. Sunover - Tears Like Rain (Original Mix)
Freek Geuze pres Oradea - Rock Star (Original Mix)
Temple One - Forever Searching (Orjan Nilsen's Synthetic Remix)
Activa - Daydream (Original Mix)
Brisky - First Light (Mike Shiver Remix)
Abdul Bayyari & Shota Mochizuki feat. Josh Money - 400 Years 'Till Dawn (Cressida Remix)
Carl B - Just A Thought (Original Mix)
Tim Preijers - Glazed Eyes (Sequentia Remix)
Jan Johnston meets Jussi Soro - Merge (Genix Remix)
Kyo & Gil La - Ultima (Tom Colontonio Remix)
Sequentia - Eclipse (Adam Nickey Remix)
Deepwide pres Kylkai - Kaimaar (Six Senses Remix)
---
---