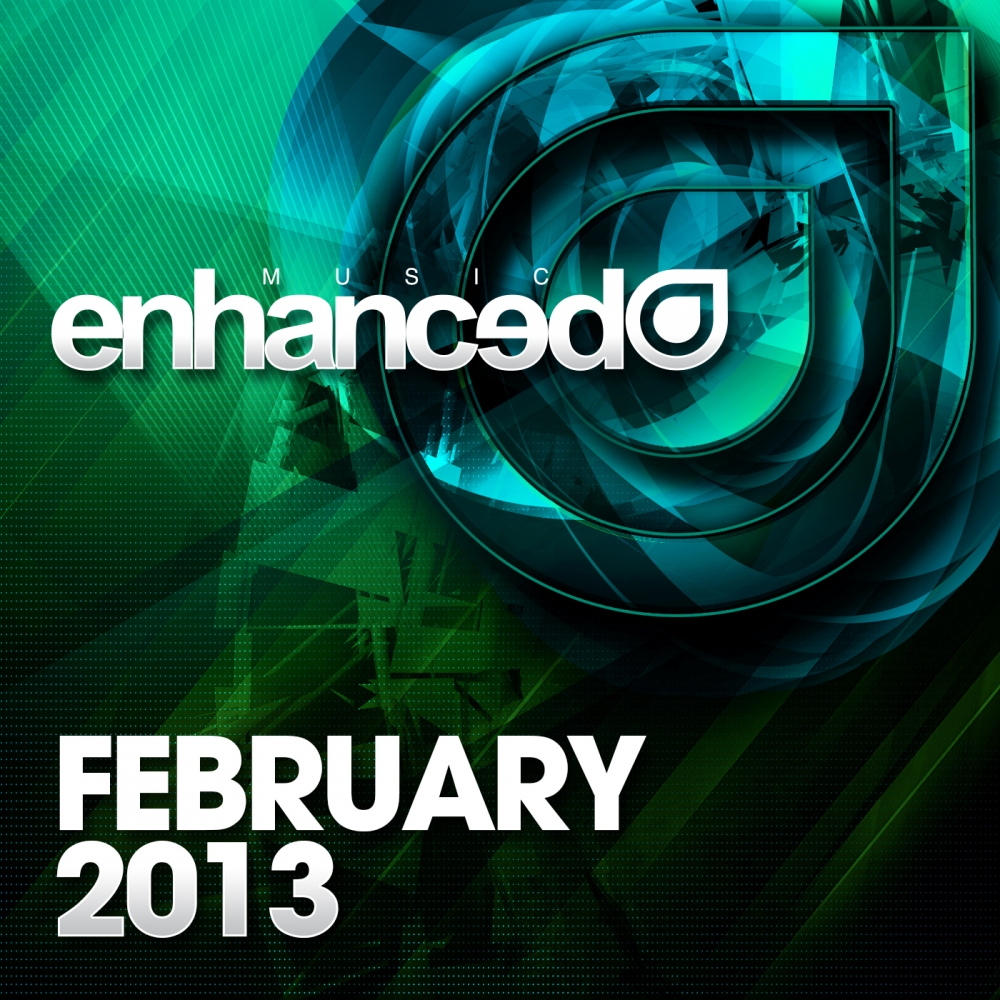 Enhanced Music : February 2013
ENHANCEDMC023
Stream/Download
Get up to speed with all things Enhanced in 2013!
Here's a look a February's unmissable Enhanced Music releases from labels Enhanced Recordings, Enhanced Progressive, Colorize, DS-R & Always Alive, and Lange Recordings.
Including 15 tracks from some of your Enhanced favourites - Daniel Kandi, Juventa, Suncatcher, Jaco, Daniel Garrick, Mike Danis, Johnny Yono, Fast Distance, Matt Fax, Karanda, as well as Lange Recordings' Tangle & Matuesz, Alex Larichev & Deep Voices.
Stay tuned to Enhanced Music, with Enhanced's monthly digital compilation!
Artist: Various Artists
Label: Enhanced Music
Released: 4th March 2013
---
Sequentia pres. Daniel Garrick - Five Years (Original Mix)
Daniel Kandi - #Trancefamily (Original Mix)
Juventa - Rainsteps (Original Mix)
Suncatcher - Simplicity (Original Mix)
Matt Fax - Late Night (Original Mix)
Speed Limits - Ode To The Wind (Original Mix)
Alex Larichev - Freedom Fighter (Original Mix)
Fast Distance - Quantique (Original Mix)
Tangle & Mateusz Vs. Lele Troniq - Sucker Punch (Johnny Yono Remix)
Jaco - Reborn (Original Mix)
Mike Danis - Stay Forever (Original Mix)
Deep Voices feat. Alexander K.G. Klaus - Call My Name (Original Mix)
Karanda - Stronghold (Original Mix)
The Madison & Vadim Dvihay - Silence Is Too Much (Original Mix)
Juventa - Ruby (Original Mix)
---
---