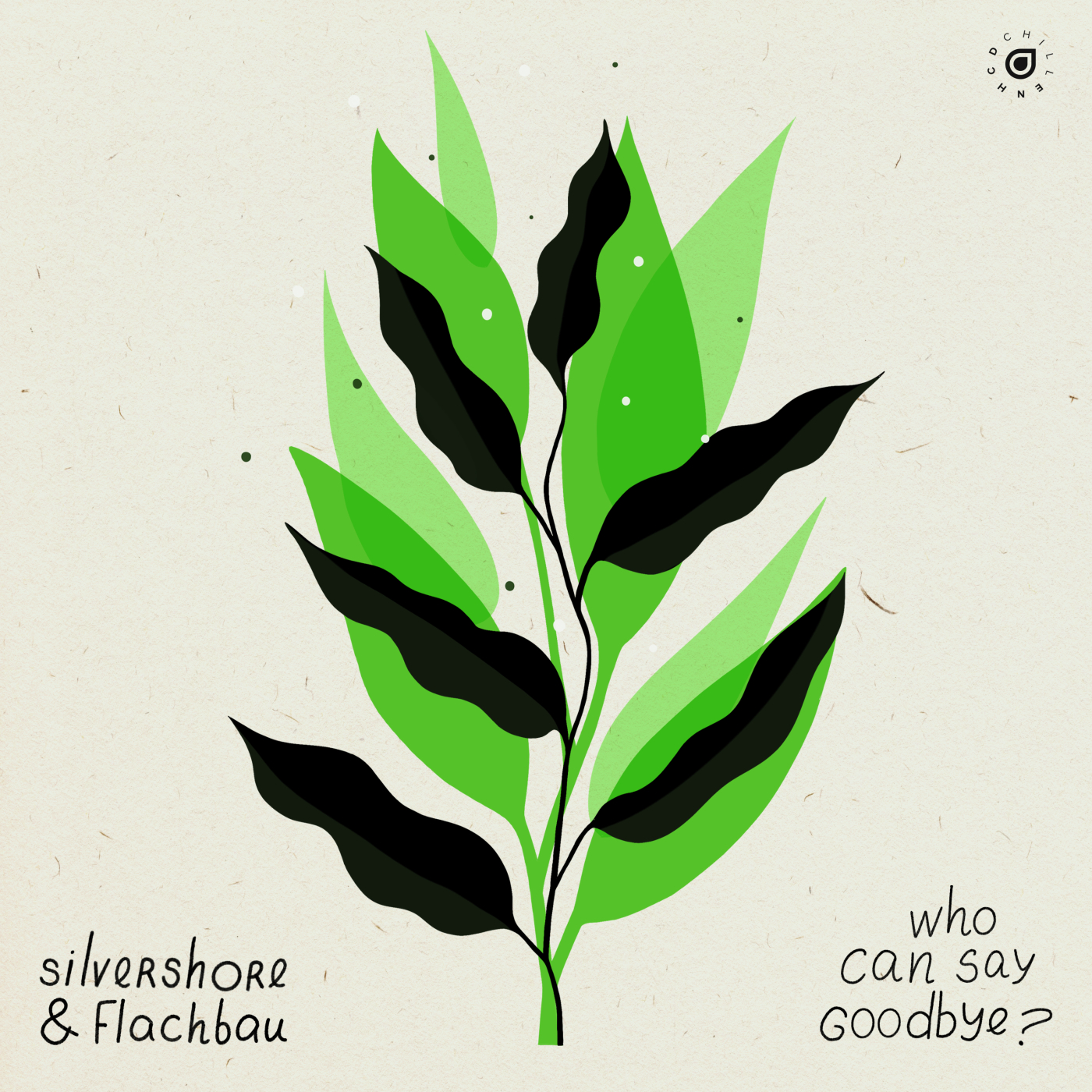 who can say goodbye?
ENCHILL073We
Stream/Download
'who can say goodbye?' is the new single from silvershore and Flachbau!
After lighting up the electronic music world with 'lift me up', Enhanced Chill is delighted to present the second offering from silvershore's forthcoming album. The U.K. producer is in fine form and 'who can say goodbye?' is a marvel of a production. He carries the addictive rhythms of 'lift me up' through to this new single, with its irresistible groove a standout, as he drifts from intimate, stripped-back moments into grandiose, wall-of-sound atmospheres with a proficient ease. This is in tandem with vocalist Flachbau whose tranquil performance rounds things out, making 'who can say goodbye?' a graceful and impeccable single.
Artist: silvershore & Flachbau
Label: Enhanced Chill
Released: 19th April 2023
---
silvershore & Flachbau - who can say goodbye? (Original Mix)
silvershore - lift me up (Original Mix)
---
---