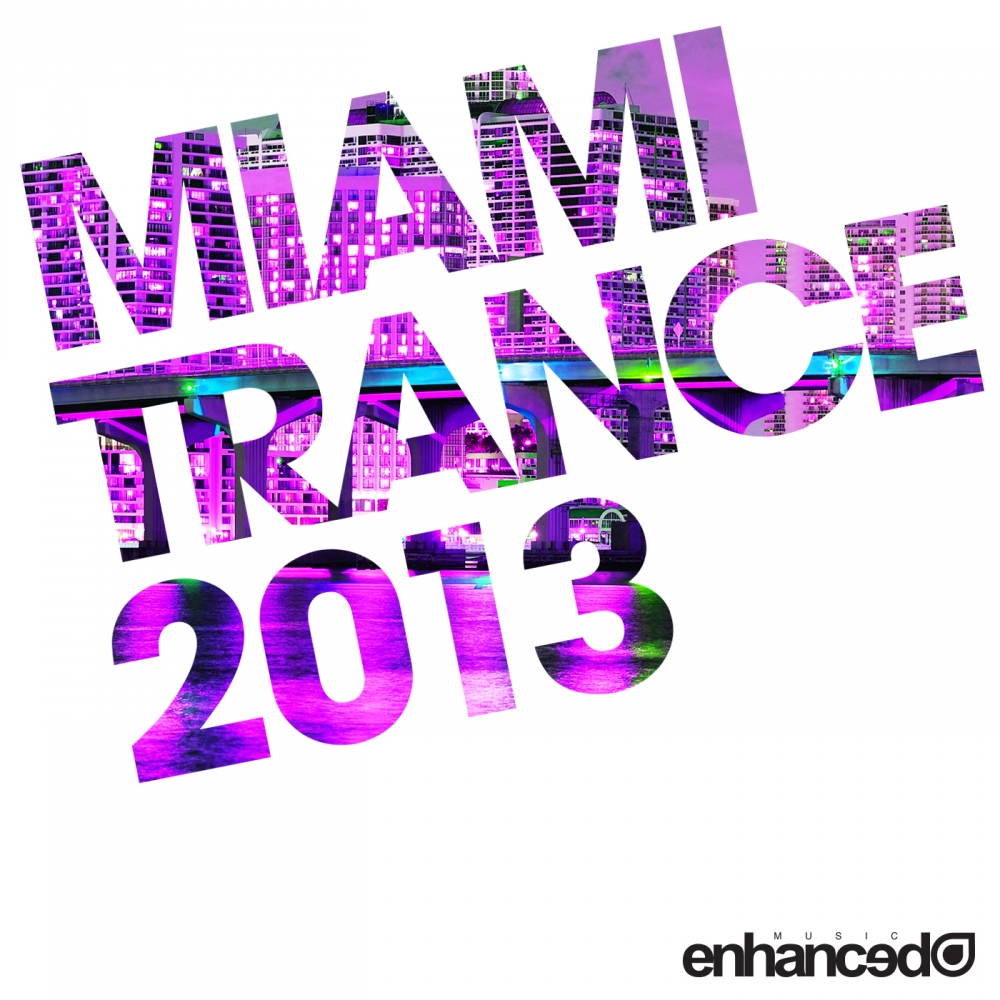 Enhanced Miami Trance 2013
Encolv035
Stream/Download
Enhanced Music presents the massive 'Miami Trance' compilation for the 2013 EDM takeover in Florida this March, delivering 20 of the latest releases from across the Enhanced music group.
Packed with the most current hits from Enhanced Recordings & Progressive, Air Up There, Always Alive, Colorize, and more, Miami Trance 2013 throws up arena anthems from current international stars; Tritonal, Super8 & Tab, Daniel Kandi, Estiva, Lange, Ost & Meyer, Jaco, Suncatcher, Daniel Garrick, Photographer, Speed Limits, Matt Fax, LTN, jjoo and many more.
With tracks supported by the likes Armin van Buuren, Above & Beyond and many more of the world's elite, this is an essential Enhanced Music collection in the name of one of the globes biggest dance music conferences.
Artist: Various Artists
Label: Enhanced Music
Released: 4th March 2013
---
Tritonal feat. Cristina Soto - Piercing Quiet (Super8 & Tab Remix)
Estiva & Cardinal feat. Arielle Maren - Wait Forever (Estiva Mix)
Jaco - Reborn (Original Mix)
Ost & Meyer - Take Off (Original Mix)
Tritonal feat. Meredith Call - Broken Down (Daniel Kandi's Bangin Remix)
Suncatcher - Simplicity (Original Mix)
Sequentia pres. Daniel Garrick - Five Years (Original Mix)
Photographer - Kervansaray (Original Mix)
The Madison & Vadim Dvihay - Silence Is Too Much (Original Mix)
Daniel Kandi - #Trancefamily (Original Mix)
Speed Limits - Ode To The Wind (Original Mix)
Tangle & Mateusz Vs. Lele Troniq - Sucker Punch (Johnny Yono Remix)
Matt Fax - Broadway (Original Mix)
D-Mad - Must Be Together (Original Mix)
Jjoo & Kevin Charm - Superleggera (Original Mix)
LTN - Moments Between Us (Original Mix)
Braiman & Falcon - Serenity (Original Mix)
Estiva - Smiley Smilesworth (Original Mix)
Jjoo - Sakura (Original Mix)
Alex Larichev - Freedom Fighter (Original Mix)
---
---