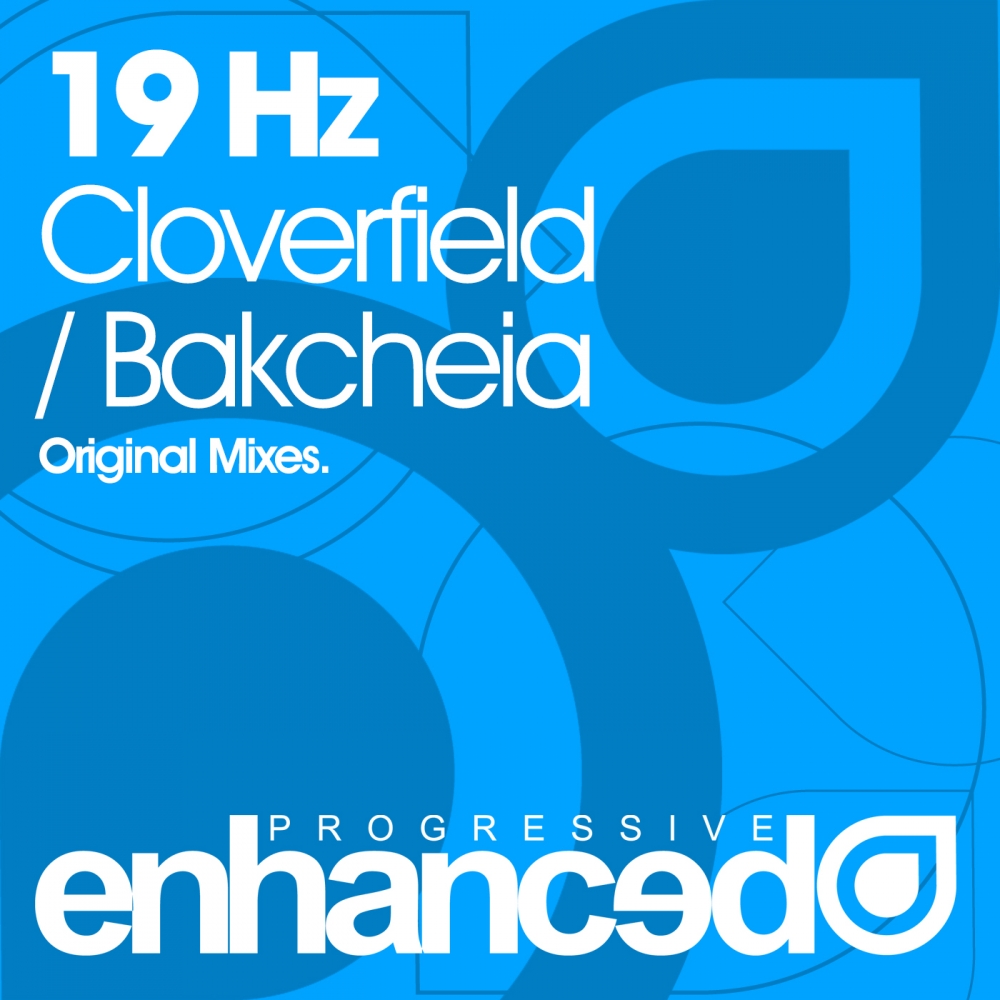 Cloverfield / Bakcheia
Enprog119
Stream/Download
Making a debut on Enhanced's progressive outlet is Argentina's Airdraw & Rodrigo Deem, also known as 19 Hz with their stunning new EP. The two part release consists of originals 'Cloverfield' and 'Bakcheia' and is something of an introductory statement from the young duo.
'Cloverfield' celebrates with a liberating piano melody, built around chunky beats and ear catching side-chained chords. 'Bakcheia' supports a more progressive tech sound, hitting all the right bass hooks together with tantalising high notes and is similar to the A side in the simple but effect padded leads that drop in with force at its peak.
A superb debut release from 19 Hz with early support from Above & Beyond!
Artist: 19 Hz
Label: Enhanced Progressive
Released: 4th March 2013
---
19 Hz - Cloverfield (Original Mix)
19 Hz - Bakcheia (Original Mix)
---
---