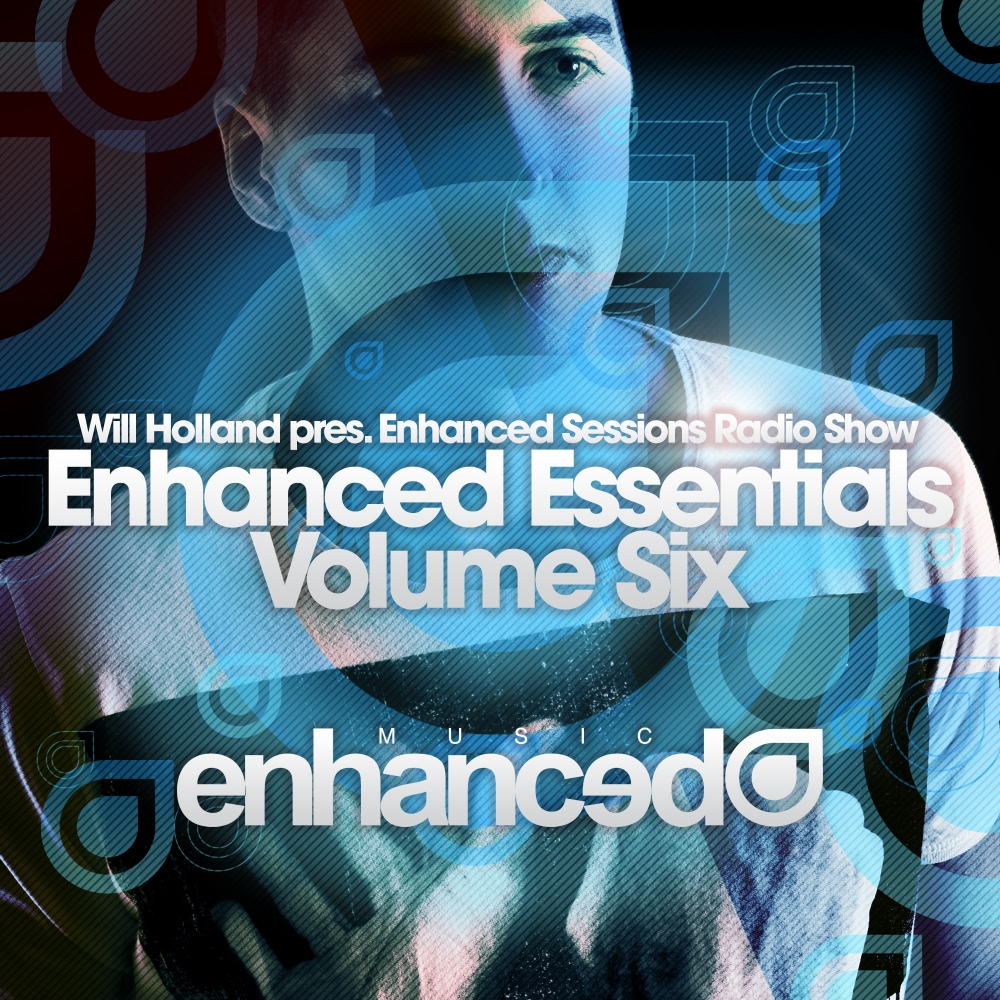 Enhanced Essentials - Volume Six
ENHANCEDMC021
Stream/Download
Enhanced Music's weekly radio show, Enhanced Sessions is presented by Will Holland every Monday at 6pm (GMT) on DI.fm, and every week listeners are asked to vote for their favourite track of the show - the Enhanced Essential.
Enhanced Sessions presents the sixth in the series of Enhanced Essentials, as voted for, by you!
Including favourites from the likes of Tritonal & Super8 & Tab, Daniel Kandi, Lange, Estiva, Juventa, Adam Szabo, Photographer, D-mad, and many more, making this an essential playlist packed with the most popular radio plays of recent times.
Artist: Various Artists
Label: Enhanced Music
Released: 11th March 2013
---
Tritonal Vs. Super8 & Tab - Arc (Original Mix)
Estiva & Cardinal feat. Arielle Maren - Wait Forever (Estiva Mix)
Juventa - The Kite (Original Mix)
Suncatcher - Simplicity (Original Mix)
Jaco - Reborn (Original Mix)
Daniel Kandi - 3 Strikes UR In (Original Mix)
Juventa - Metamorphose (Club Mix)
Steve Brian pres. Agulo feat. David Berkeley - Blood And The Wine (Original Mix)
Adam Szabo & Willem de Roo - Lego (Original Mix)
Alan Morris & Sequentia - Contact (Original Mix)
Deep Voices feat. Alexander K.G. Klaus - Call My Name (Original Mix)
Estiva - Smiley Smilesworth (Original Mix)
Temple One - Aquamarine (Original Mix)
Photographer - Kervansaray (Original Mix)
D-Mad - Must Be Together (Original Mix)
---
---