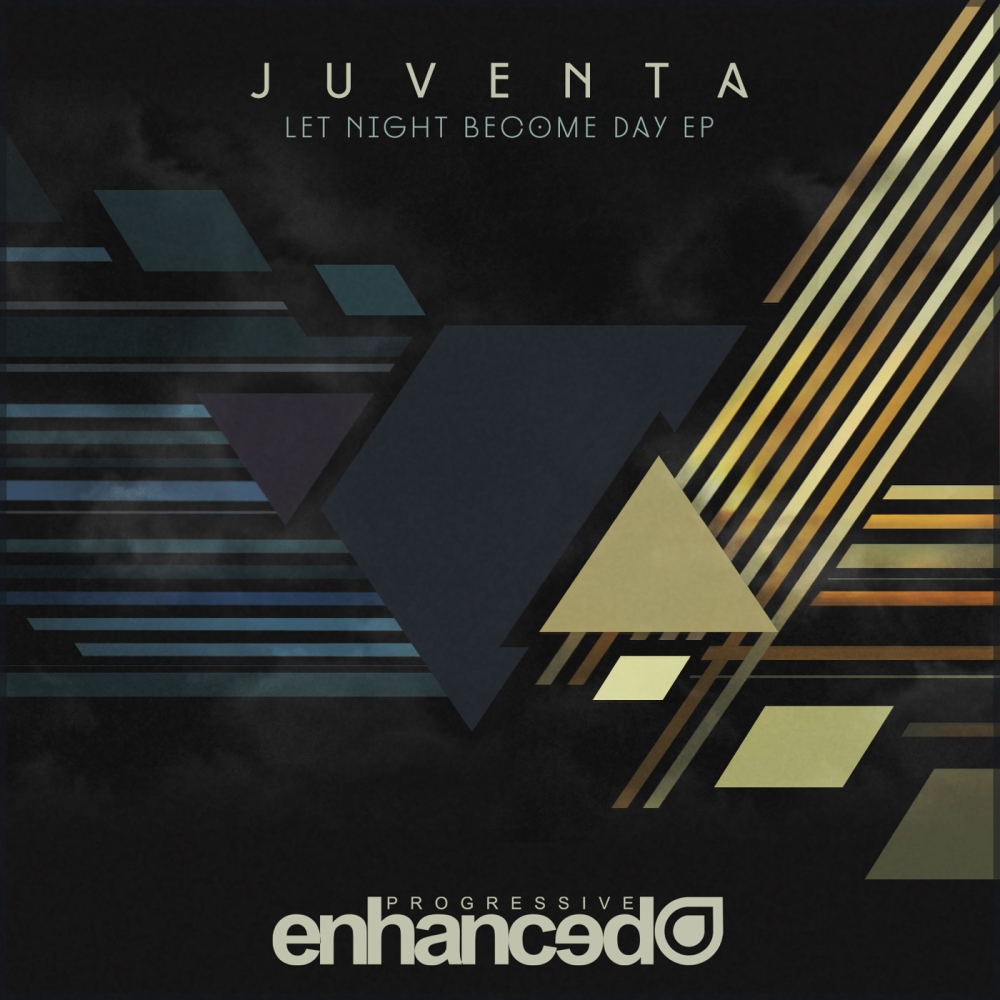 Let Night Become Day EP
ENLNBDEP1
Stream/Download
Once again the young and talented Juventa surprises us all, showcasing his incredible diverse ability in the studio with this alternative Chillout EP.
'Let Night Become Day EP' features six instrumental productions that will simply blow you away, and yet again leaves you wondering how Juventa can produce such an array of styles at only 18 years of age.
Juventa incorporates clever ambience, heart tugging chord sequences, break-beats, stunning vocal effects and more throughout all six tracks on the EP which illustrates a level of musical intelligence beyond his years.
This beautiful EP includes 'Life Starts With The Beating Of A Heart', 'Rainsteps', 'Promethean', 'Attained Dreams' and two mixes of 'Ruby'. An outstanding, and again different release from Enhanced's Juventa - a certified future star.
Artist: Juventa
Label: Enhanced Progressive
Released: 11th February 2013
---
Juventa - Life Starts With The Beating Of A Heart (Original Mix)
Juventa - Rainsteps (Original Mix)
Juventa - Promethean (Original Mix)
Juventa - Ruby (Morning Walk Mix)
Juventa - Attained Dreams (Original Mix)
Juventa - Ruby (Original Mix)
---
---