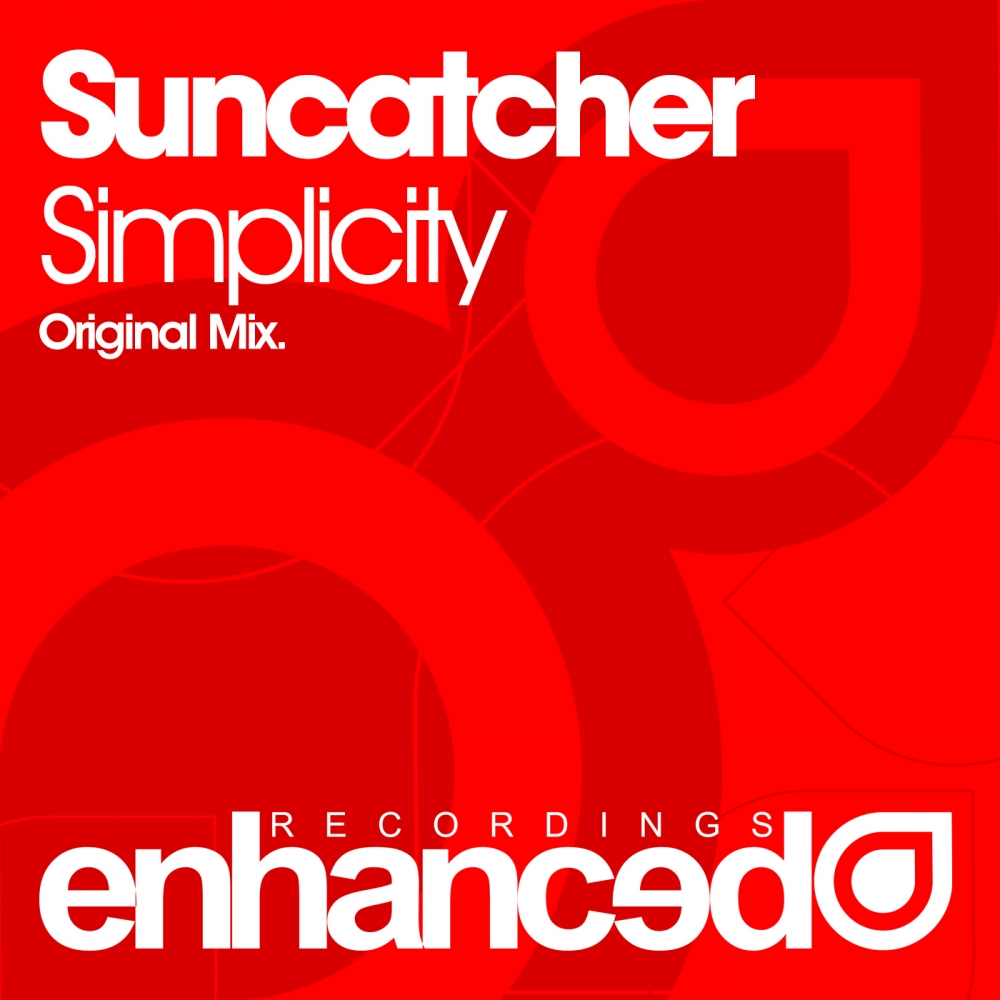 Simplicity
Enhanced152
Stream/Download
Suncatcher opens 2013 with a bang, serving up his next work of art on Enhanced Recordings.
Doing what he does best, Suncatcher provides us with another masterclass in pure euphoric trance - hitting all the right notes from start to finish.
Instantly hooked on the driving bassline and tantalising percussions, 'Simplicity' takes you on an epic journey which results in goose bumps all over. Fast paced, this tracks soars into an outstanding breakdown before reaching a tremendous all-time high and a smashing drop that will leave you wanting more!
Another super release from Suncatcher. Huge support from Armin van Buuren on ASOT!
Artist: Suncatcher
Label: Enhanced Recordings
Released: 25th February 2013
---
Suncatcher - Simplicity (Original Mix)
---
---