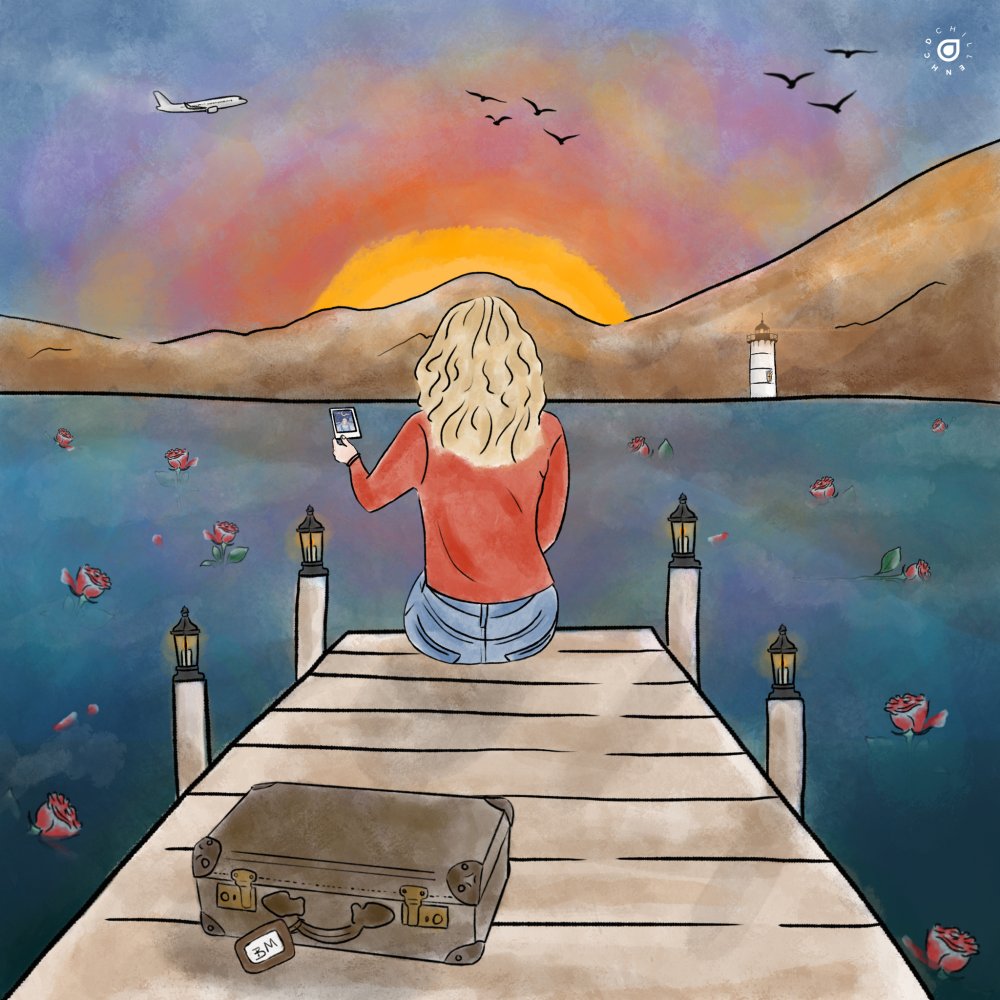 Another Color
ENCHILL068We
Stream/Download
The 'Another Color' EP from Blonde Maze is here!
NYC musician Blonde Maze has had a stellar year releasing a host of impressive singles and remixes, further refining her nostalgic and emotive brand of indie electronic sonics and seeing strong support from radio like Sirius XM Chill playlists like Tropical House on Spotify and Chill Tracks on Apple Music. Now her efforts over the past few months culminate in the form of fantastic seven-track EP 'Another Color'.
It's a delightful EP that sees Blonde Maze's luscious sound soar to new heights. She embraces a rosy, romantic energy throughout the project - it permeates her poignant, introspective lyricism and her expansive, masterful production. Featuring two unreleased tracks including the stripped down opener 'A Retrospective' as well as title track 'Another Color', the latter captures the essence of the Blonde Maze sound in all its transcendent glory. Alongside the singles from the EP including 'I Remember' with collaborator Alex Baker and the bombastic 'Forever Sun', this project is a sublime masterpiece from Blonde Maze who doesn't miss.
Artist: Blonde Maze
Label: Enhanced Chill
Released: 22nd February 2023
---
Blonde Maze - A Retrospective (Original Mix)
Blonde Maze - When You Move (Original Mix)
Blonde Maze - Another Color (Original Mix)
Blonde Maze - Daydream (Original Mix)
Blonde Maze & Alex Baker - I Remember (Original Mix)
Blonde Maze - Forever Sun (Original Mix)
Blonde Maze - Leaving Home (Original Mix)
---
---