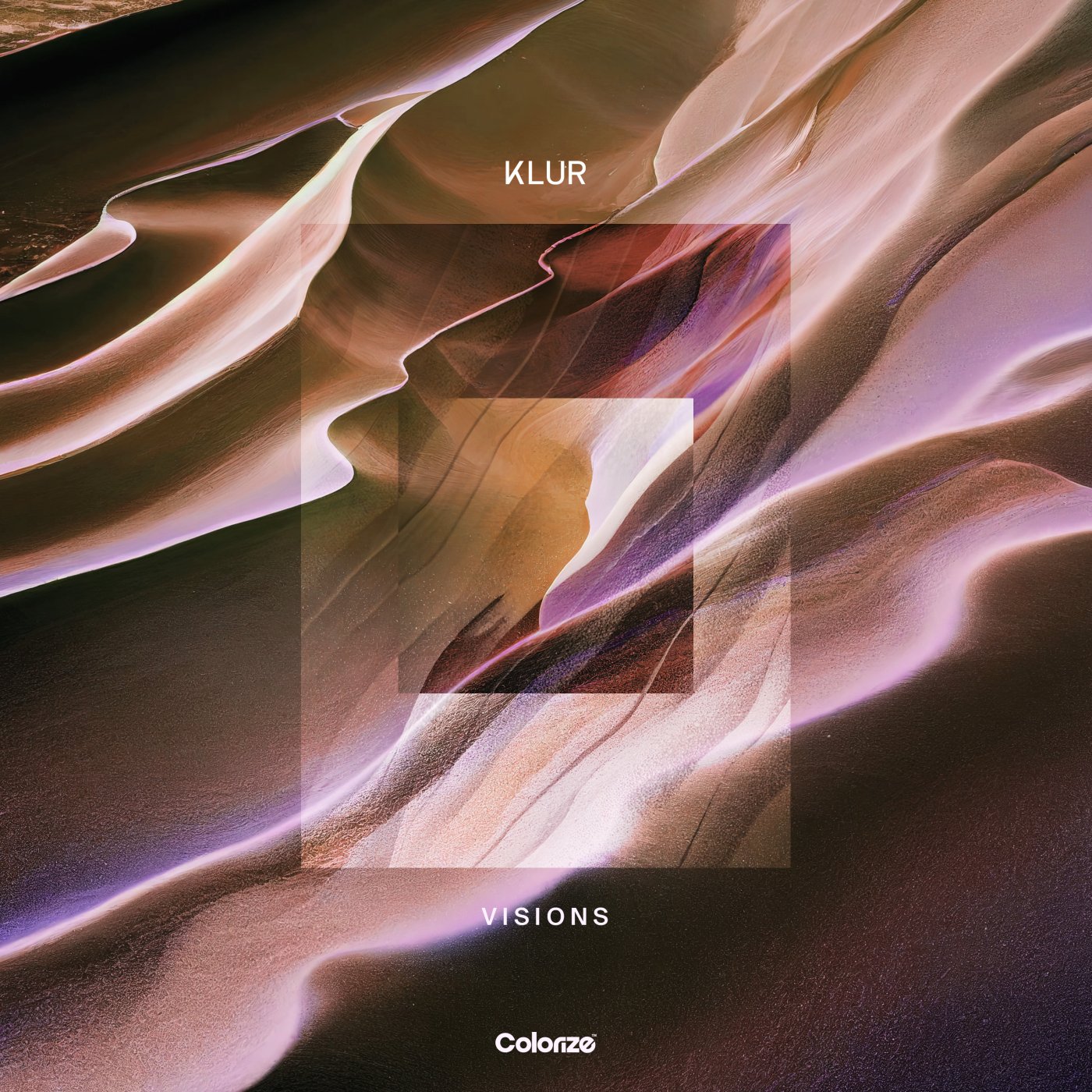 Visions
ENCOLOR386We
Stream/Download
Klur's debut artist album lands on Colorize - this is 'Visions'.
Swedish producer Patrik Kindvall has made a truly impressive start to his artist career as Klur. Two years on from his debut release 'Summit / Odysée', he has harnessed his magnificent melodic / progressive house sound into the ten tracks that make up 'Visions'. It's this same sound that has garnered him a loyal following - with over a million monthly listeners on Spotify, millions of streams across platforms, radio support from the likes of Sirius XM Chill and DJ support from likes of Lane 8, Madeon, Tritonal and more, Klur has quickly established himself as one of the most exciting artists in his lane.
'Visions' sees Klur bring his immaculate sound to life over ten tracks that shine bright and come together in a cohesive and thoughtful manner. Throughout the album we are graced by his intricate sonics - with a focus on melody, he uses mellow synth pads and dazzling synth leads as the anchor for his productions, around which he builds distinct, propulsive grooves and refines and reshapes soundscapes with ease. At the core of his approach is a deep appreciation for emotive and compelling songwriting, something which makes 'Visions' stand on its own. The majority of the album sees him fly solo, though he brings in Swedish vocalist Hildur Ottilia to create affecting collaboration 'Heart To Heart', and he enlists the efforts of Oslo-based composer Ole-Bjørn Talstad for a gorgeous rework of 'Entangled'.
Klur has grown from strength to strength and 'Visions' is a breathtaking and exceptional project from an artist who is just getting started.
Artist: Klur
Label: Colorize (Enhanced)
Released: 11th November 2022
---
Klur - Apologue (Original Mix)
Klur - Entangled (Original Mix)
Klur - Envisage (Original Mix)
Klur - Visions (Original Mix)
Klur - With You (Original Mix)
Klur & Hildur Ottilia - Heart To Heart (Original Mix)
Klur - Between (Original Mix)
Klur - Unspoken (Original Mix)
Klur - Tides (Original Mix)
Klur - Entangled (Ole-Bjørn Talstad Rework)
---
---