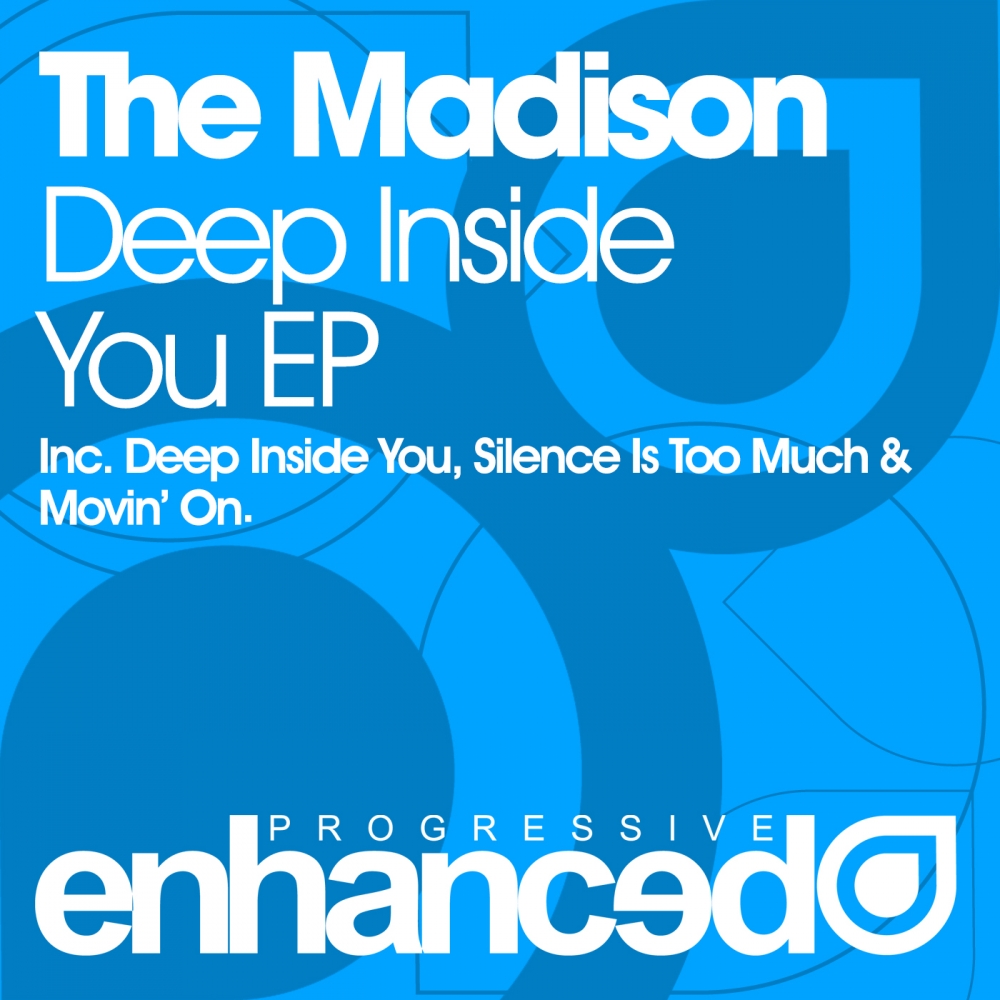 Deep Inside You EP
Enprog117
Stream/Download
Next up on Enhanced Progressive, returning with a massive three part EP is Ukraine's hottest property - The Madison.
Having proved his talent in the studio over 2012 with hit releases, collaborations and remixes, The Madison kick starts 2013 with two studio fresh originals and a collab with Vadim Dvihay - once again showing his productivity as a progressive trance producer.
Whilst 'Deep Inside You' & 'Movin' On' both platform The Madison's classic harmonic sound using melodic basslines & dreamy vocal arrangements, 'Silence Is Too Much' with Vadim Dvihay takes a darker progressive direction, using the emotional vocal sample which is engineered to pure perfection.
A huge opening EP of the year from the super talented The Madison!
Artist: The Madison
Label: Enhanced Progressive
Released: 18th February 2013
---
The Madison - Deep Inside You (Original Mix)
The Madison & Vadim Dvihay - Silence Is Too Much (Original Mix)
The Madison - Movin' On (Original Mix)
---
---