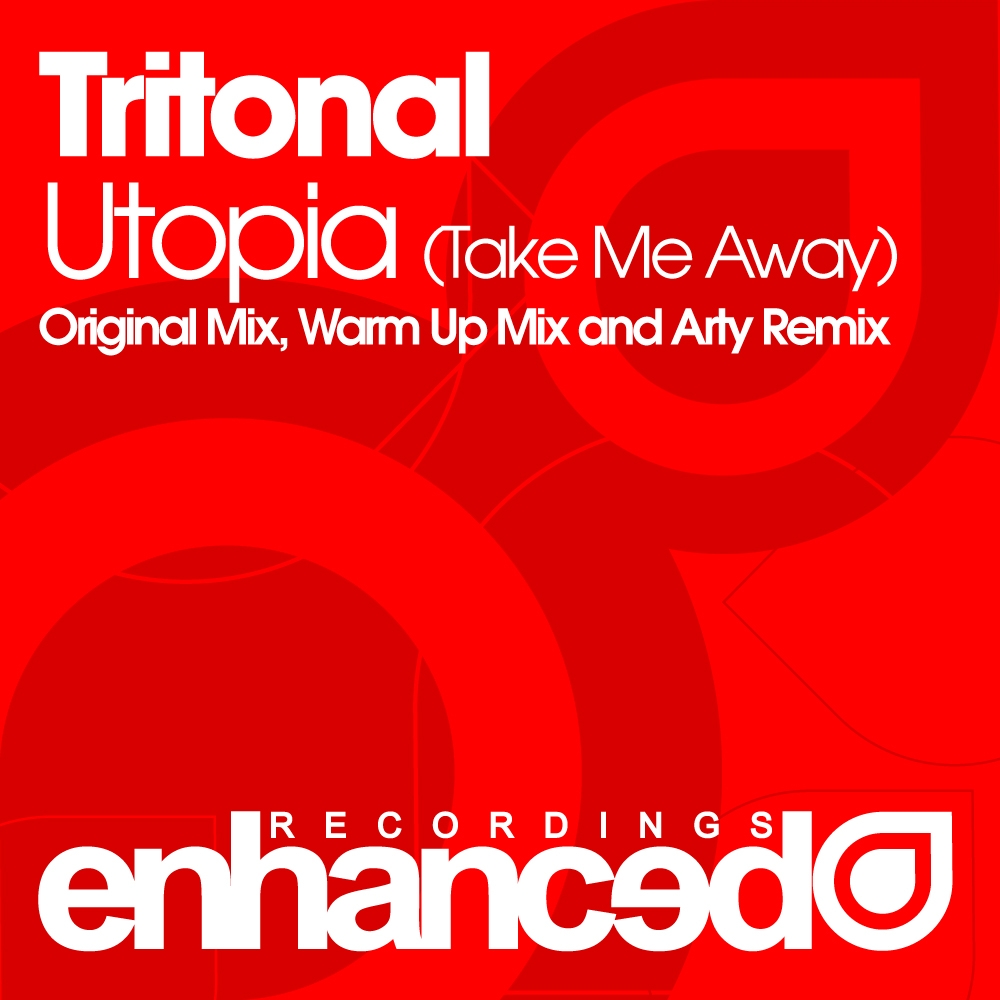 Utopia
Enhanced048
Stream/Download
Austin's finest Chad Cisneros and Dave Reed return to Enhanced with another stand out release.
Utopia is without a doubt one of those 'instant' records that quite literally slaps you about the face repeatedly with its quite brilliant arrangement!
With a bassline worthy of rocking any crowd, and a synth line to die for, we're pretty certain this is the boy's best instrumental track yet... and having heard what they have in store for 2010, don't be surprised if Tritonal is a name on everyone's lips come the end of the year.
Remix duties fall to the undeniably brilliant Arty; another fantastic talent to look out for this year, and as with his Trapeze remix, he delivers a brilliantly lush and slick rework of the original.
Also featured is Tritonal's own reworking for early set plays.
A huge release for USA's No. 1 Trance duo.
Artist: Tritonal
Label: Enhanced Recordings
Released: 22nd March 2010
---
Tritonal - Utopia (Original Mix)
Tritonal - Utopia (Arty Remix)
Tritonal - Utopia (Warm Up Mix)
---
---