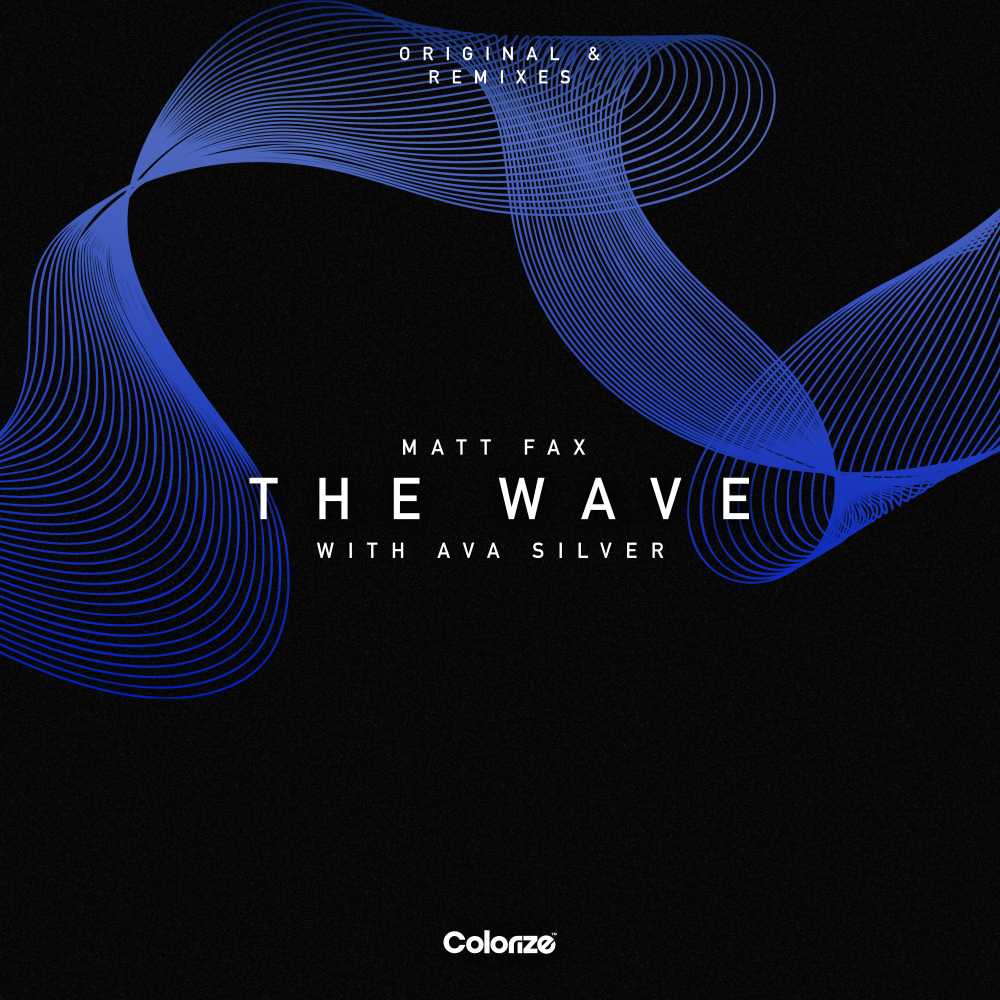 The Wave (Remixes)
ENCOLOR224RWe
Stream/Download
Colorize brings you remixes of Matt Fax & Ava Silver's 'The Wave' from Julian Gray and Barzek!
'The Wave' is one of the highlight singles from Matt Fax's second studio album 'Progressions' featuring an exceptional vocal performance from Ava Silver.
Now we bring you two stellar remixes of the track, the first from Los Angeles-based musician Julian Gray who brings his signature blend of progressive house, techno and electro to his remix with a dynamic and mesmerising vibe. Australian producer Barzek follows, keeping things tight and danceable with a lush, transporting prog house take.
Julian Gray and Barzek remix Matt Fax's 'The Wave'!
Artist: Matt Fax & Ava Silver
Label: Colorize (Enhanced)
Released: 19th August 2020
---
Matt Fax & Ava Silver - The Wave (Julian Gray Remix)
Matt Fax & Ava Silver - The Wave (Barzek Remix)
Matt Fax & Ava Silver - The Wave (Original Mix)
Matt Fax & Ava Silver - The Wave (Julian Gray Extended Remix)
Matt Fax & Ava Silver - The Wave (Barzek Extended Remix)
Matt Fax & Ava Silver - The Wave (Extended Mix)
---
---