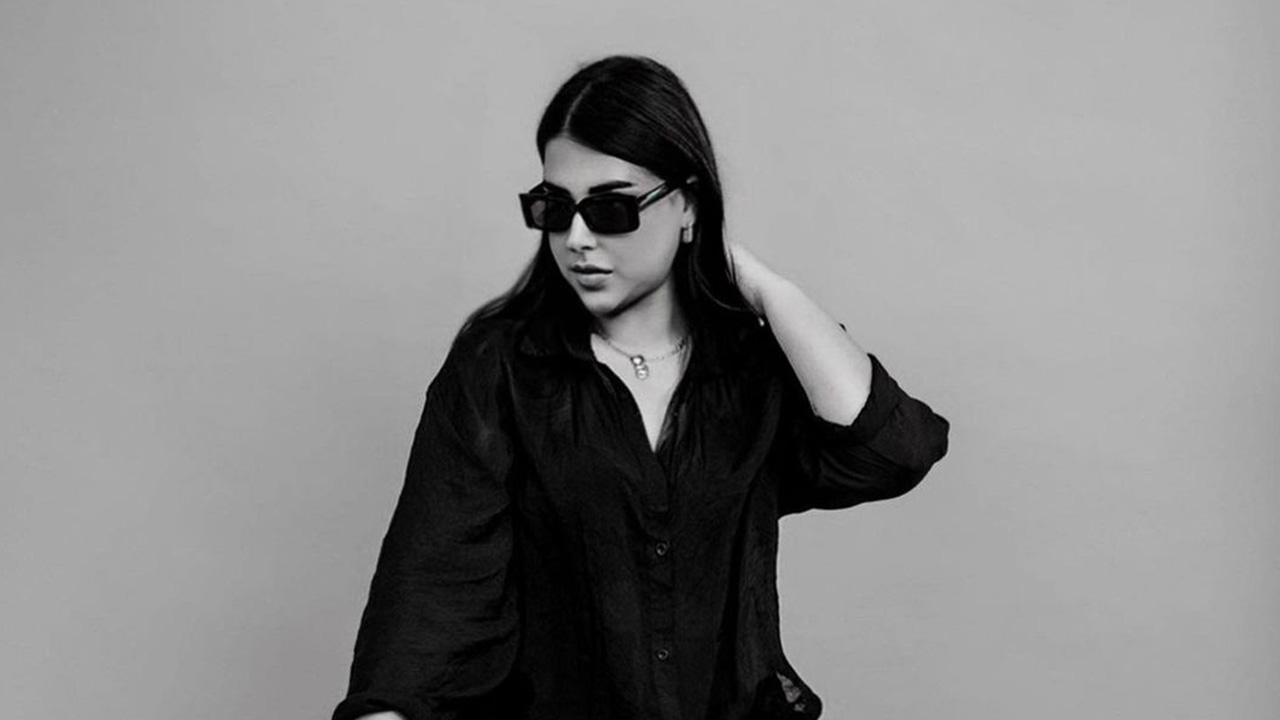 5 Minutes With Naz
News
16th March 2023
Thank you for getting involved in this week's Enhanced Sessions! We recently had your good friend OLAN behind the decks with us so it's nice to see you here too! How did you go about selecting the tracks for your guest mix and what sort of vibe are you going for?
G'day! Thanks so much for having me! This was a fun mix to create, I find 30-minute mixes interesting because it really offers a challenge to create a journey or tell a story in a short period of time. The vibe I was going for in this mix was very much centred around the type of stuff I'm playing out at gigs at the moment. I try to not confine myself to one 'genre' and I think my DJ sets and production style is a reflection of that. Oh, and there may or may not be a sneak peek of an ID - ID in there which I'm really excited about!
We've seen you doing gigs all about the globe - what's life on tour been like for you?
Pretty amazing and hectic! I've been truly blessed to sort of kick off my first official year of touring the way that I did and it's just been amazing going to these places and meeting so many new faces or even finally getting to actually meet in person the folks that I have been talking to online since the covid twitch days.
As we all know, dance music is predominantly made up of men. How did you make a name for yourself in such a male-dominated scene and what your advice be to women trying to break into that scene right now?
Hmm good question! I don't necessarily think I've quite made a name for myself yet. Imposter syndrome is something all of us deal with, and that's certainly not limited to any gender. However, I think being a female in this industry comes with its own set of challenges. There are things like safety when it comes to touring and travelling alone when you can't quite afford a Tour Manager just yet, to then having people automatically assume you don't even produce your own music just based on unconscious bias. It's a lot! My advice to women trying to break into the scene is to stay true to what you do, and what you believe in and stay focused. When you have an immense passion for music, for the creative process, for connecting to people through music and just the industry in general... that authenticity truly becomes evident and so if you always stay true to yourself and what you love, there is more than enough room for everyone in this industry. Don't feel that there is no space for you because of your gender... it's just not the case! As cliché as it sounds... be the change you want to see!
So we know you had an exciting 2022, what's 2023 got in store for you?
I'm really really excited about this year. I can't reveal too much just yet but there are some major career goals and pinch-me moments that are coming around the corner which I'm excited to share with everyone soon! 2023 will be another year of achieving goals, learning, more releases and some pretty epic shows. Can't wait!
Okay so would you rather. listen to the same song every day but someone else has chosen it for you and it's not the original version or listen to any song you want but you can only hear it once?
Oh good lord, what kind of barbaric question is this?! Ok so... I am way too much of a control freak to let someone else choose it for me and then be forced to listen to it EVERY day PLUS it's not even the original version. Absolutely not. But I feel like there's a loophole with the second option... because If I choose to listen to any song I want but can only hear it once.. Can't I secretly choose a song that I don't really care about? Therefore it does not matter if I only have to hear it once? Did I just find a loophole? Have I cheated the system? *looks around nervously*
Join Naz and Farius on Friday 17th on the Enhanced YouTube for 2 hours of incredible music!
---