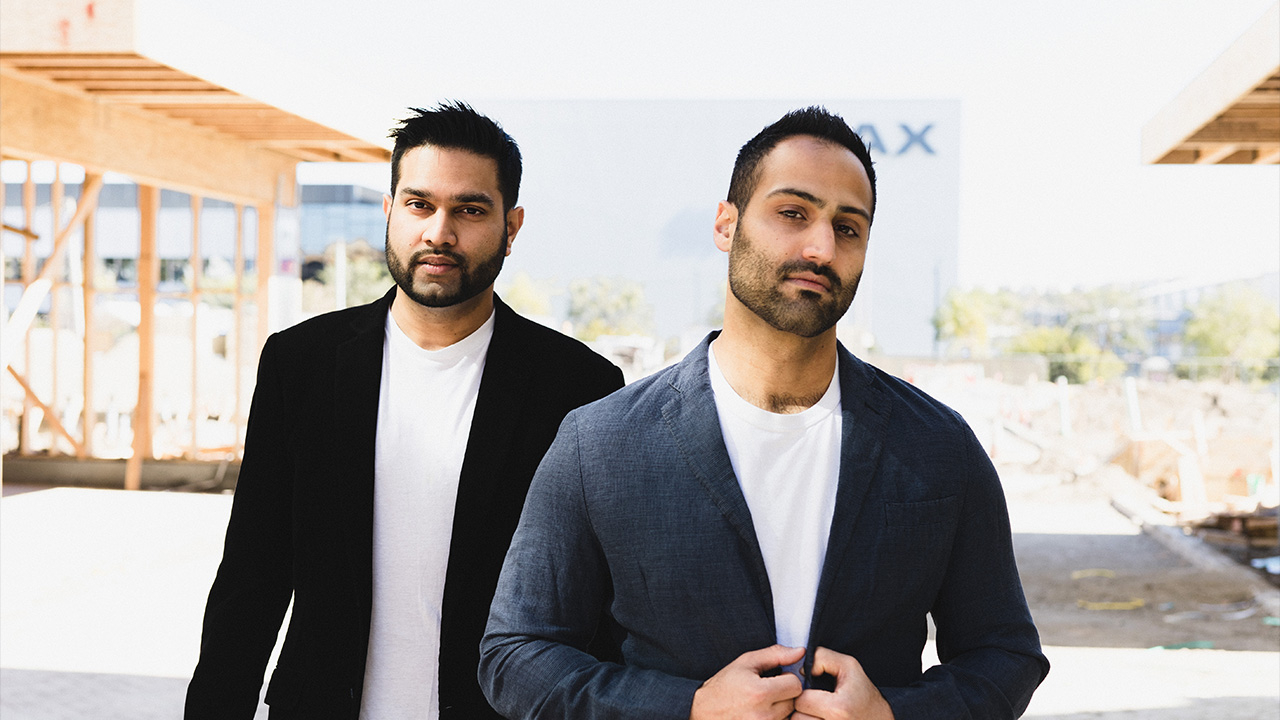 Out Now - 18th November
News
18th November 2022
November is flying by and we are loving these new releases from Recordings, Progressive and Colorize. Check them out here!
Elevven puts forward their remode of ARTY's classic track 'The Wall' on Progressive!
Listen: Here
On Colorize, Hessian makes a stunning label debut with new EP 'I See You / Continuum'!
Listen: Here
You can find and listen to all of our latest releases and some more below:
---